Online sketching template for UI & UX designers

Draw online, share projects and co-design with your team remotely.

Prototyping and wireframing can be simpler with online sketch whiteboard

Sketching is a way to start to visualize ideas and design prototypes easily and quickly. It is widely used in the field of UX and UI design. Miro online sketching is a flexible and handy tool for remote collaboration in real-time or in the initial stages of prototyping.

Over 3,000,000 project leaders, marketers, designers, developers and creatives trust us worldwide
Online sketching features
for UX and UI design processes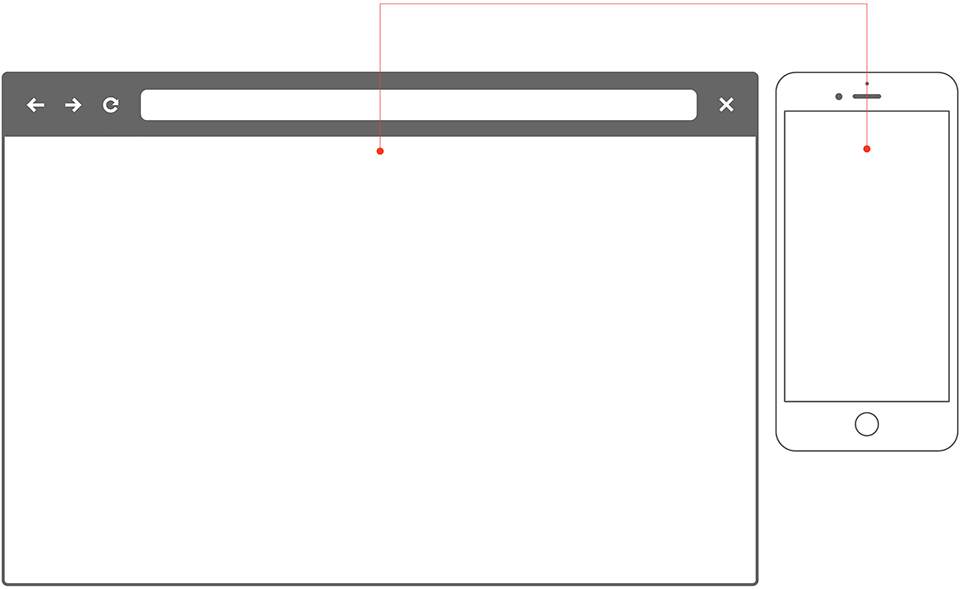 Save your time and effort with Miro online sketching

Don't waste your time sending prototypes as an attachment and waiting for project approval by sending emails. Сollaborate with your team right on the board.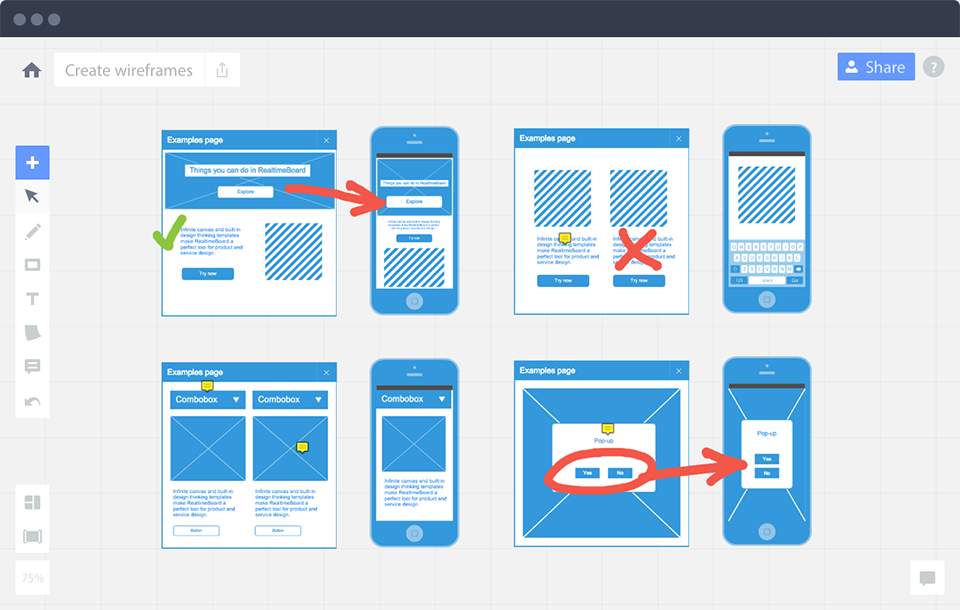 Design with speed and flexibility

Miro's sketch tool allows you to change elements, draw the main buttons and columns, and write comments and tags as you go.
Minimize your effort with our wireframe features library, and use the pen feature to make changes quickly.
You can even upload pictures or save files — feel free to vary elements on your sketch and get creative.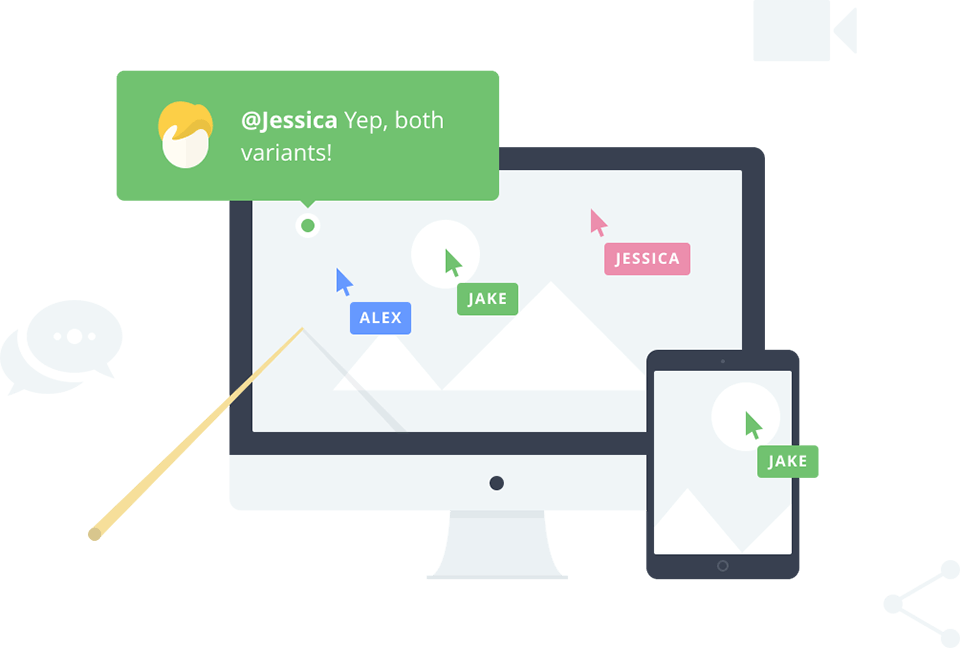 Collaborate remotely with Miro
sketch tool

When team members are working remotely, use the online whiteboard sketch tool to share ideas and update or approve concepts immediately, as though you were all sharing the same physical space.
Make projects available for your team with online access to your sketch in order to collaborate effectively.
Don't worry, all changes will be saved instantly!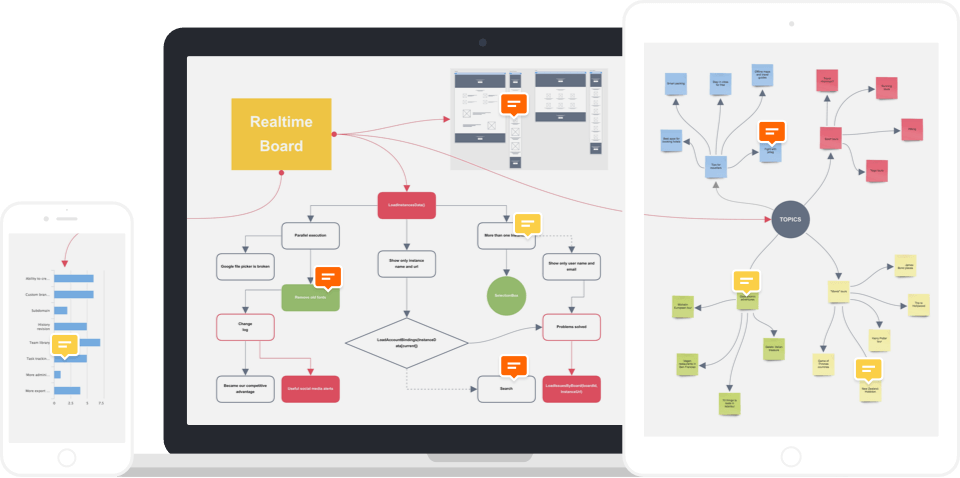 Real-time access from any device

Engage your team in sketch online to collaborate from any device: interactive whiteboard, personal computer, laptop, tablet or smartphone.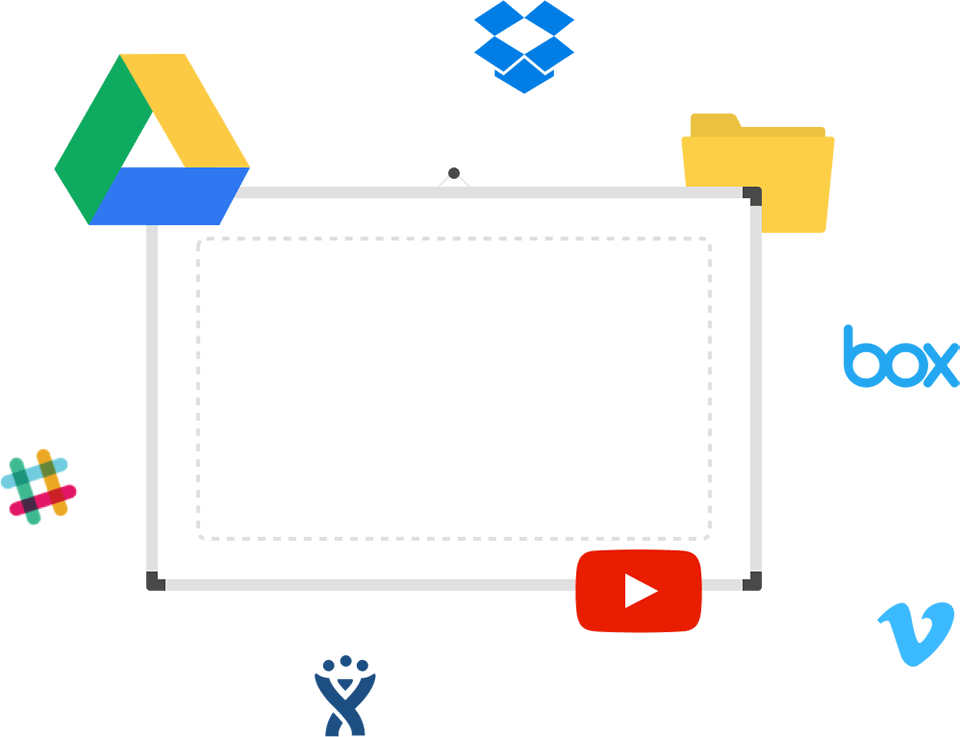 Use integrations to build your workflow around
a single tool

Make your sketch as powerful as possible by connecting Miro to a growing list of apps and services: Atlassian's JIRA, Google Drive, Slack, Trello, DropBox and OneDrive.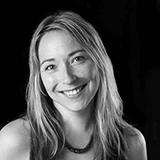 Angelica Backstrom,
UX Manager
SapientNitro

Join thousands of teams and companies that are already enjoying the perks of visual collaboration