Free
Starter
Business
Enterprise
Number of editable boards
Core, plus Jira, Azure DevOps, and CA Rally
Interactive Presentation Mode
Free
Starter
Business
Enterprise
Activities facilitation mode
Free
Starter
Business
Enterprise
Product Development workflows
Free
Starter
Business
Enterprise
Administration & controls
Free
Starter
Business
Enterprise
Centralized Account with
unlimited Teams
Automated Access and
license requests
Team-level app management
Organization-level app management
SaaS asset management integrations
Audit Logs & Integrations
with SIEM
Free
Starter
Business
Enterprise
Free
Starter
Business
Enterprise
Authentication via Google,
Office 365, and Slack
SAML Single Sign-On (SSO)
Configurable sharing policies
Free
Starter
Business
Enterprise
Help Center - knowledge base
Security Review &
MSA Support
Data Governance & Protection
Free
Starter
Business
Enterprise
Enterprise key management
Free
Starter
Business
Enterprise
Education
Support for staff and students of educational institutions.
Learn more
Free forever

Unlimited boards

10+ team members

Pre-made and custom templates

Miro Smart Diagramming
Loved by over 60 million users from companies like
Security and compliance
Rest easy knowing we're fully certified by numerous organizations.

SOC 2 Type II
SOC for Service Organizations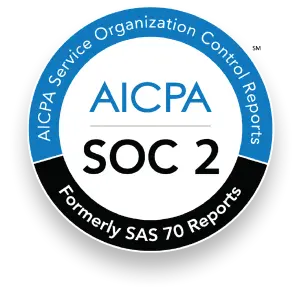 SOC 3
SOC for Service Organizations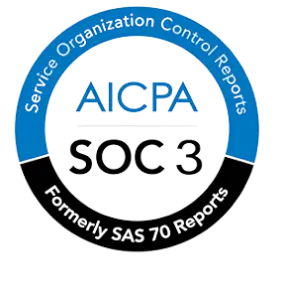 Cloud Security Alliance

ISO
ISO/IEC Security Management
FAQ
How do I get started?
When you sign up, you're on the Free plan
by default. The Free plan is designed for
teams just starting out with visual collaboration:
you can invite as many team members and
create as many boards as you want, but only
3 boards will be active and editable at once.
For more advanced collaboration functionality,
check out our Starter, Business or Enterprise plans.
What is included with
the Free plan?
The Free plan enables you to experience the
power of visual collaboration firsthand: with
unlimited team members, 3 active boards,
and access to all our pre-built templates
as well as a set of robust integrations
including Google Drive, Slack, and more.
Can I change the team size?
Yes, you can change your team size at any
point during your subscription. You'll be charged
a prorated fee for adding new users and a refund
on your next payment for removing users.
Does everyone need a Miro
account to collaborate?
No, if you are using Miro on Starter or Business plan, you can invite anonymous
visitors to your public boards.
Learn more
.
Does Miro integrate with
my existing workflow?
We have a full list of integrations through
our Marketplace
here
. If you don't see a tool
for your workflow on the list or have an idea,
let us know
.
Is my data secure?
We care deeply about data privacy and security and
strive to keep our security practices industry-leading.
Learn more about data security on our website, check
out our assessment on the Cloud Security Alliance
website, or contact us directly with any questions.
We need additional help on
documentation (like an MSA
or security questionnaire).
Who can I reach out to?
We're happy to work together on your
company's security questionnaire or an
MSA! Please reach out to our sales team at
miro.com/contact/sales
for specific questions.
My team is a nonprofit
organization. Is special pricing
available for NPOs or charitable
organizations?
If you're part of a nonprofit organization, we're happy
to provide you with discounted pricing.
Find out more
about the eligibility requirements.
What forms of payment
do you accept?
We accept all major credit cards. If you purchase
Starter Plan for 10+ members or Business Plan
you can pay via self-serve invoice. If you want to
purchase Enterprise Plan,
contact us
, and we will
issue an invoice that you can pay via bank transfer.
I am a staff member or student of an
educational institution.