Free online whiteboard
for startups

Miro makes brainstorming, planning, collaboration,
and sharing information easy and fun.

Apply now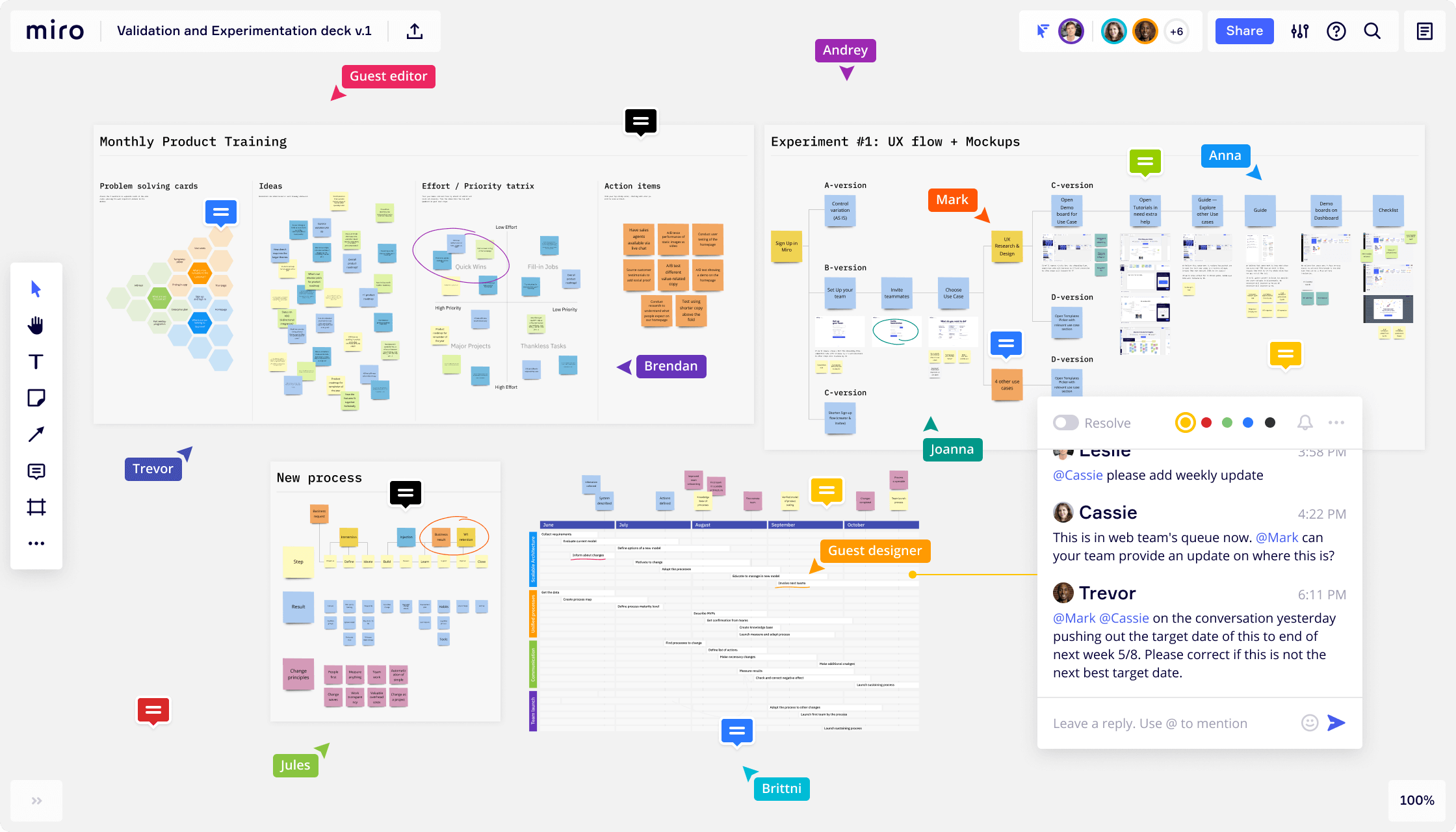 Loved by over
10M+ users at great
companies

Miro for startups

Miro enables startups to work effectively together,
from brainstorming with digital sticky notes to planning
and visualizing ideas to bring your business to life.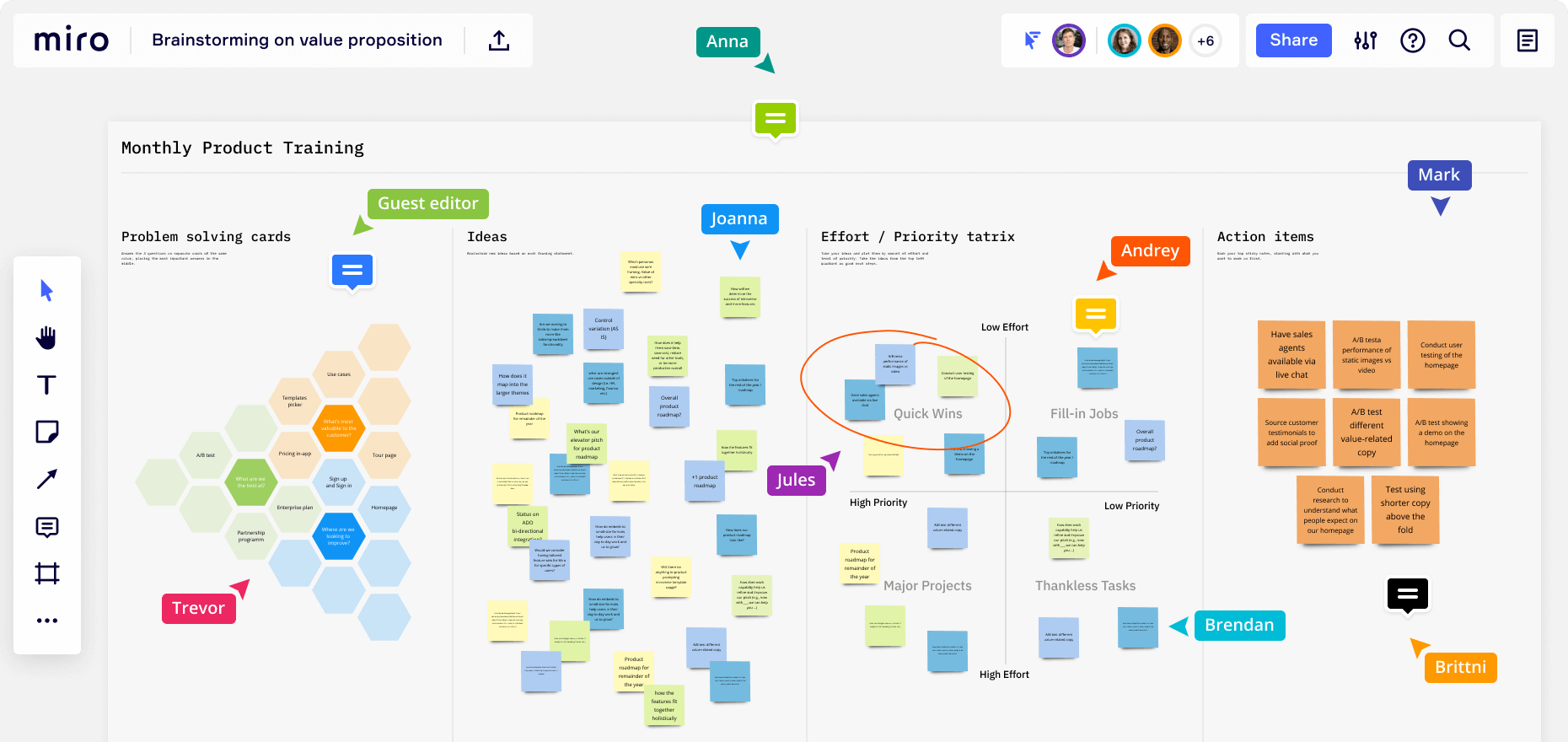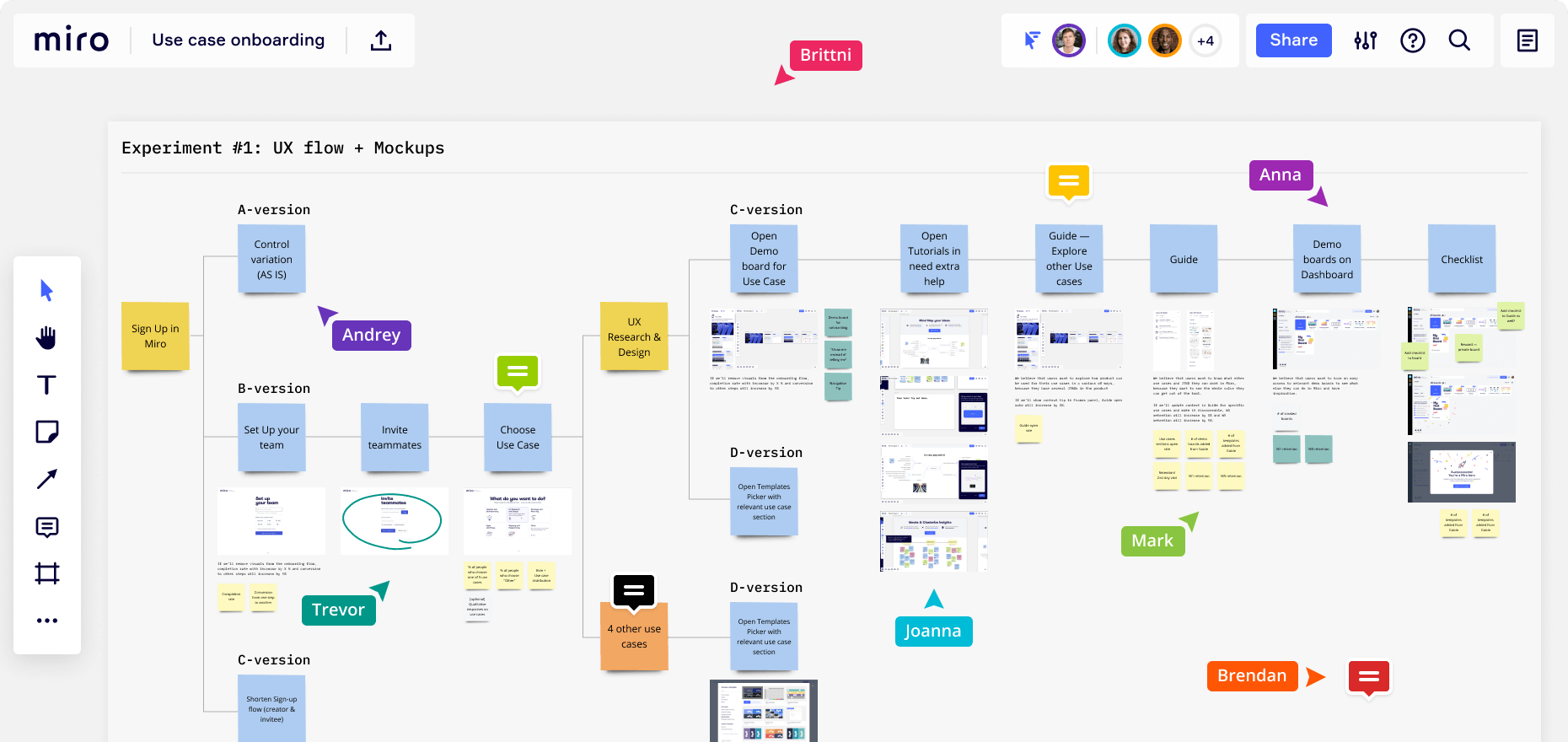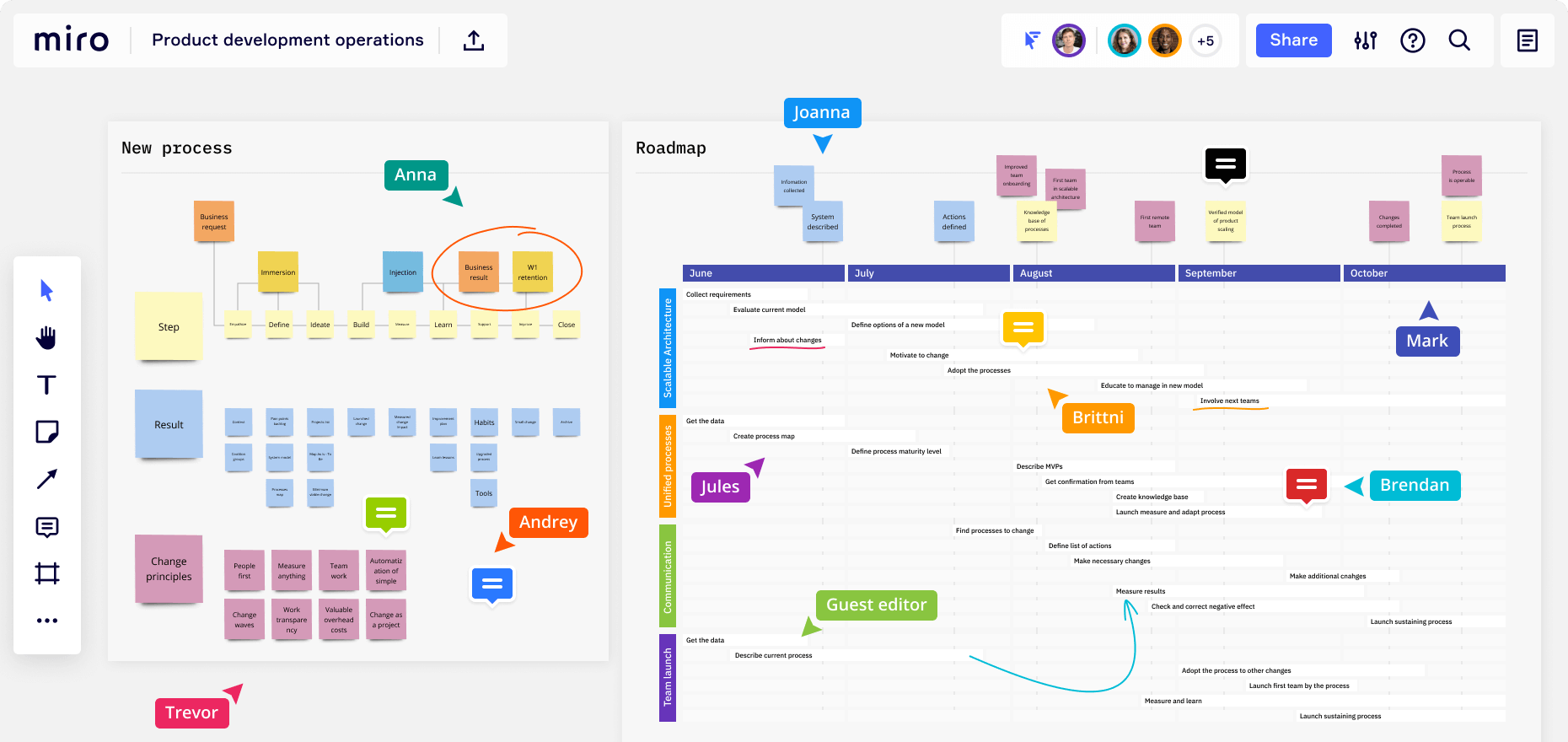 $1,000 in credit
towards our
Team Plan

Visualize and improve processes end to end

Keep stakeholders informed and engaged

Save a record of your past learning and future planning

A meeting space that moves when you do

Features to move your startup
from zero to rocket growth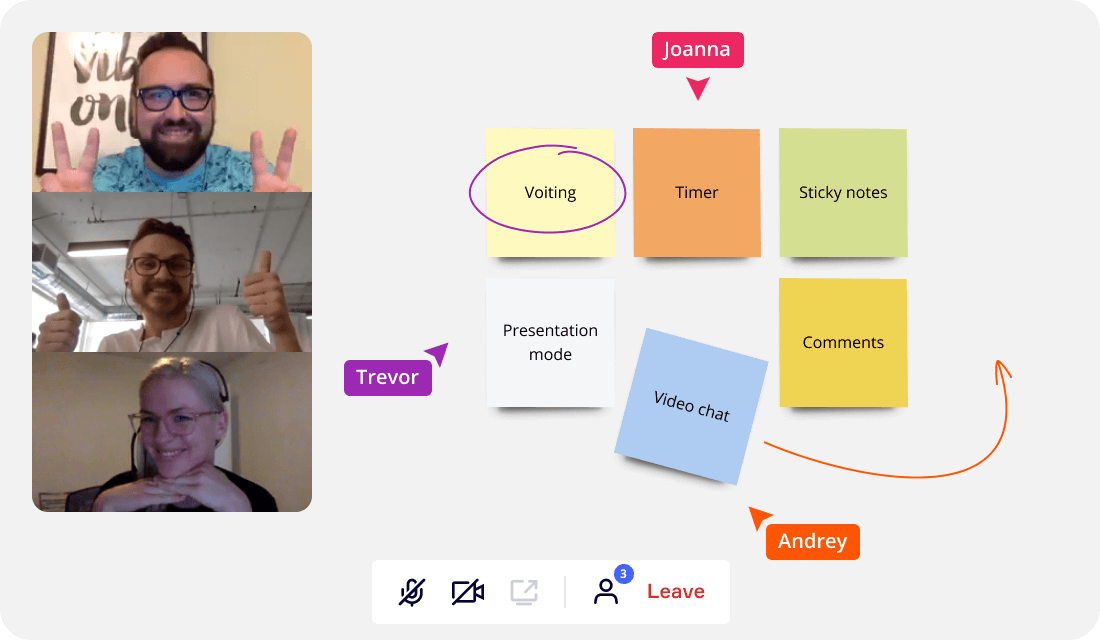 Real-time collaboration

Work together remotely as easy as picking up a dry-erase marker. Replicate in-person creative sessions with live cursor tracking, video calls, and sticky notes on Miro's online whiteboard.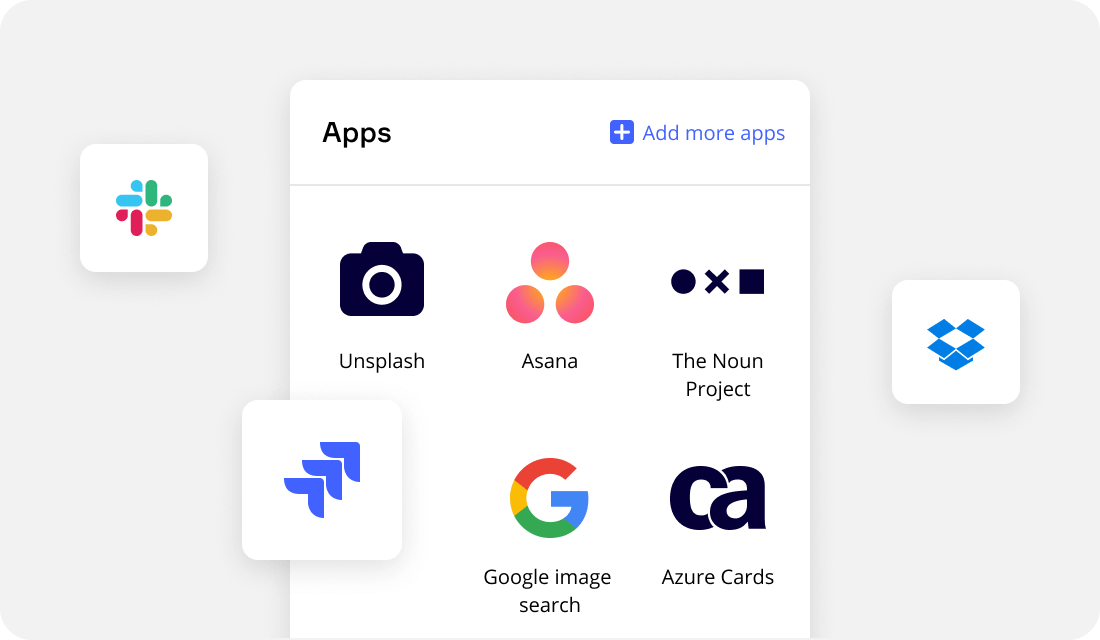 Integrate with the tools you use

Streamline your workflows by adding more than 50 integrations and centralize team collaboration in one place.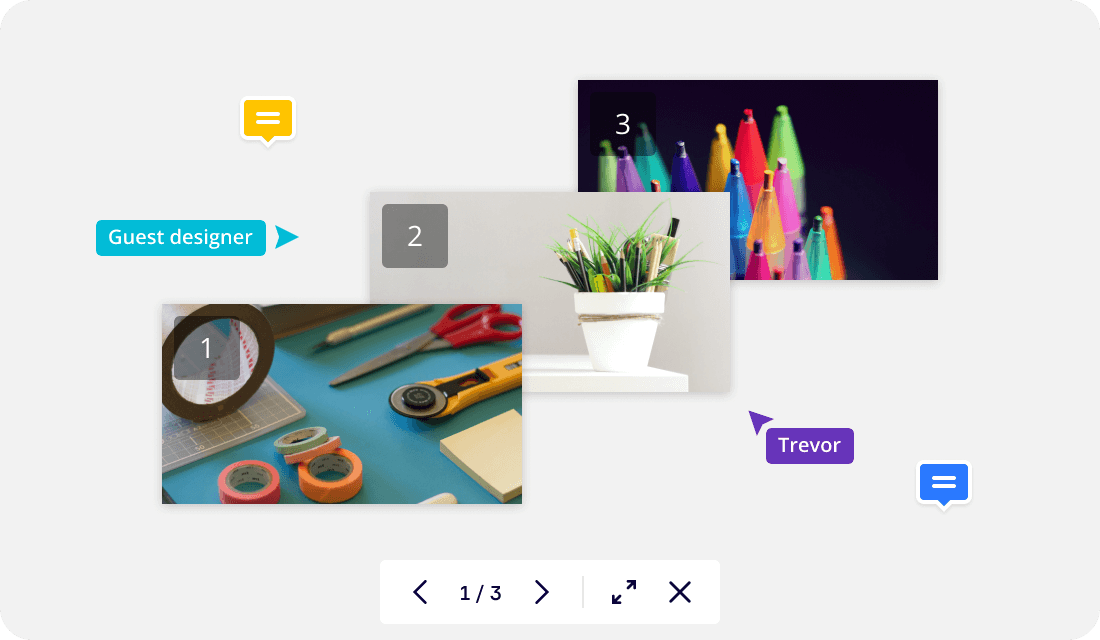 Effortless presentations

Run powerful and interactive presentations in Miro with guest editors, that enable your investors, stakeholders, and clients get hands on while remote.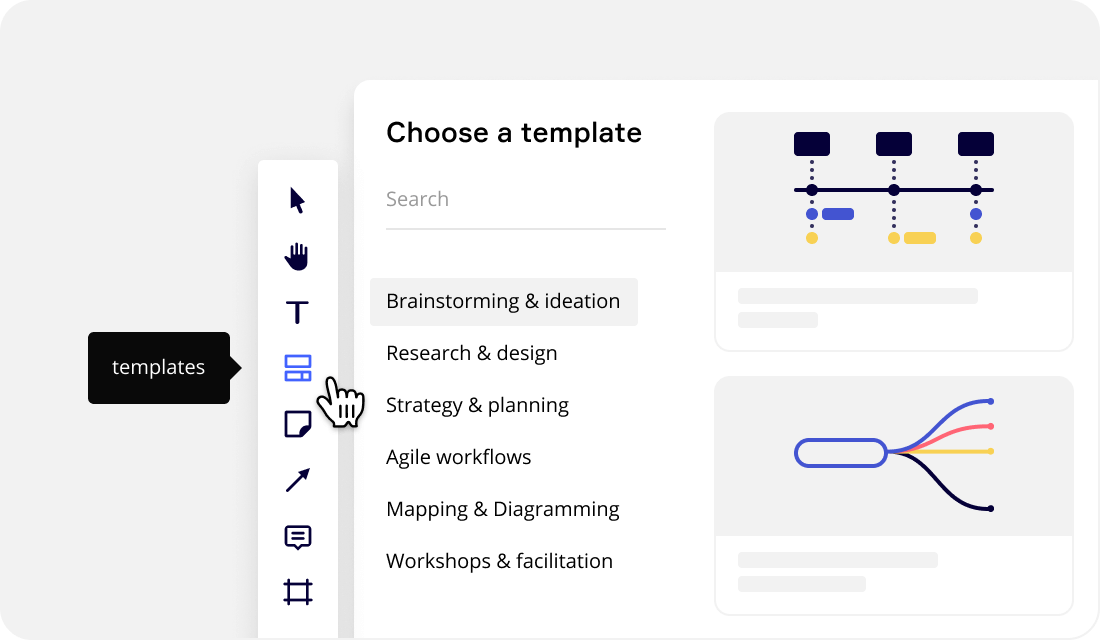 Over 120 pre-built templates

Move quickly and stay organized. With over 120 pre-built templates and infinite canvas to serve as your visual hub.
Our partners

Want to partner with us?

We partner with leading accelerators, incubators, VCs and startup communities around the world. Simply click below to apply and provide your portfolio companies with the opportunity to succeed and grow faster.

Become a partner