Stakeholder Map Template For Teams
Understand the people who have influence over your projects.
Classify people who have influence over your projects with a stakeholder map template

Stakeholder map is a kind of analysis that allows you to group stakeholders by their power and interest. Stakeholder analysis helps to plan, manage and make changes to your product effectively.

Create my stakeholder map now
Over 3,000,000 project leaders, marketers, designers, developers and creatives trust us worldwide
Identify key stakeholders with Miro to gain powerful support of your project


Save your time with a pre-made Miro stakeholder map template and modify it as
you go along

Fill in a pre-made template and customizing it to suit your needs. Export your stakeholder map in .PDF or .JPG, or make a presentation right on the board.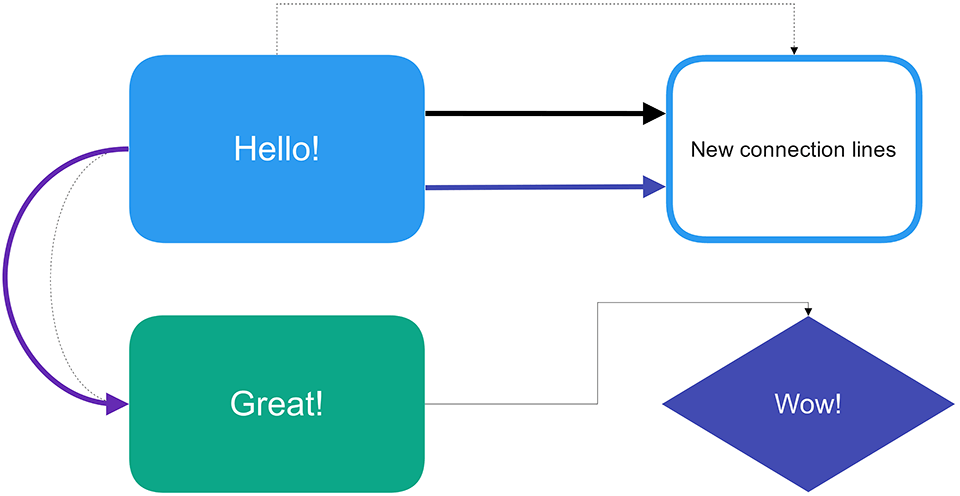 Use Miro features
to make it comprehensive

Put everything you need on a stakeholder map to show all interconnections. Organize and cluster your information with shapes, use sticky notes with tags, and change the color of each cluster for better understanding of key stakeholders.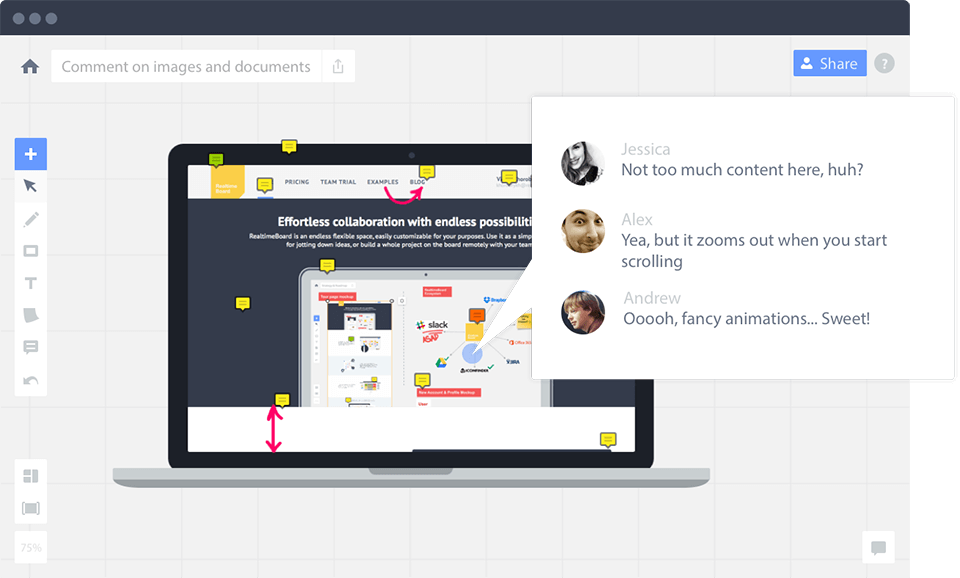 Collaborate and discuss ideas about the stakeholder map remotely

Add comments, use tags, and mention your team members to make your discussion vivid and effective. Invite colleagues in the video chat to quickly
resolve any problem.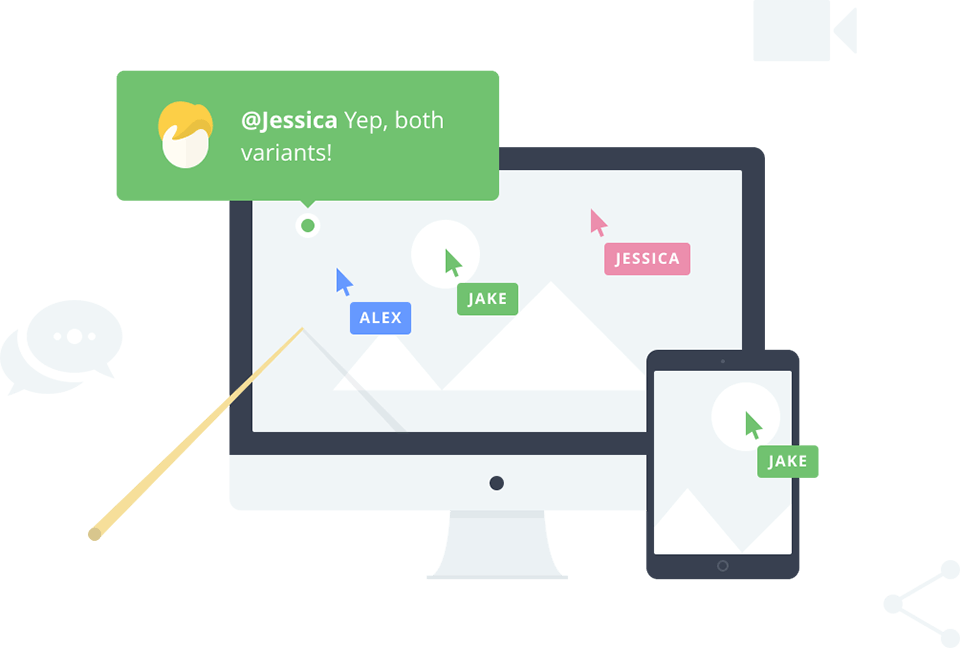 Create a stakeholder map together
with your team online

Stakeholder mapping can be more productive when you collaborate online with your team. Just share real-time access to your map with your colleagues. All changes will be saved automatically.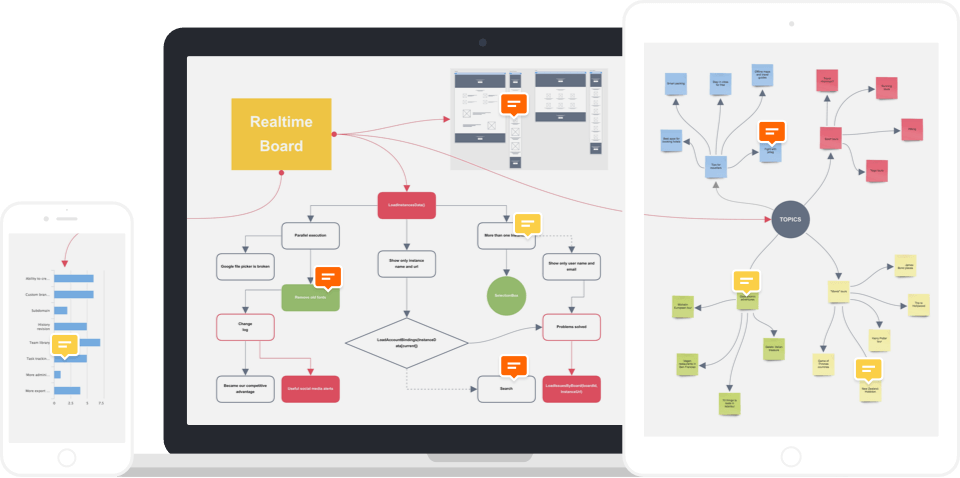 Real-time access from any device

Engage your team to collaborate on a stakeholder map template from any device: interactive whiteboard, personal computer, laptop,
tablet or smartphone.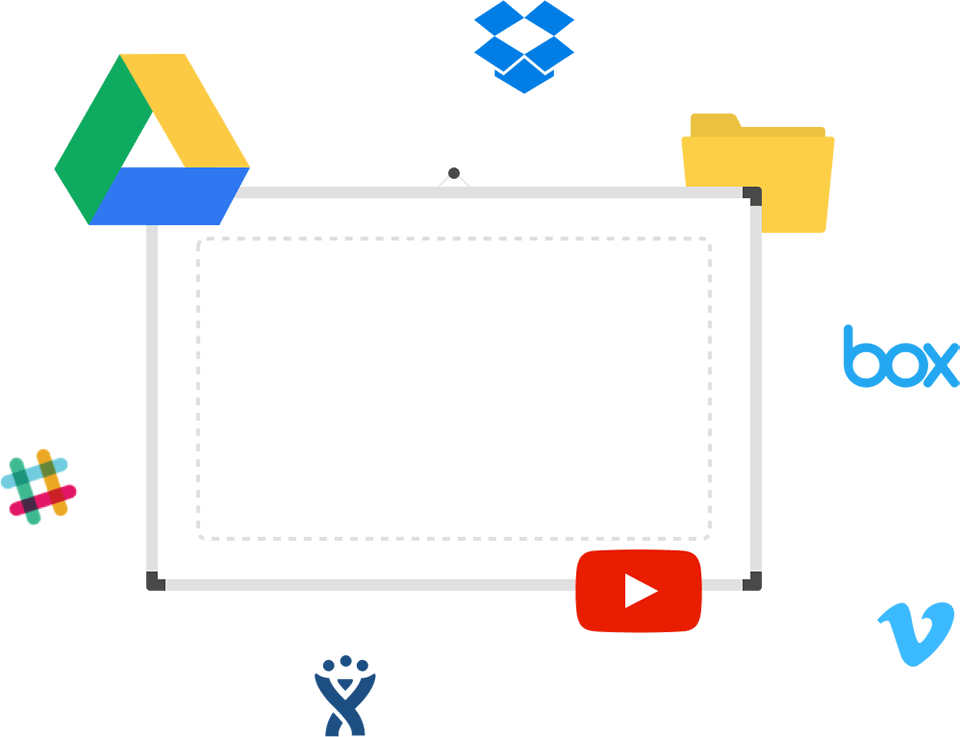 Use integrations to build your workflow around
a single tool

Make your stakeholder map as powerful as possible by connecting Miro to a growing list of apps and services: Atlassian's JIRA, Google Drive, Slack, Trello, DropBox and OneDrive.

Miro has helped us work across multiple sites around the world and has enabled
us to be far more productive than before.

Richard Davidson,
Agile Project Manager at Skyscanner

Join thousands of teams and companies that are already enjoying the perks of visual collaboration