Free Flow Chart Template for Teams
Use online flowchart maker to develop and share your ideas, UI or UX flows and collaborate with your remote team in real time.

With Flowchart it's easy to be detailed but simple!
Flowchart allows you to develop a step-by-step visual of an algorithm, workflow or process using boxes of various kinds, and clearly order them using a variety of connecting lines and arrows. Miro is a simple flowchart maker, easily customizable for any diagramming purpose.

Over 2,000,000 project leaders, marketers, designers, developers and creatives trust us worldwide
Helpful flowchart maker to organize your ideas

Fulfill a pre-made flowchart template to save time at the start

Apply a simple flowchart template as a starting point and customize it according to your needs. Save your flowchart online or download it as a .PDF or .JPG file.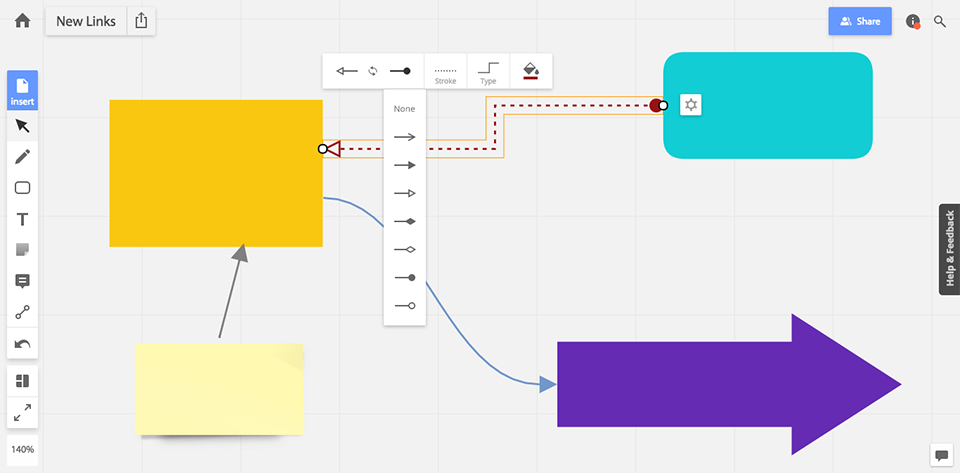 Make your flowchart understandable

Grow your flowchart using various shapes and endless board space. Create complex schemes with clear connection lines or arrows! Use sticky notes or icons to make your flowchart clearer and more visually engaging.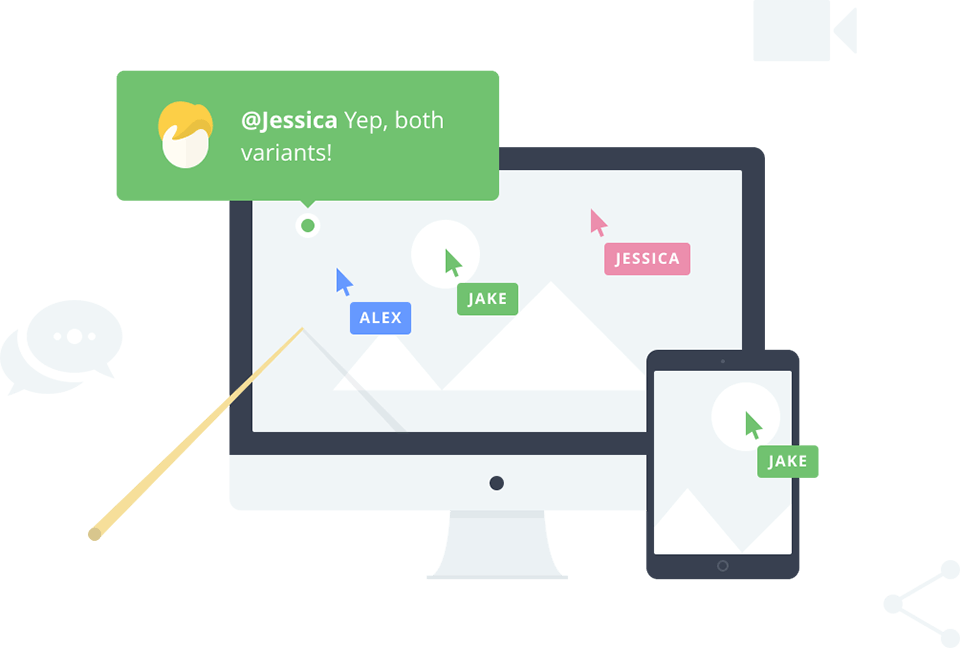 Work together with your team in real time

Invite your team to the board with editing or commenting rights and note all changes on the flowchart in real time. Chat with your team by mentioning them in comments or in video chat.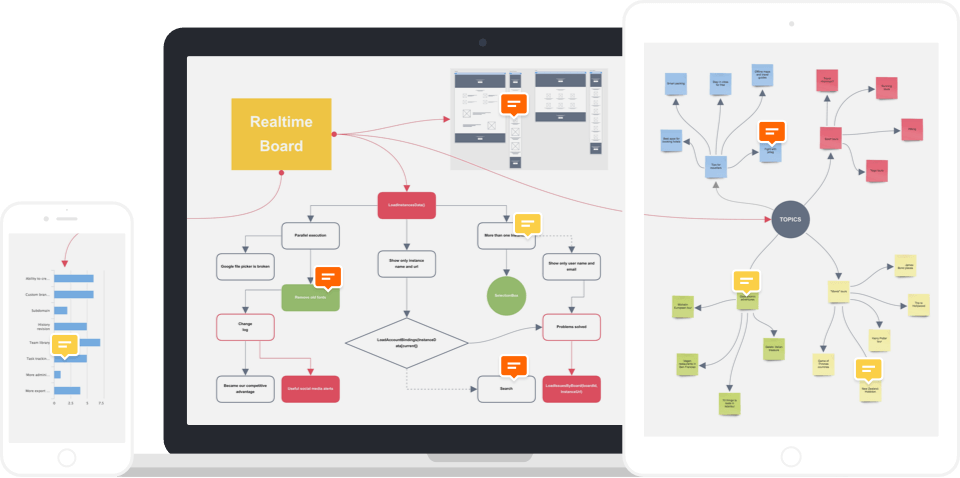 Real-time access from any device

Engage your team and collaborate on the flowchart in real-time from any device: interactive whiteboard, personal computer, laptop, tablet or smartphone.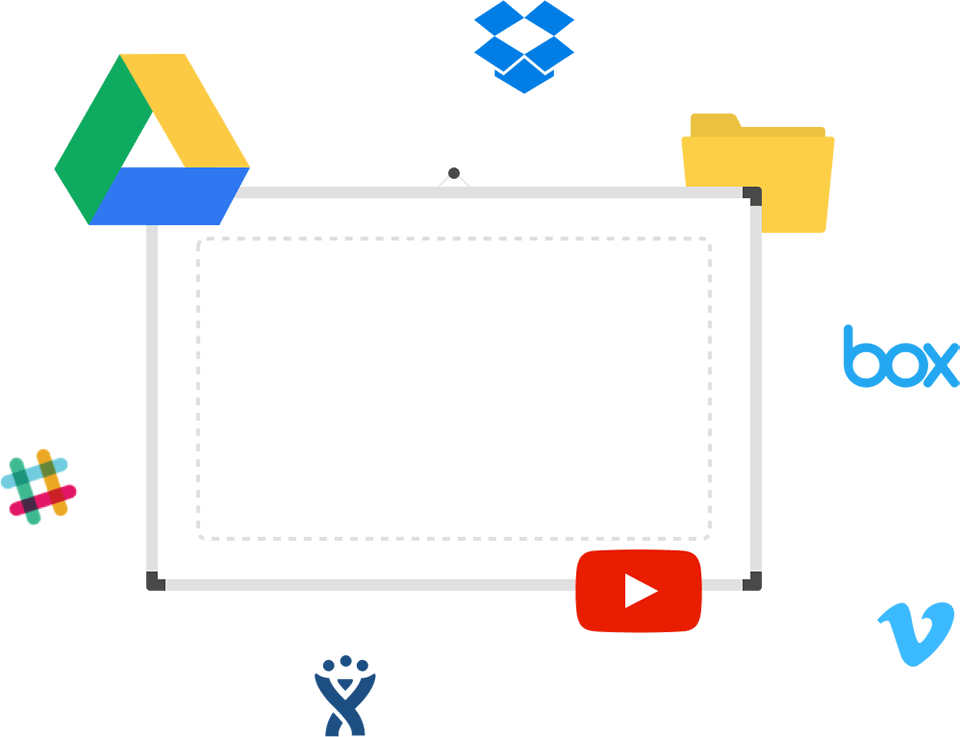 Use integrations to build your workflow around
a single tool

Make your flowchart as powerful as possible by connecting Miro flowchart maker to a growing list of apps and services: Atlassian's JIRA, Google Drive, Slack, DropBox and OneDrive.

Miro has helped us work across multiple sites around the world and has enabled
us to be far more productive than before.

Richard Davidson,
Agile Project Manager at Skyscanner

Join thousands of teams and companies that are already enjoying the perks of visual collaboration