Data Flow Diagram / DFD Maker Built for Teams
Represent the flow of data and model processes.
Analyze, model and improve your system structure

DFD is used as preliminary step to create an overview of the system, which can later be elaborated.

Create my Data Flow Diagram now
Over 3,000,000 project leaders, marketers, designers, developers and creatives trust us worldwide
Elaborate your DFD looking deeper into system functioning with Miro features

Save time down the line and use pre-ready
DFD template

Fill in a pre-ready template or customize it if needed, making changes and feeling free to experiment. Create multi-level DFD to look deeper into how the data is handled.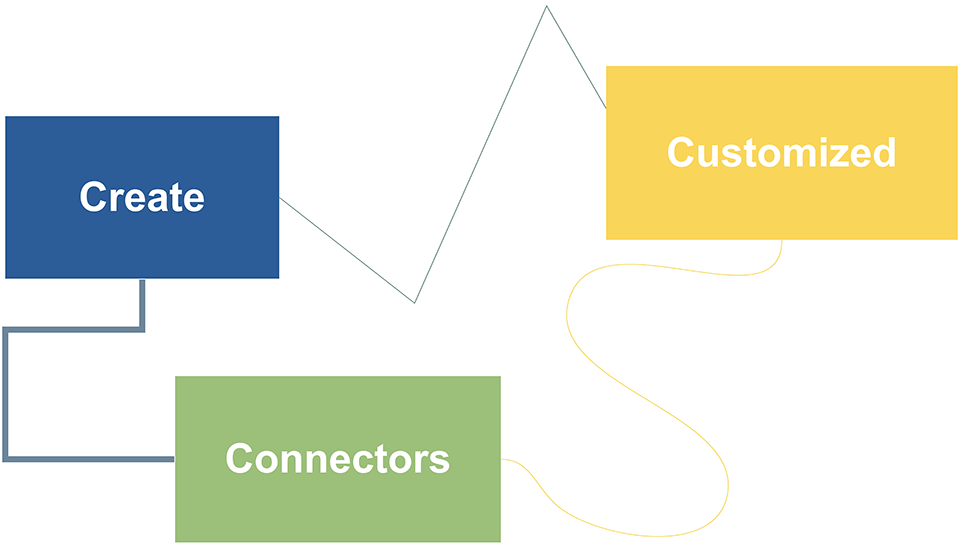 Analyze an existing system or model a new one with Miro DFD tool

Use shapes, symbols and arrows to create your DFD and make it more visual and comprehansive. Change colors and upload files to illustrate real-time or database-oriented software or systems.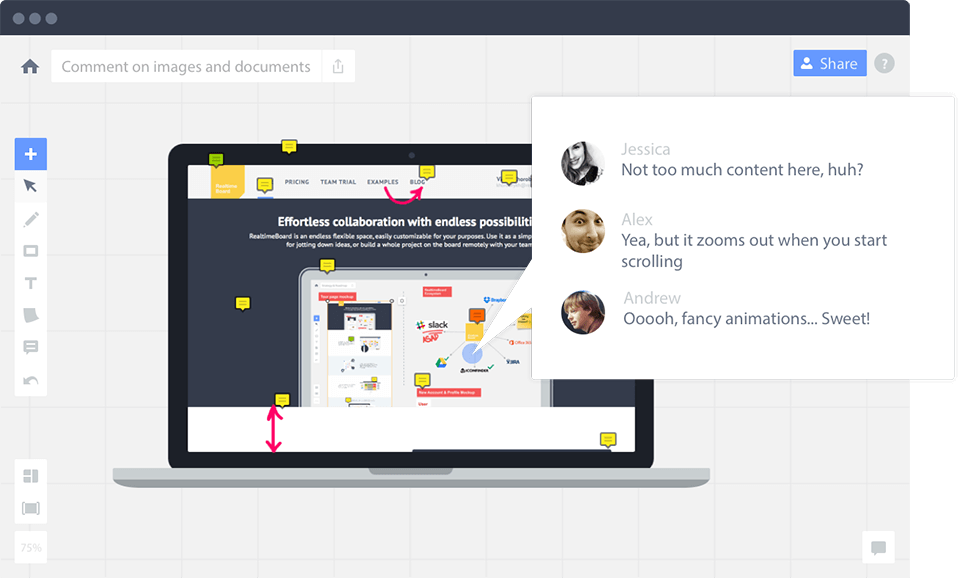 Communicate with your remote team online

Use sticky notes, add tags, type and resolve comments to make your discussion processes more productive and faster. Mention your colleagues to get an answers quickly or use video-call feature to solve top priority tasks.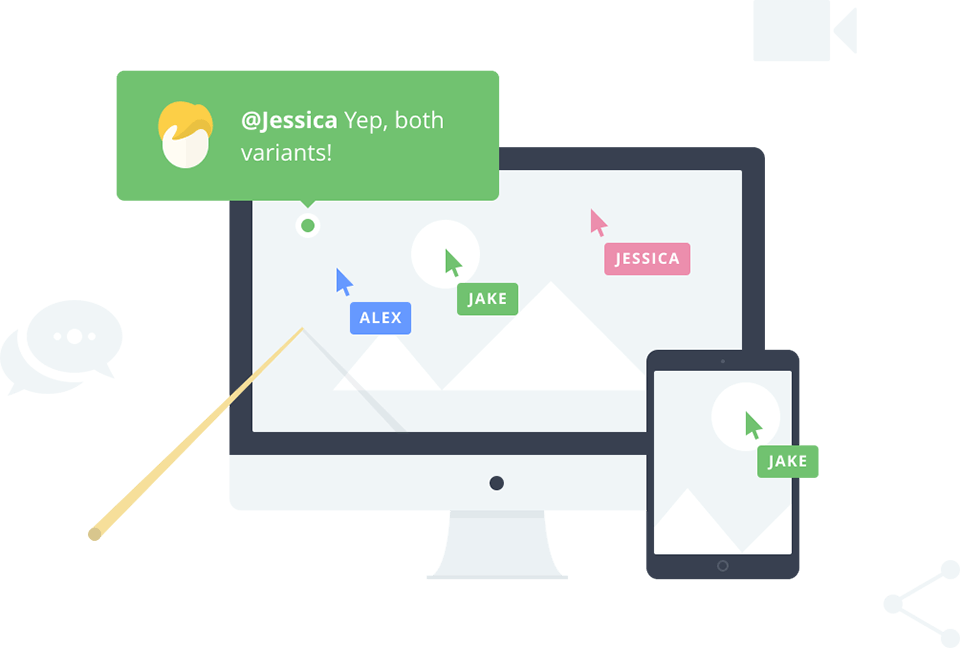 Collaborate remotely on DFD template

Give your team a real-time access to template to collaborate and discuss online. Share Data Flow Diagram with your colleagues to iterate and set up changes quicker. All changes will be saved automatically.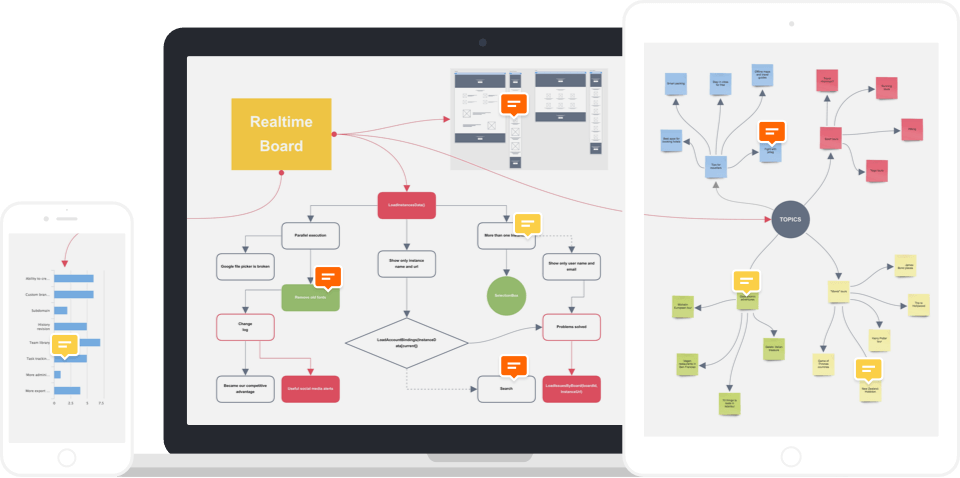 Real-time access from any device

Engage your team in the DFD template to collaborate from any device: interactive whiteboard, personal computer, laptop, tablet or smartphone.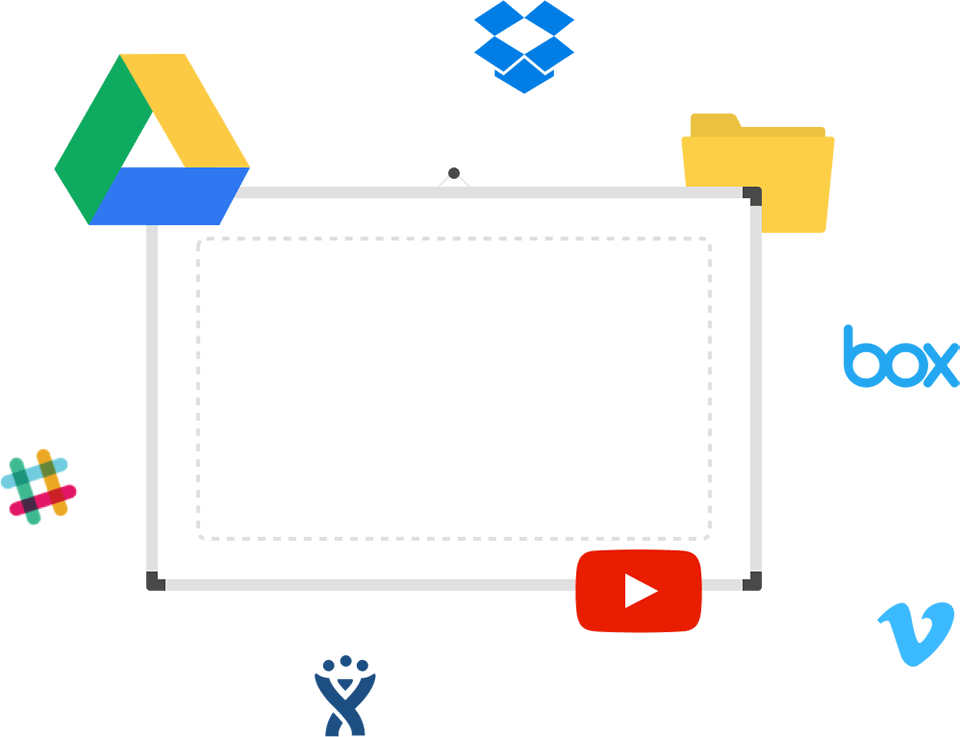 Use integrations to build your workflow around
a single tool

Make your Data Flow Diagram as powerful as possible by connecting Miro to a growing list of apps and services: Atlassian's JIRA, Google Drive, Slack, Trello, DropBox and OneDrive.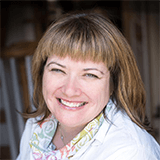 Colleen McCretton,
Senior UX Researcher/Strategist
Vistaprint

Join thousands of teams and companies that are already enjoying the perks of visual collaboration