5 Whys Template
Ask five whys to dig in and nail down a root cause for whatever your issue is, so that you can address the core of the problem.

Analyze current problems effectively and quickly
The 5 Whys template is a simple brainstorming tool that helps to identify the root causes of a problem by allowing you and your team to visualize all aspects of the issue in order to recognize the true center of the issue.

Create my 5 Whys template now
Over 2,000,000 project leaders, marketers, designers, developers and creatives trust us worldwide
Solve a problem not a symptom with Miro
5 Whys template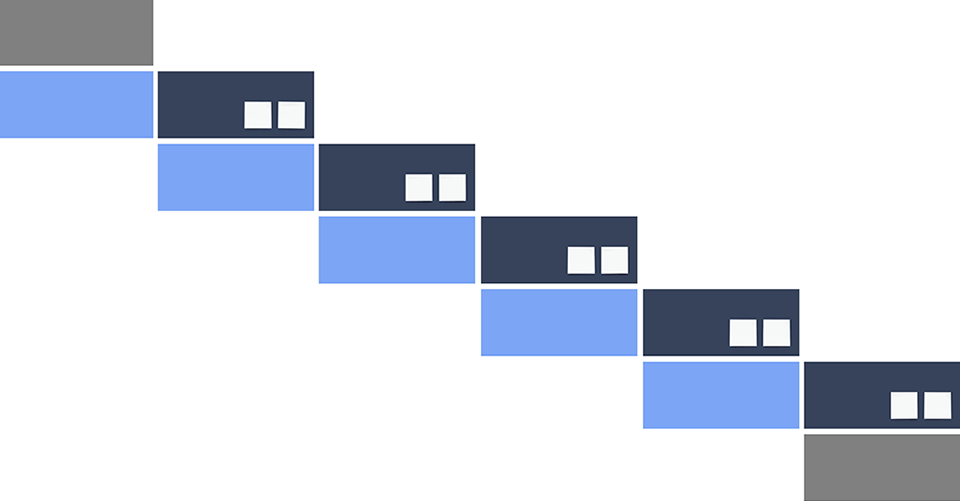 Stay focused on purpose with 5 Whys template

No need to look for a suitable framework to guide the discussion. Don't waste your time! Fill in a pre-made template and stay focused on finding your problem, so that you can spend more time solving it!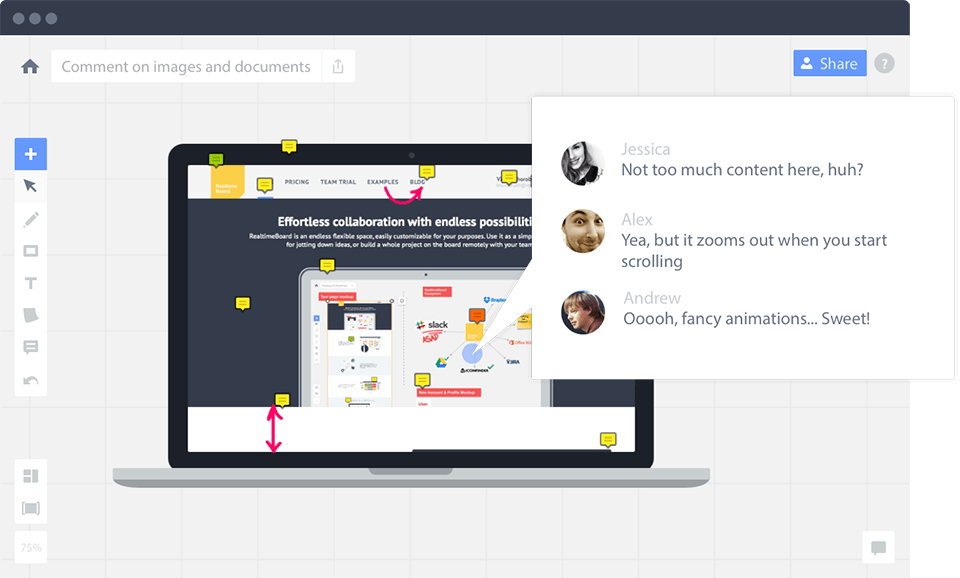 Brainstorm root causes together with your team

Involve all your team members in this process by asking questions in chat or mentioning them in comments, use sticky notes to note something significant.
Change the color of comments to differentiate between more important and less important ideas to narrow any problems down to the central issue.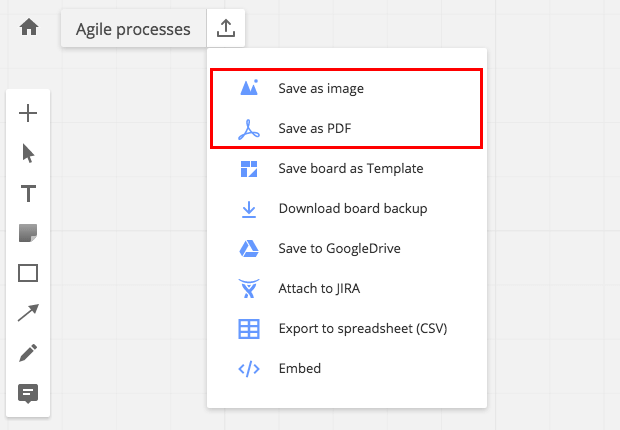 Enforce an argument with visual content and download your 5 Whys analysis

Add documents and upload files to argue your point of view. The flexible template allows you to add text blocks, change colors for graphic emphasis, and highlight your core points. The options allow you to create your 5 Whys analysis to suit your needs, then download your 5 Whys analysis as .PDF or .JPG file to share it with colleagues.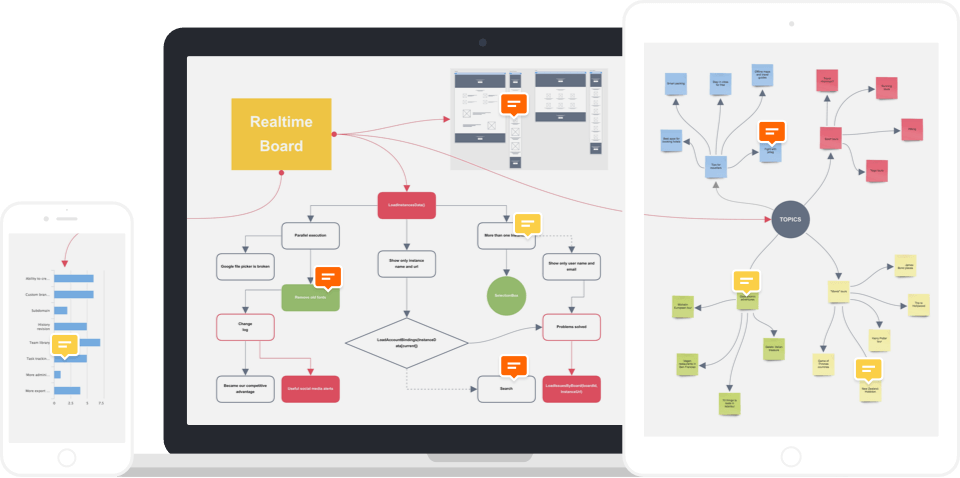 Real-time access from any device

Engage your team to work on 5 Whys template remotely, in real time, from any device: interactive whiteboard, personal computer, laptop, tablet or smartphone.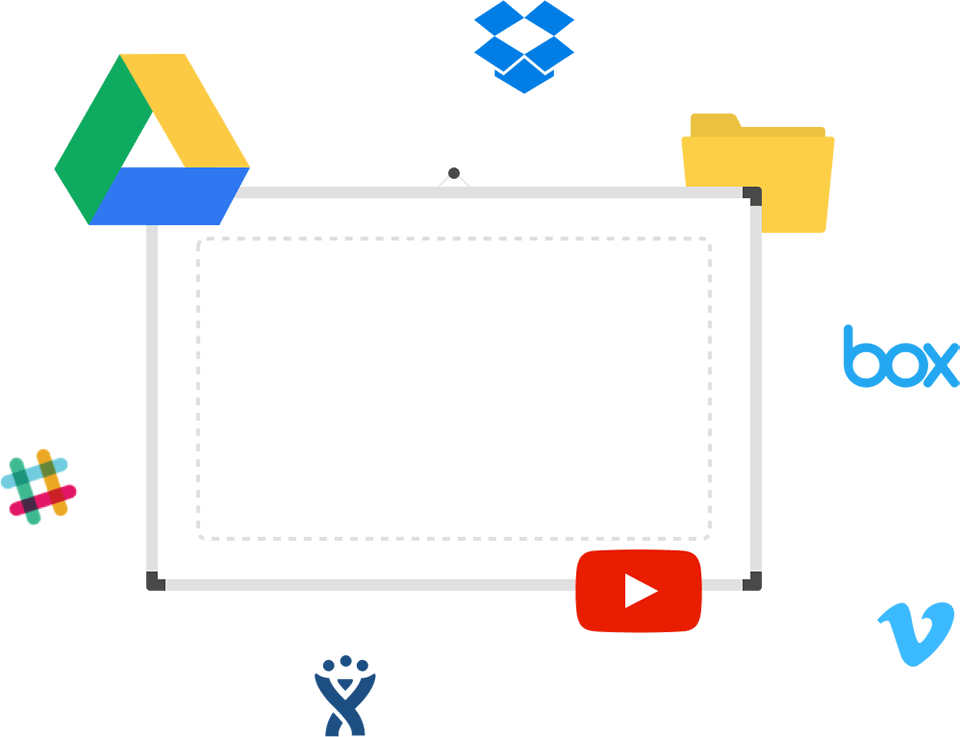 Use integrations to build your workflow around
a single tool

Make your 5 Whys template as powerful as possible by connecting Miro to a growing list of apps and services: Atlassian's JIRA, Google Drive, Slack, Trello, DropBox and OneDrive.

Miro has helped us work across multiple sites around the world and has enabled
us to be far more productive than before.

Richard Davidson,
Agile Project Manager at Skyscanner

Join thousands of teams and companies that are already enjoying the perks of visual collaboration