Project Milestone Chart Template

It's easy to display all project milestones providing a visual timeline for starting and finishing specific tasks with Miro milestone chart.

Make a significant events overview with a pre-made milestone chart

Milestone Chart helps stay on track and determine more accurately whether or not your project is on schedul.

Create my milestone chart now
Over 2,000,000 project leaders, marketers, designers, developers and creatives trust us worldwide
Visualize key events in chronological order to display your project in a timeline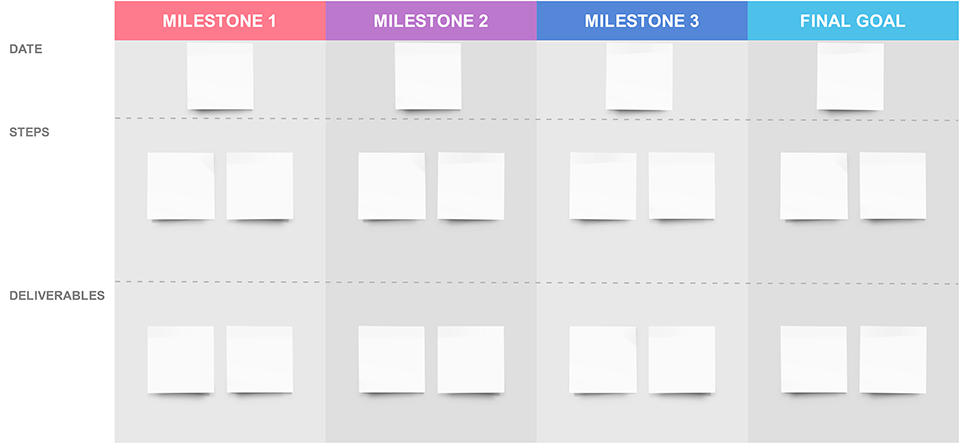 Save time and efforts using milestone
chart template

Fill in a pre-ready milestone chart template that allows you to create flexibly, easy and quickly. Make changes fulfilling a template and download your milestone chart as a .PDF or .JPG.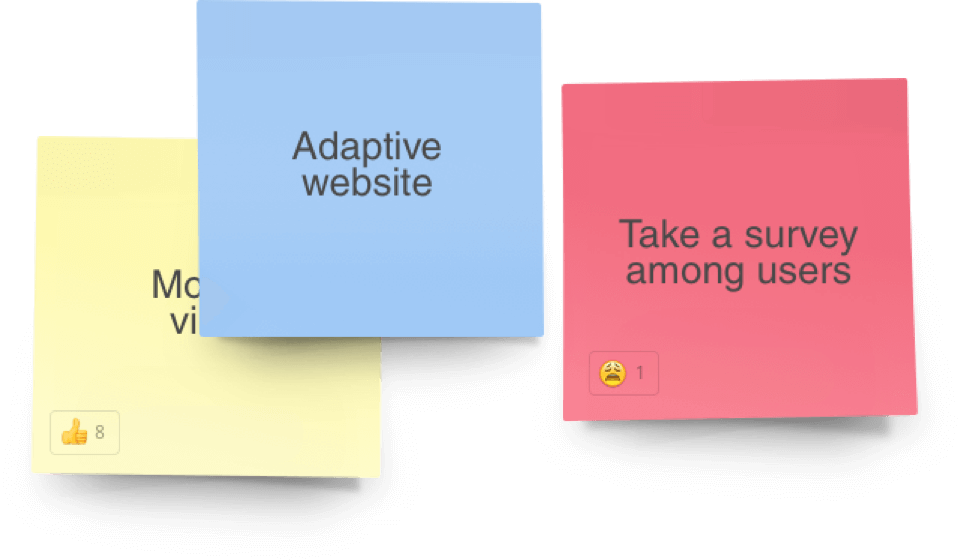 Make your milestone chart more illustrative and comprehensive with Miro visual features

Upload documents to make your project timeline template more illustrative. Track milestones to always know exactly what is happening with a project using sticky notes, changing colors and adding tags.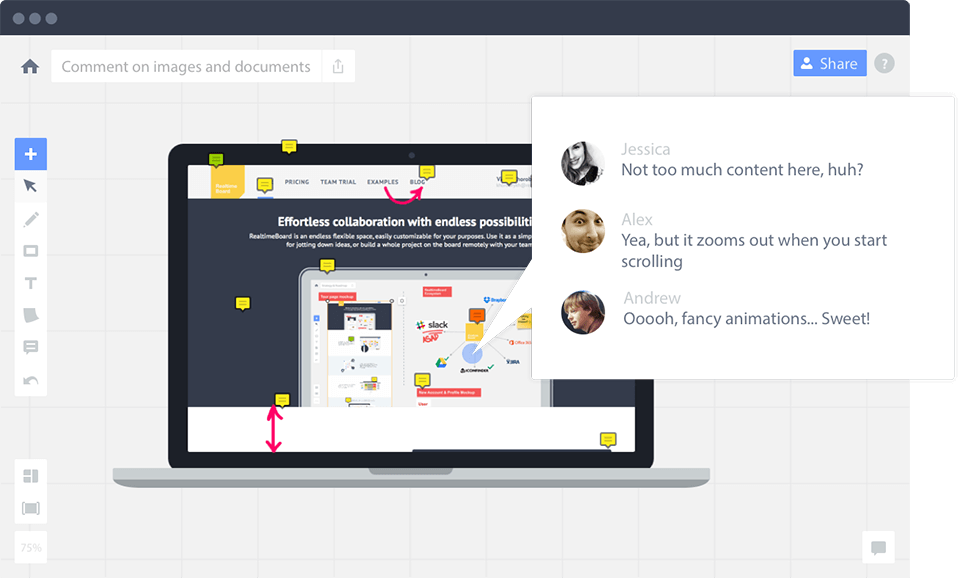 Involve your teammates in the discussion process

Type and resolve comments, chat and make a video-calls to always keep in touch with your team in real-time wherever you are. Mention colleagues in comments to get an answer quickly and collaborate productively.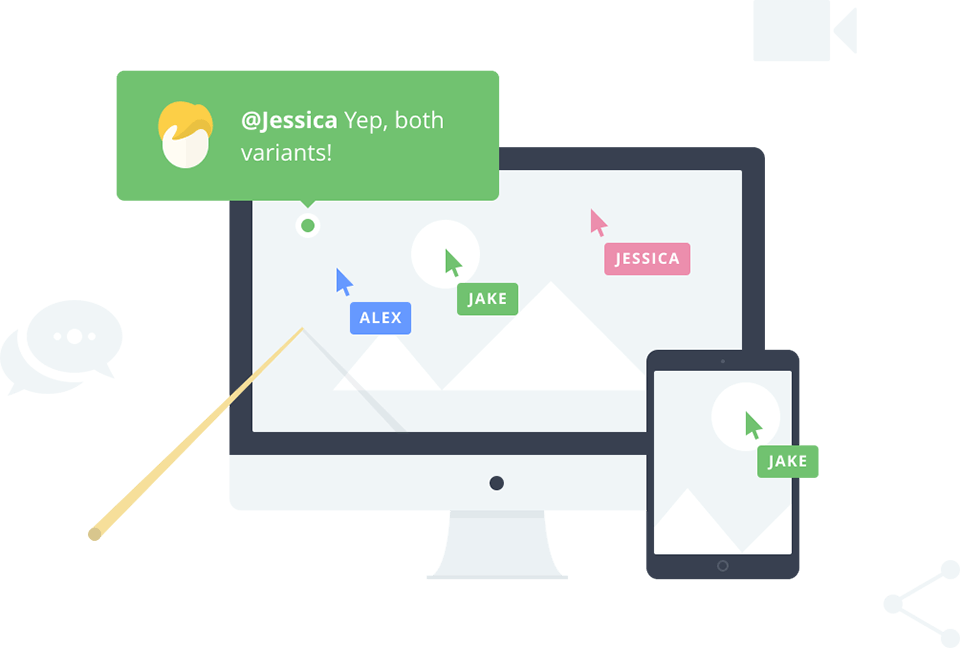 Collaborate with your remote team

Create a milestone chart together with your remote team sharing a real-time access. All changes will be saved instantly.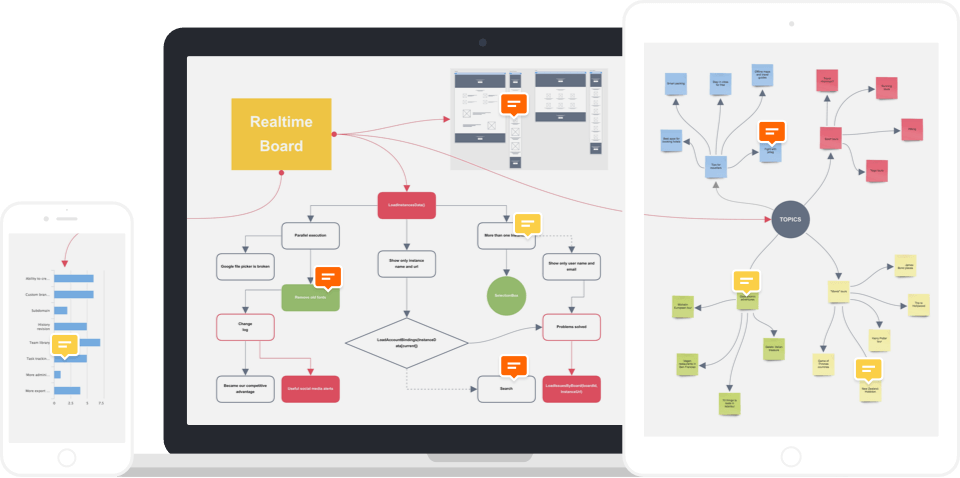 Real-time access from any device

Engage your team in the milestone chart template to collaborate
from any device: interactive whiteboard, personal computer,
laptop, tablet or smartphone.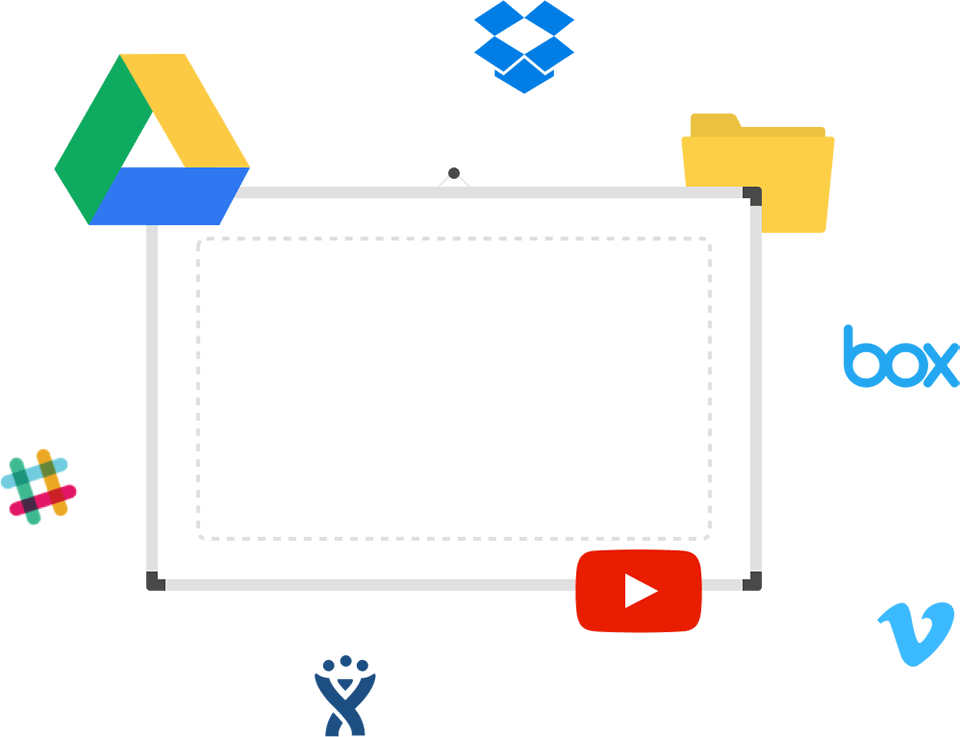 Use integrations to build your workflow around
a single tool

Make your milestone chart as powerful as possible by connecting Miro to a growing list of apps and services: Atlassian's JIRA, Google Drive, Slack, Trello, DropBox and OneDrive.

Miro has helped us work across multiple sites around the world and has enabled
us to be far more productive than before.

Richard Davidson,
Agile Project Manager at Skyscanner

Join thousands of teams and companies that are already enjoying the perks of visual collaboration