Strategy Map Template

Use the Miro strategy map template to prioritize and identify key strategy goals to move your company forward.

Identify the primary strategic goals that are being pursued by your team

A strategy map is a highly effective way to roll out an organizational strategy, stay focused on objectives, describe causes, and see how strategic objectives affect each other.

Create my strategy map now
Over 3,000,000 project leaders, marketers, designers, developers and creatives trust us worldwide
Build a powerful strategy map
with Miro features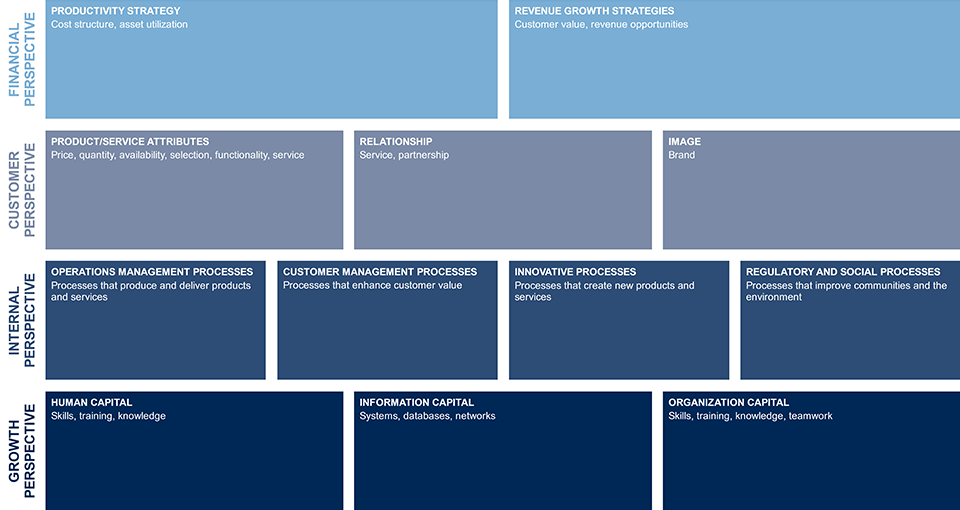 Save time by using an adaptable, pre-made strategy map template

Fill in a pre-made template and customizing it to suit your needs. Export your strategy map in .PDF or .JPG, or make a presentation right on the board.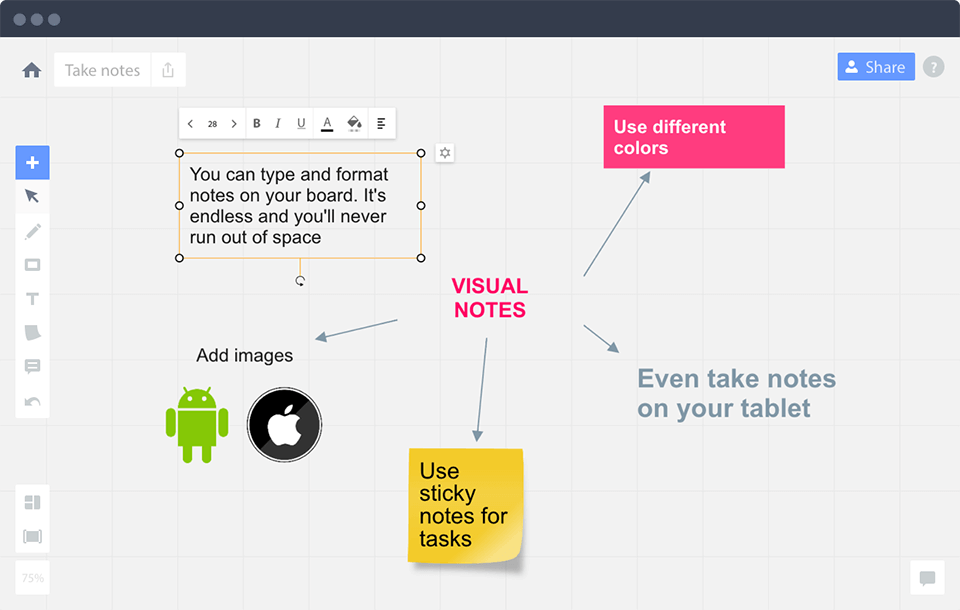 Make a visual framework for the corporate objectives with a strategy map template

Use sticky notes as balanced scorecards, change colors or put tags to differentiate clusters of ideas. Upload documents and links to present your point of view.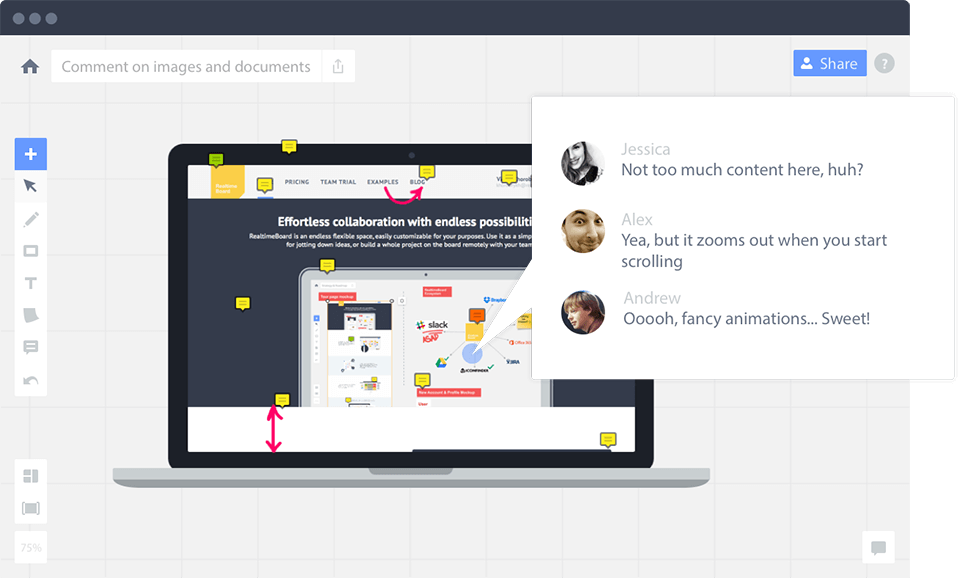 Collaborate and keep in touch
with your remote team

Type and resolve comments, chat or make a video call with your colleagues to discuss your strategy map – right now and wherever they are.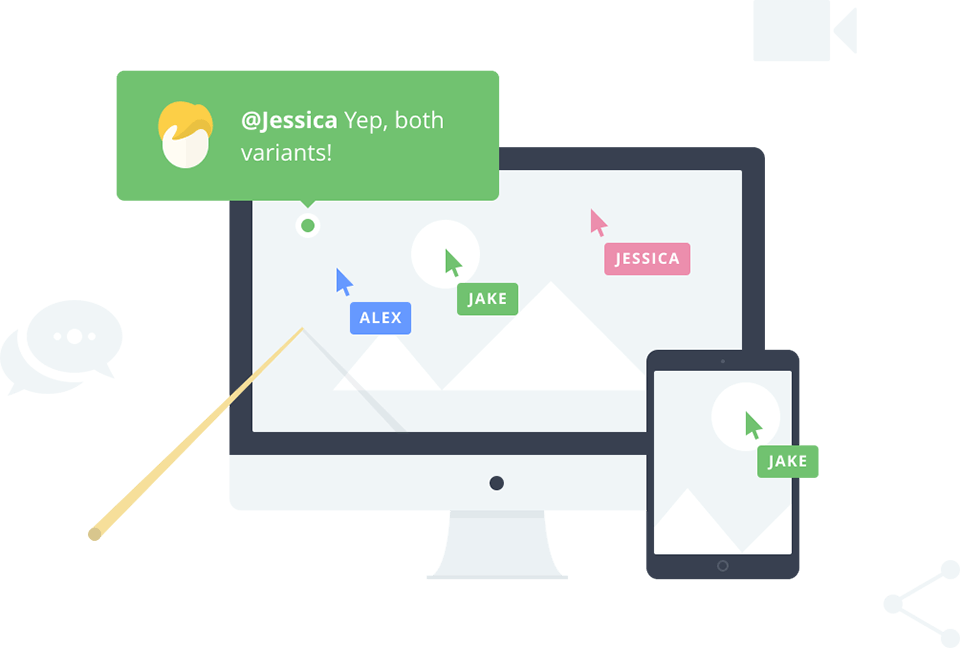 Share online access with your team
to create together

Involve your teammates in the creation process by sharing online access to your template. Make changes and don't worry about saving them. Everything will be saved automatically.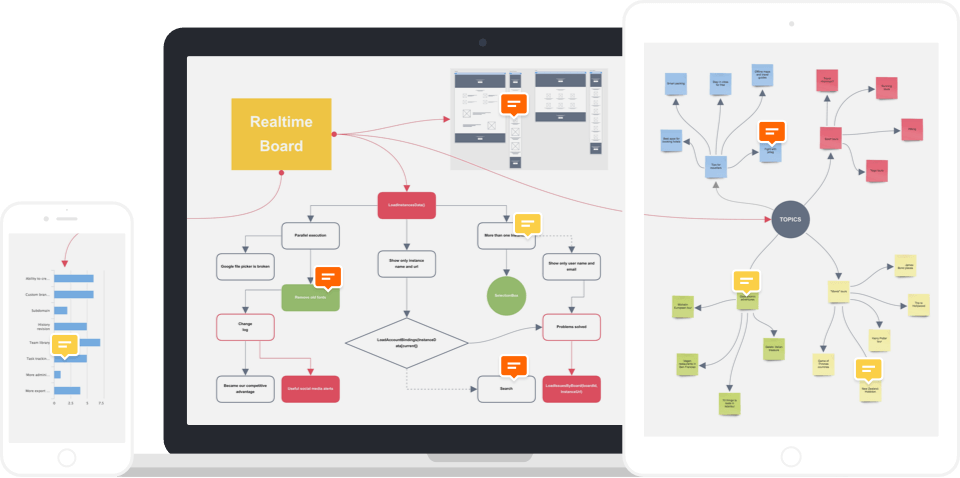 Real-time access from any device

Engage your team to collaborate on the strategy map template from any device: interactive whiteboard, personal computer, laptop, tablet or smartphone.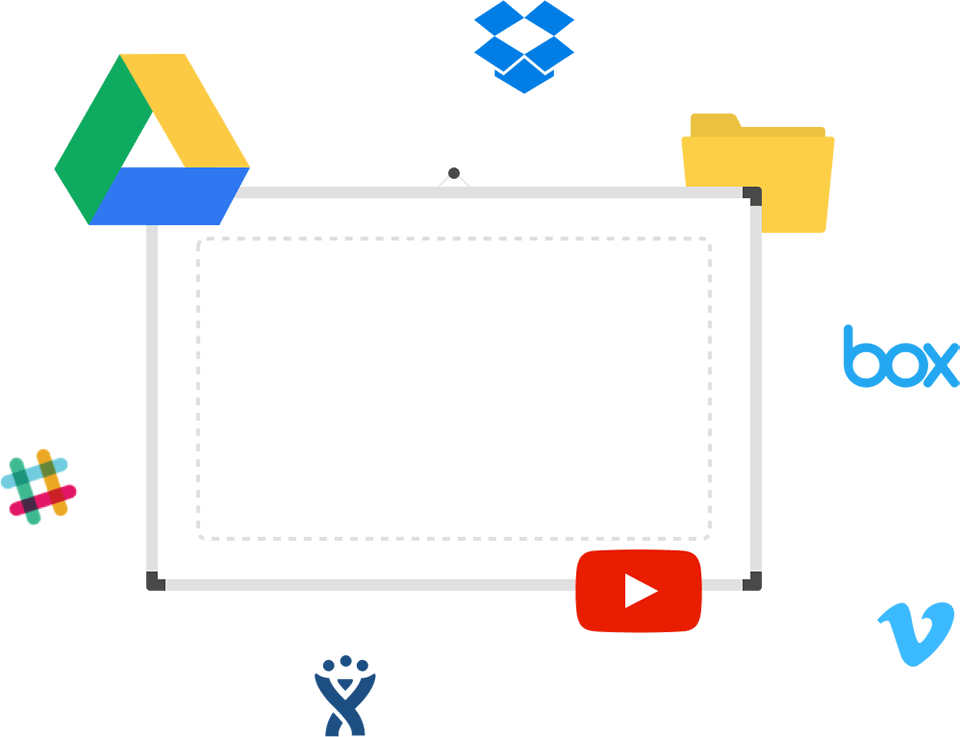 Use integrations to build your workflow around
a single tool

Make your strategy map as powerful as possible by connecting Miro to a growing list of apps and services: Atlassian's JIRA, Google Drive, Slack, Trello, DropBox and OneDrive.

Miro has helped us work across multiple sites around the world and has enabled
us to be far more productive than before.

Richard Davidson,
Agile Project Manager at Skyscanner

Join thousands of teams and companies that are already enjoying the perks of visual collaboration