Concept Map Maker with a Free Template
Information structuring, interrelations search, product development, idea presentation and many other things are available to you with our concept map maker.

Generate new ideas while collaborating remotely
A concept map is a visual tool that depicts suggested relationships between concepts and helps to organize knowledge.

Create my concept map now
Over 3,000,000 project leaders, marketers, designers, developers and creatives trust us worldwide
Handy features of Miro concept map maker

Save time and effort with a pre-made
customizable template

Why waste precious time searching for a suitable template on the Internet, when you can apply our concept map template or customize it as you wish in seconds! Use your time wisely and make use of the integrated templates and tools of our concept map maker.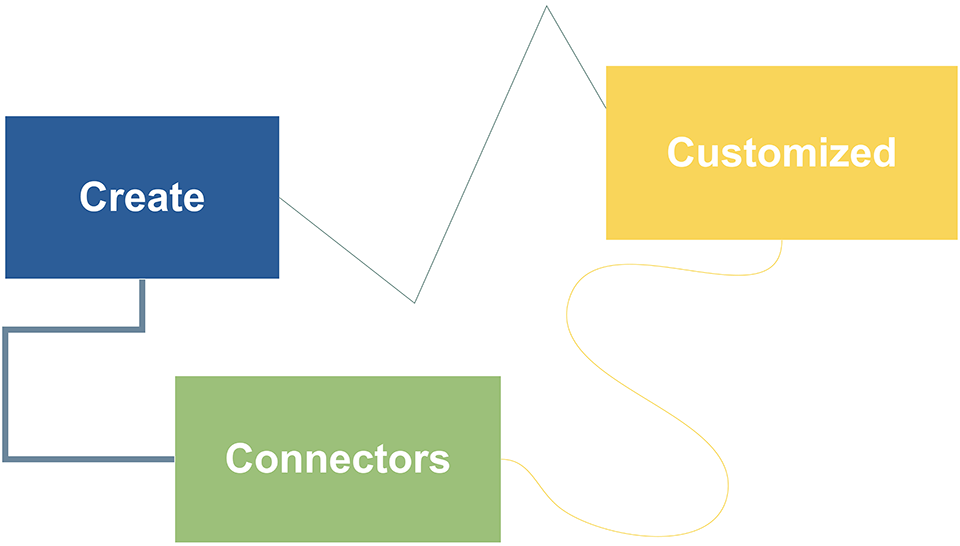 Visualize your associations with shapes and arrows

With Miro association features included, your map building process will be easier. To represent your ideas, you may load pictures, add links or video. Create clearly defined links between objects to show the relationships between different domains! When you're finished, download your concept map as a JPG or save it as a PDF.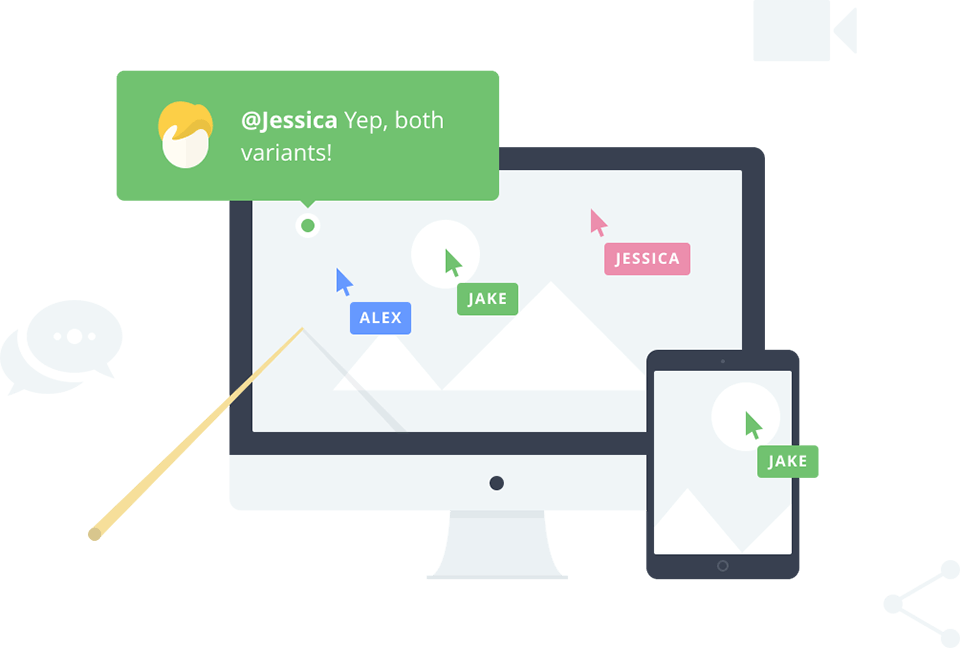 Discuss and collaborate on concept map format
in real time

Provide your team with online access to your map to work quickly and effectively. You will have the ability to track tasks and update the final status of issues right on the board in real time! Type comments to, and get feedback from your remote team members immediately.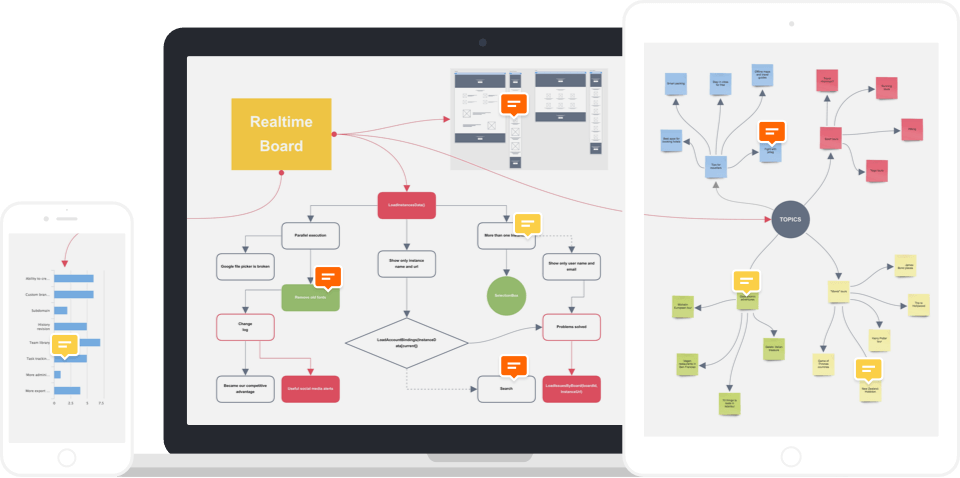 Real-time access from any device

Engage your team to work remotely in real time from any device: interactive whiteboard, personal computer, laptop, tablet or smartphone.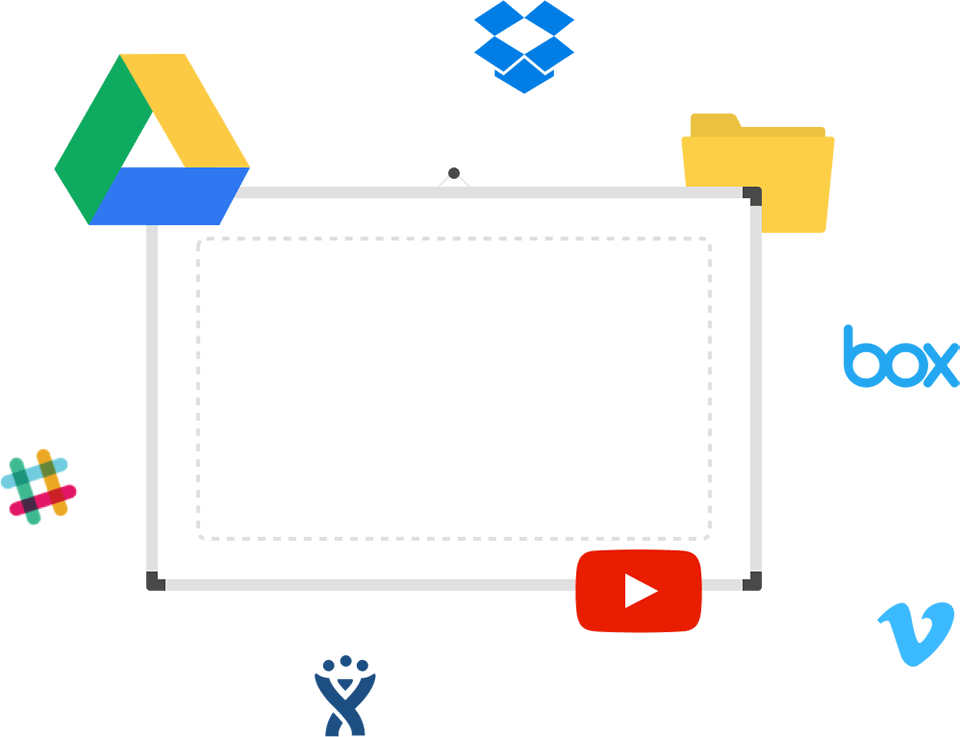 Use integrations to build your workflow around
a single tool

Make your concept map as powerful as possible by connecting Miro to a growing list of apps and services: Atlassian's JIRA, Google Drive, Slack, Trello, DropBox and OneDrive.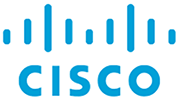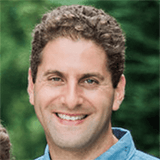 George Metrick,
Social Media Listening Consultant,
Cisco

Join thousands of teams and companies that are already enjoying the perks of visual collaboration