Wireframe tool template
Present and fine-tune your design ideas.
Arrange elements to create the best version of your prototype with
a wireframe template

Wireframe tool helps to present the skeletal framework of a website page so that you can present an idea and fine tune it to avoid wasted time and efforts.

Over 3,000,000 project leaders, marketers, designers, developers and creatives trust us worldwide
Wireframe tool is an easy way for online prototyping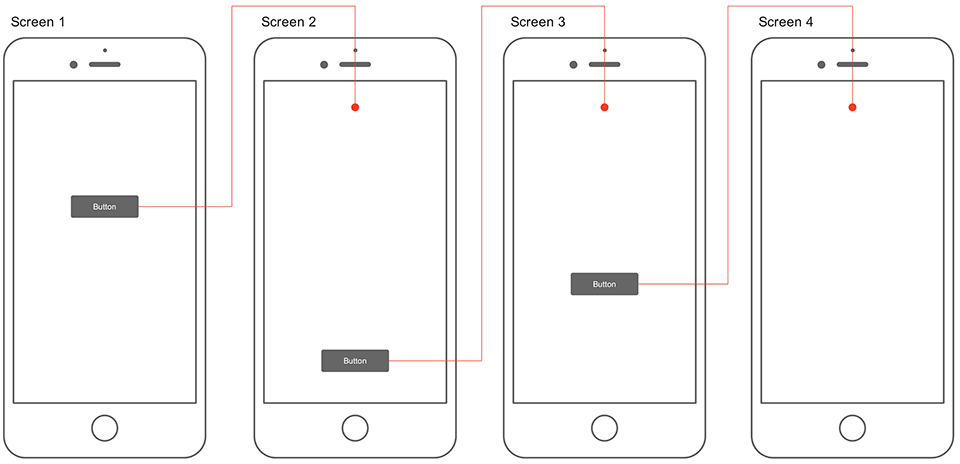 Save your time with wireframe software

Miro wireframe tool is a great help to teams looking to make the best use of their time. Use Miro wireframe elements library, which includes more than 50 elements for low-fidelity prototyping, to make your working process faster, easier and streamlined.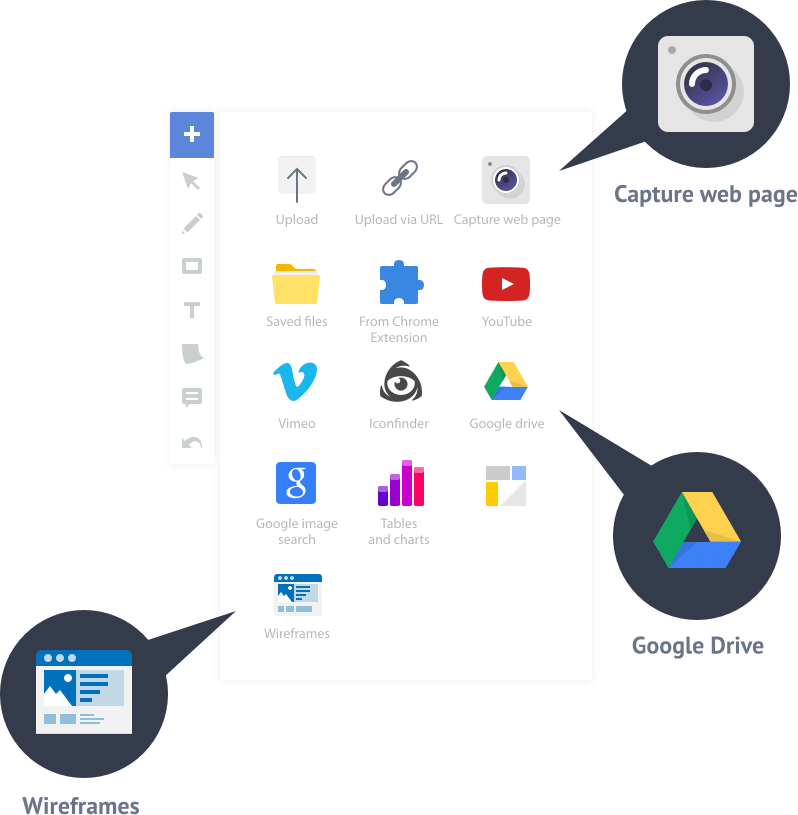 Visualize your idea with Miro
wireframe tool

Use diagrams and create prototypes without switching apps or updating across platforms. Group elements, place the main buttons and columns, add content, write comments and mention your team members.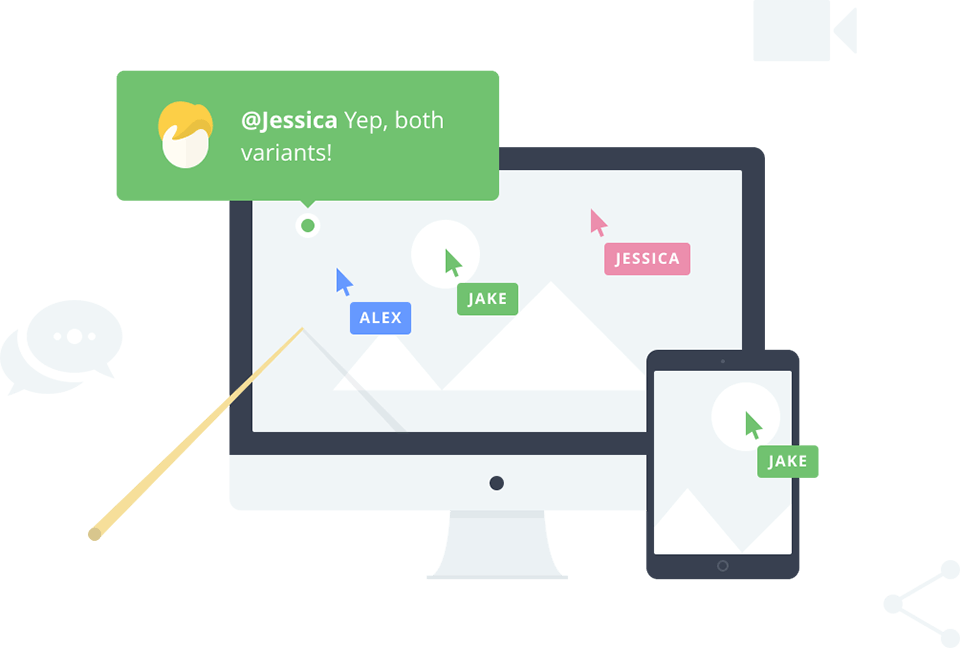 Discuss wireframe and collaborate in real time

Provide your team with online access to your wireframes to collaborate effectively. Don't worry, all changes will be saved instantly.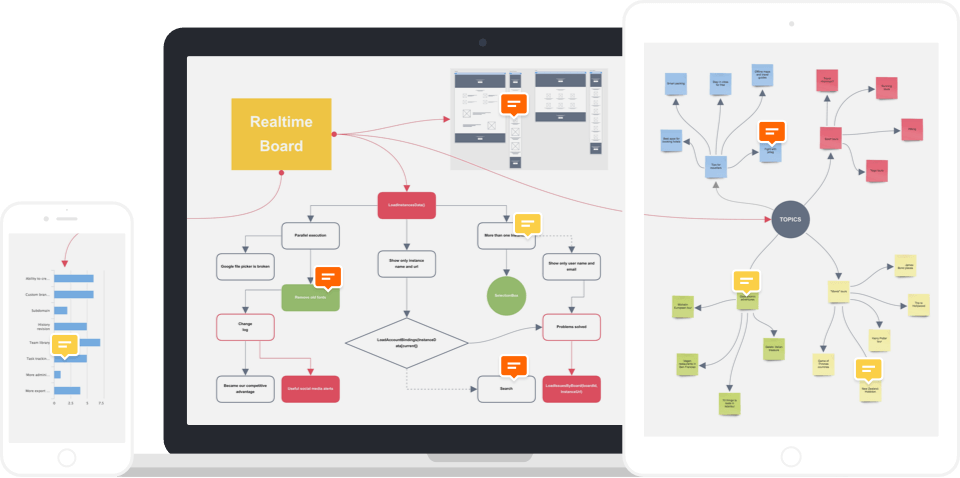 Real-time access from any device

Engage your team in the wireframe template to collaborate from any device: interactive whiteboard, personal computer, laptop, tablet or smartphone.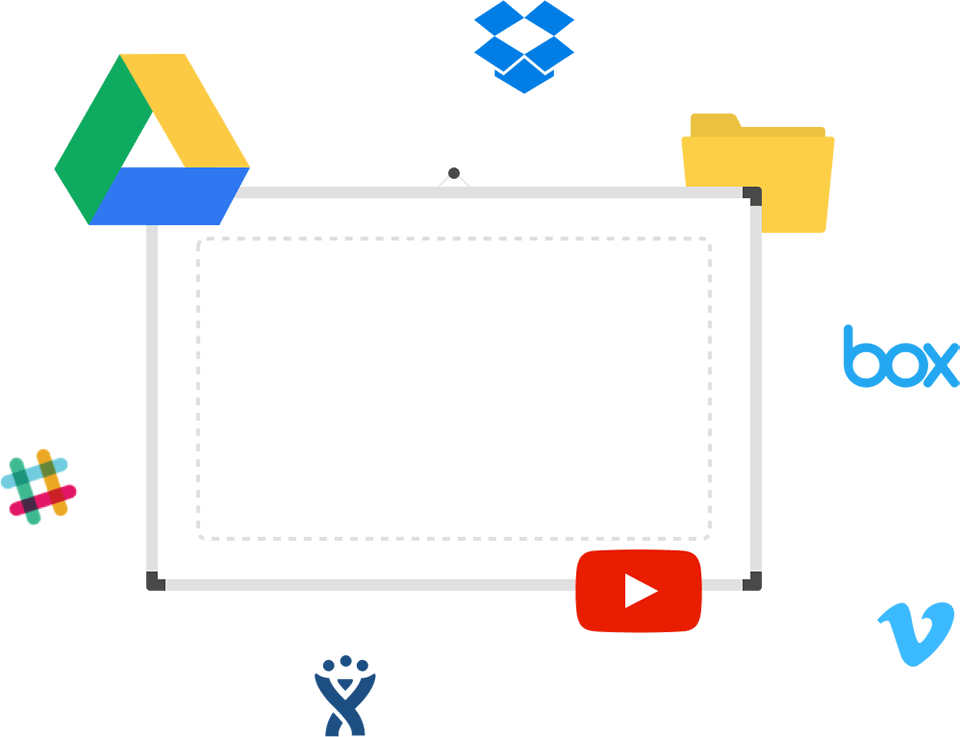 Use integrations to build your workflow around
a single tool

Make your wireframe as powerful as possible by connecting Miro to a growing list of apps and services: Atlassian's JIRA, Google Drive, Slack, Trello, DropBox and OneDrive.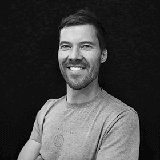 Andrew Wight,
Associate Creative Director
SapientNitro

Join thousands of teams and companies that are already enjoying the perks of visual collaboration