Meeting planner template for remote teams

Use Miro meeting organizer template to get the clear idea on each step of planning:
from agenda to responsibilities.

Write your meeting scenario using meeting organizer template

Meeting organizer is an efficient and simple way to design any activity, such as meeting or daily planning. This tool helps to organize and structure course of business avoiding any unexpected moments.

Create my meeting organizer now
Over 3,000,000 project leaders, marketers, designers, developers and creatives trust us worldwide
Co-create meeting organizer template with your remote team to make an effective meeting


Save your time using a flexible pre-made meeting organizer template

Fill in a template or customize it as you want adding sticky notes with tags, arrows and lines. Export created meeting organizer as a .PDF or .JPG to print or send it to your colleagues and partners.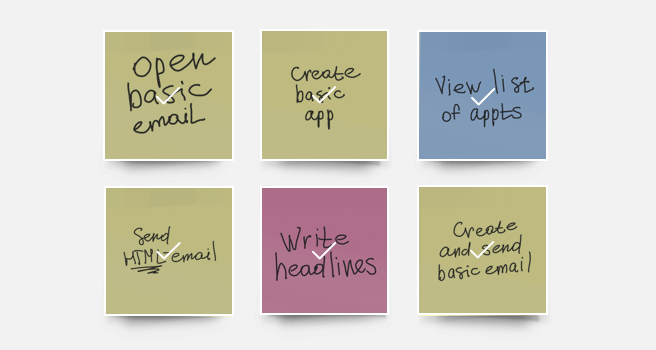 Use handy features to create a meeting organizer faster

Use sticky notes with tags to propose or visualize your ideas. Now you don't need to rewrite all from your desk, you can make a photo of them and upload it right on the board. Change colors and upload files to illustrate real-time or database-oriented software or systems.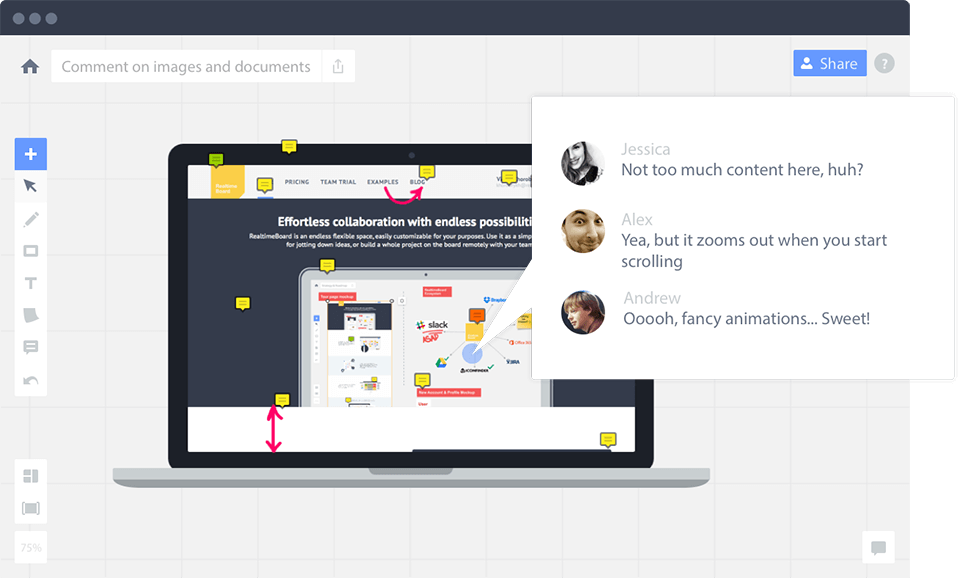 Communicate with your team online

Type and resolve comments to make your discussion processes more productive. Mention your colleagues to get an answer quickly or use video-call feature to solve your discords.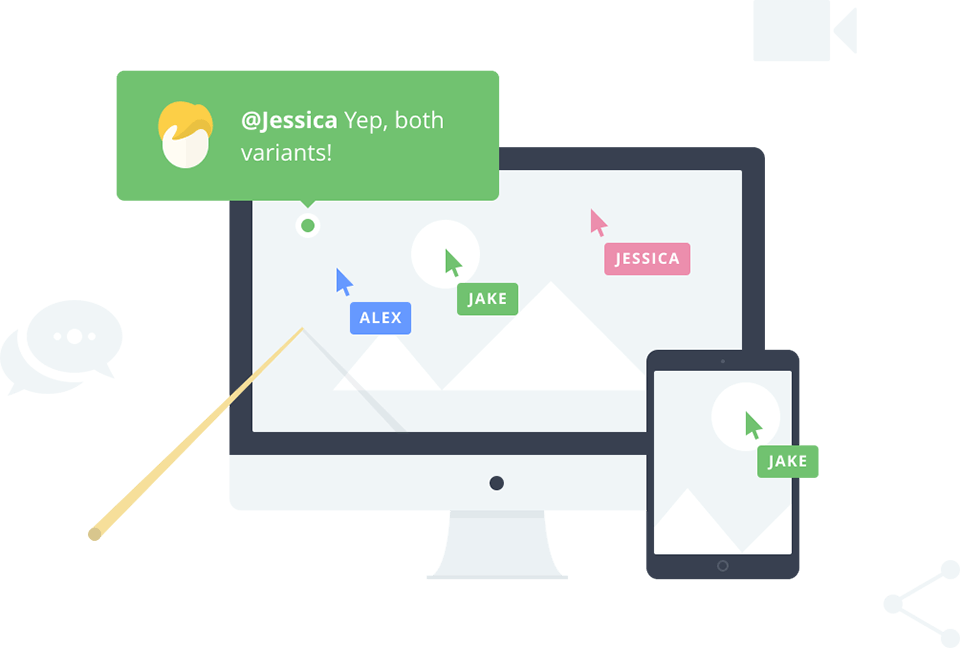 Collaborate with your remote team

Create a meeting organizer together with your remote team sharing a real-time access. All changes will be saved immediately.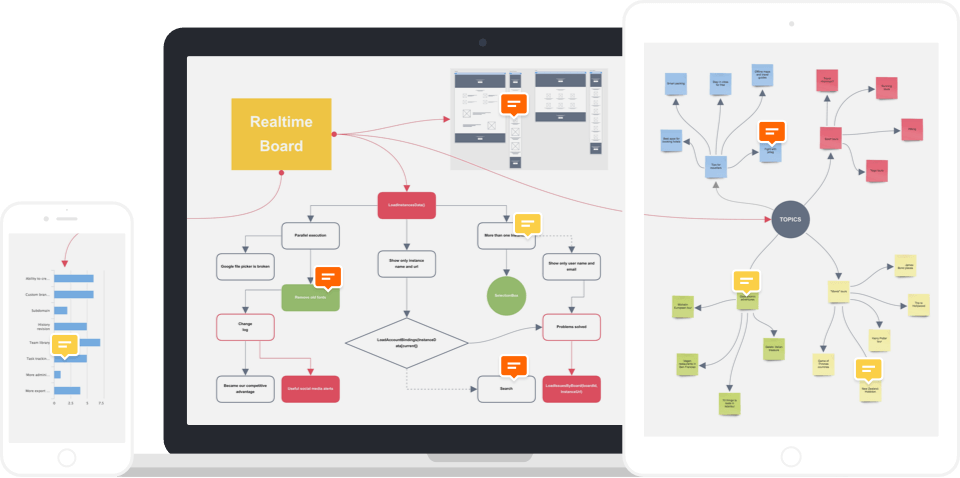 Real-time access from any device

Engage your team in the meeting organizer template to collaborate
from any device: interactive whiteboard, personal computer,
laptop, tablet or smartphone.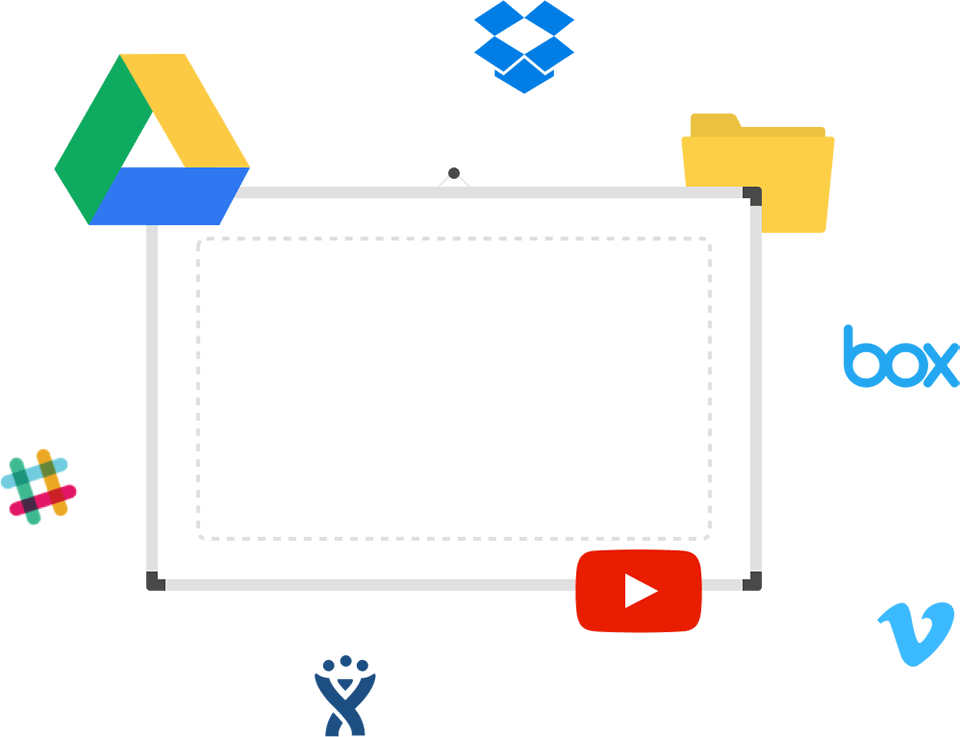 Use integrations to build your workflow around
a single tool

Make your meeting organizer as powerful as possible by connecting Miro to a growing list of apps and services: Atlassian's JIRA, Google Drive, Slack, Trello, DropBox and OneDrive.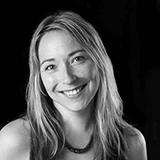 Angelica Backstrom,
UX Manager
SapientNitro

Join thousands of teams and companies that are already enjoying the perks of visual collaboration