Affinity Diagram Template & Example
Organize and cluster your ideas and data to think effectively about solutions.
Brainstorming can be more productive with Miro's flexible
Affinity Diagram template

An Affinity Diagram is a widely-used management tool that helps to organize information generated during a brainstorming session, by sorting it into groups based on their relationships for review and analysis.

Create my Affinity Diagram now
Over 3,000,000 project leaders, marketers, designers, developers and creatives trust us worldwide
Affinity Diagram template for successful
ideation sessions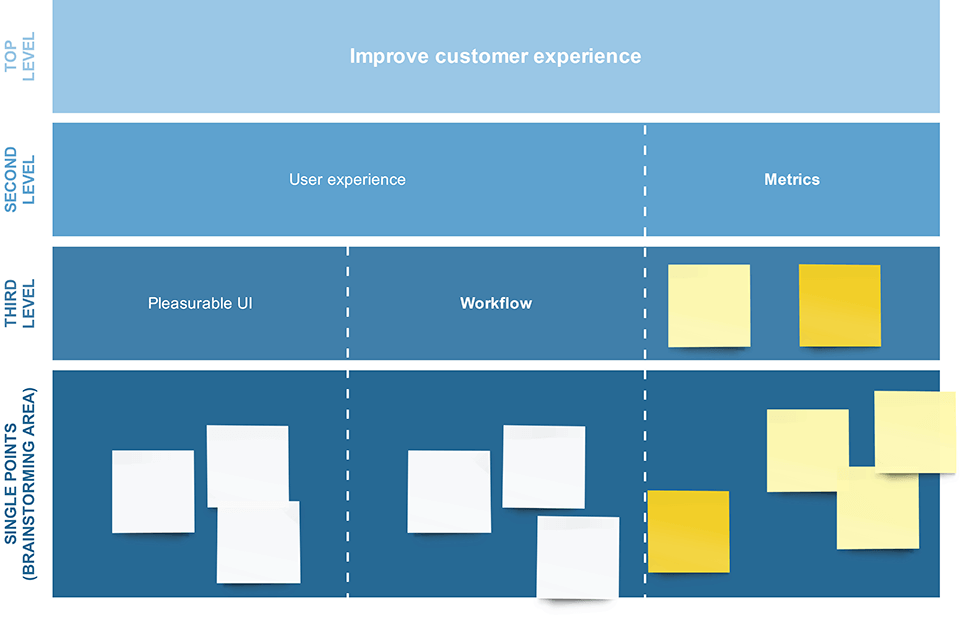 Save time and effort using pre-made Affinity Diagram template

Use your time wisely with Miro's Affinity Diagram. Rather than rewriting every note you may have created in hard copy in order to make it available to remote team members. Take a picture of your notes and upload the image to your online whiteboard. Create a quick report and save it as JPG, a PDF file, or make a presentation.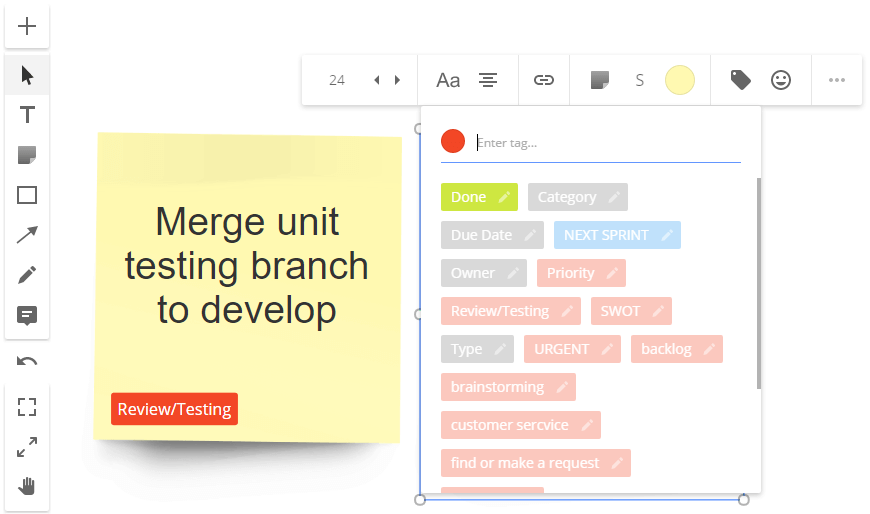 Increase your productivity with Affinity Diagram template features

Use sticky notes and tags for Affinity Diagramming. Sort these notes into clusters using different colors and shapes. Upload pictures, save files, and have the freedom to vary elements to illustrate your point of view more clearly.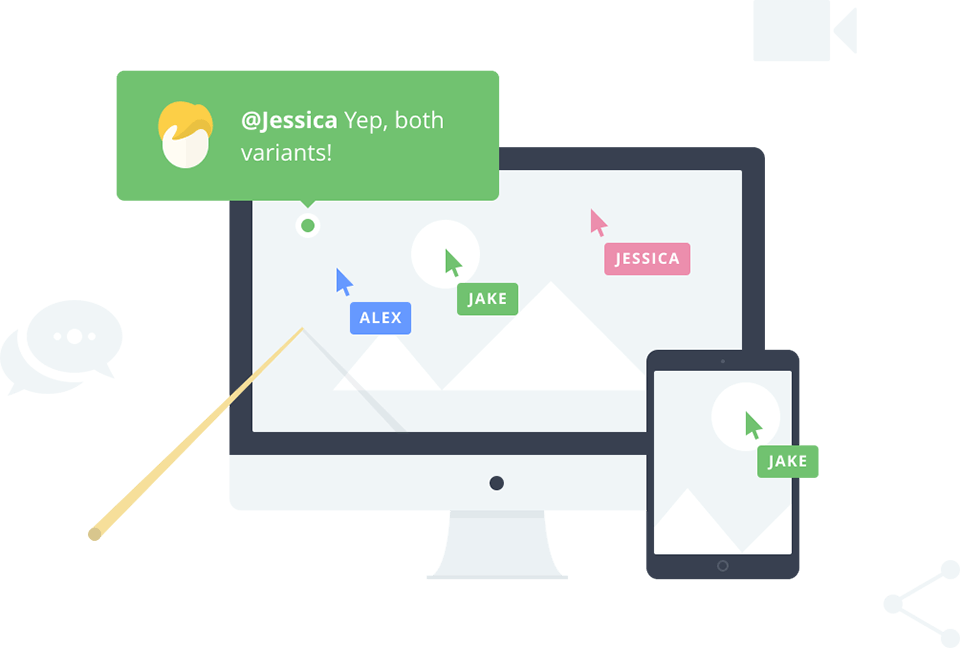 Create an Affinity Diagram with your remote team

Make a diagram available to your team with online access, in order for them to collaborate more effectively. All information inputted into the diagram is auto-saved, so you and your team can focus on brainstorming.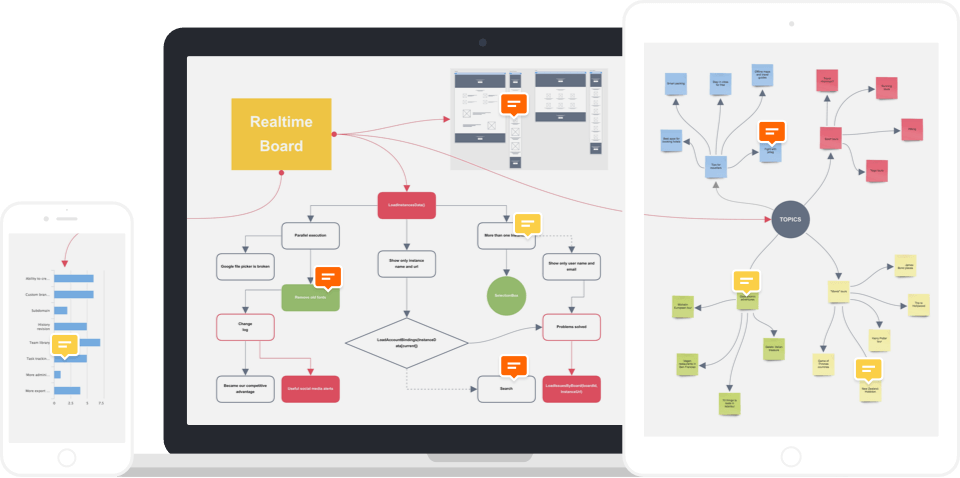 Real-time access from any device

Engage your team in the Affinity Diagram template to collaborate from any device: interactive whiteboard, personal computer, laptop, tablet or smartphone.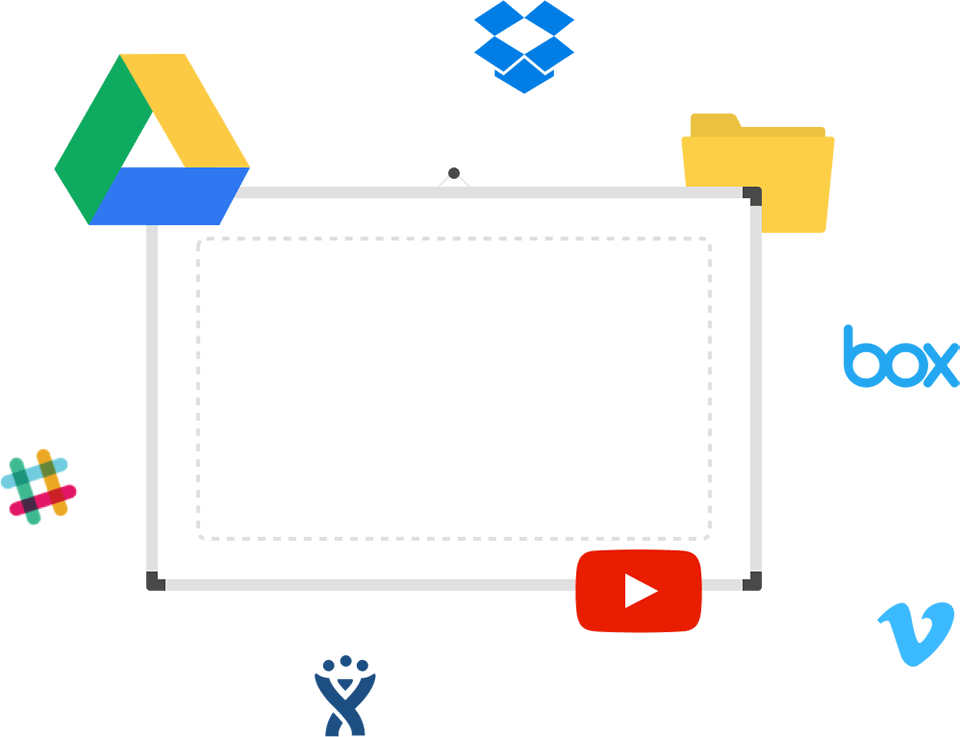 Use integrations to build your workflow around
a single tool

Make your Affinity Diagram as powerful as possible by connecting Miro to a growing list of apps and services: Atlassian's JIRA, Google Drive, Slack, Trello, DropBox and OneDrive.

Miro has helped us work across multiple sites around the world and has enabled
us to be far more productive than before.

Richard Davidson,
Agile Project Manager at Skyscanner

Join thousands of teams and companies that are already enjoying the perks of visual collaboration