Use Case Diagram Example & Template

Make the interaction process between personas and use cases more illustrative for all colleagues and stakeholders with Miro flexible templates.

Use use case diagram tool as a starting point to analyze interrelationships between personas and use cases

Use case diagram is a tool that helps to model the system functionality by using actors and use cases in a visual way,
simply and quickly.

Create my use case diagram now
Over 2,000,000 project leaders, marketers, designers, developers and creatives trust us worldwide
Make your use case diagram more comprehensive with Miro handy features

Save yourself time and effort by using a pre-made template or create your own

Fill in a template or customize it as you want by adding shapes, arrows and lines. Export a created use case diagram as a .PDF or .JPG and send it to your colleagues and partners, or make a presentation right on a board.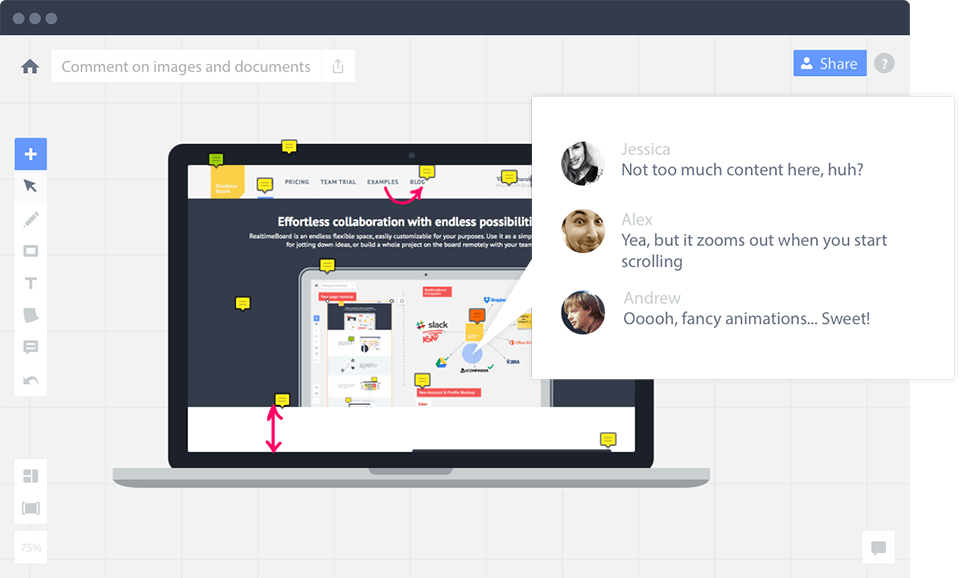 Work on a use case diagram together with your team at the same time

Type comments, chat or make a video call to resolve problems and misunderstandings, quickly and easily. Get feedback from your colleagues by mentioning them in the comments. Ask them to answer questions, or even to propose a better decision.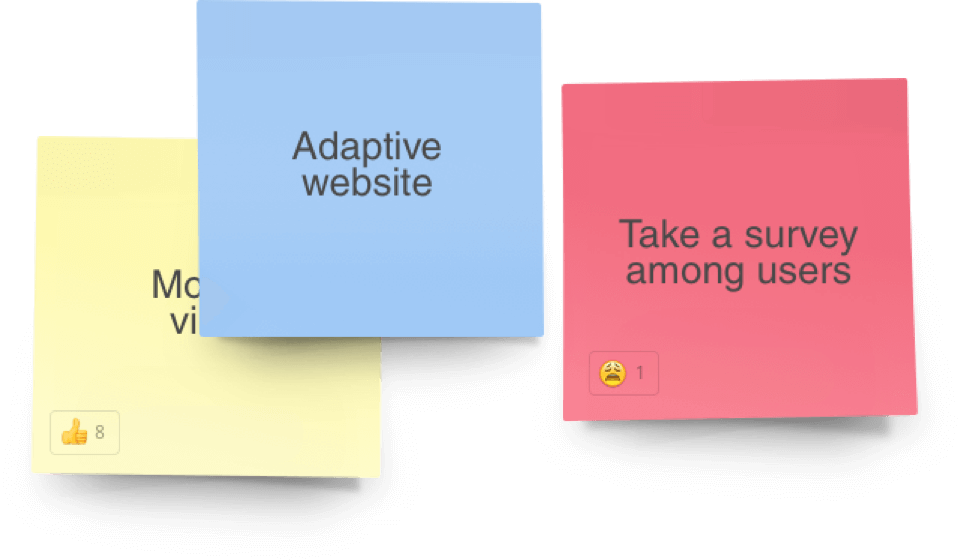 Use Miro special features to make your use case diagram more visual

Use sticky notes or color shapes to draw attention to important features. To support your opinion, use the emoji library or make your own tags. You can also import and export images or add documents to illustrate
your point of view.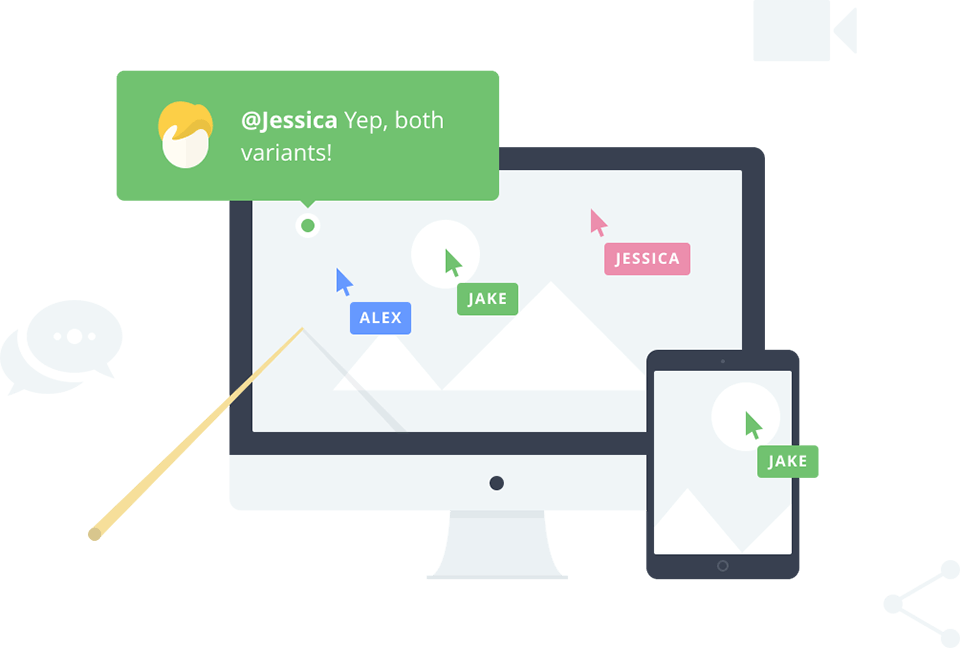 Discuss and achieve your goals by working with your remote team

Collaborate with your remote team, share your opinions and gain people's understanding wherever you are. Provide your teammates with real-time access to work asynchronously.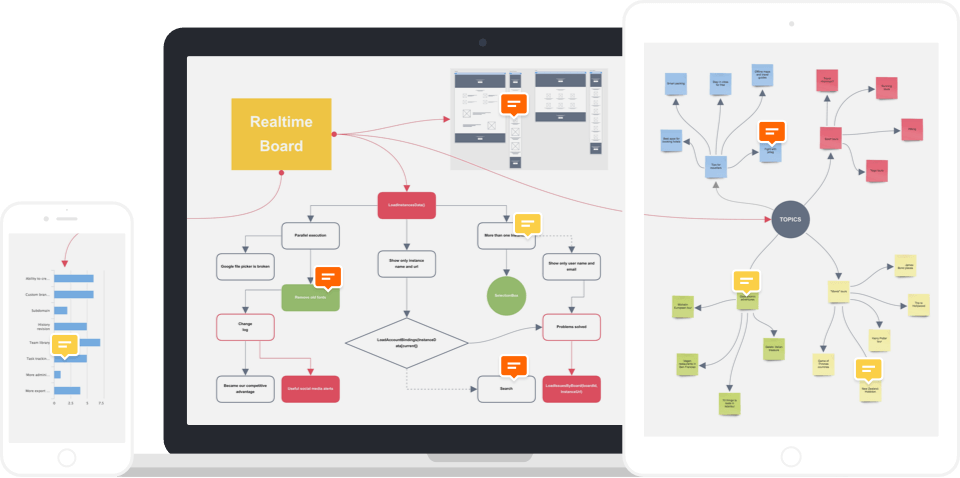 Real-time access from any device

Engage your team to collaborate on the use case diagram template
from any device: interactive whiteboard, personal computer,
laptop, tablet or smartphone.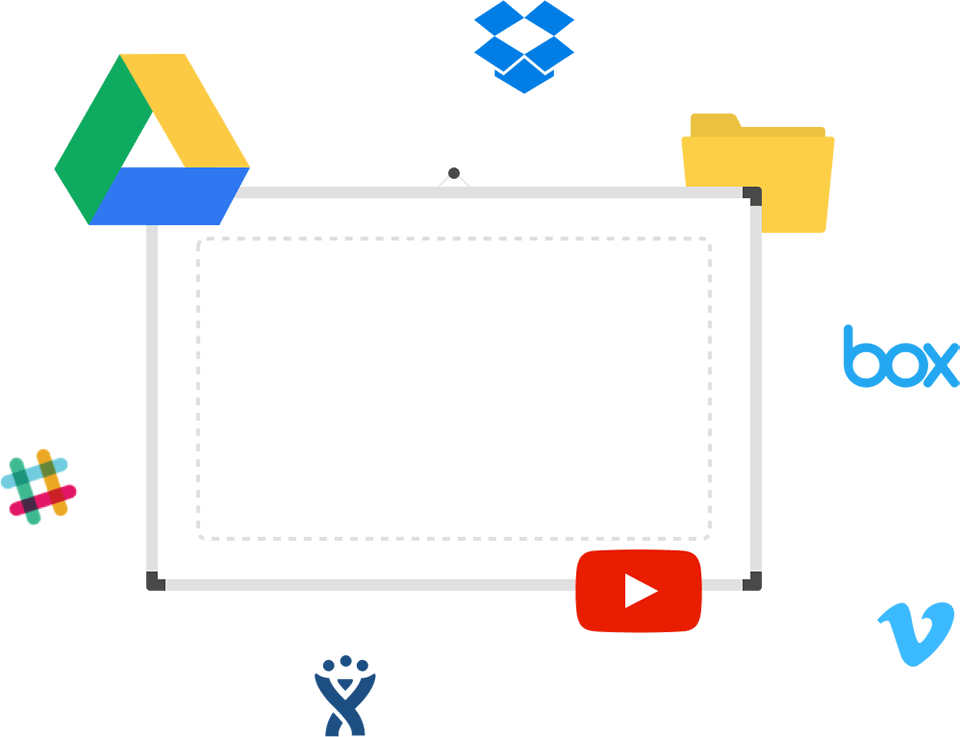 Use integrations to build your workflow around
a single tool

Make your use case diagram as powerful as possible by connecting Miro to a growing list of apps and services: Atlassian's JIRA, Google Drive, Slack, Trello, DropBox and OneDrive.

Miro has helped us work across multiple sites around the world and has enabled
us to be far more productive than before.

Richard Davidson,
Agile Project Manager at Skyscanner

Join thousands of teams and companies that are already enjoying the perks of visual collaboration