Today we're introducing Miro's Flexible Licensing Program: a new offering created to help organizations of all sizes scale visual collaboration at their own pace — unlimited licenses every quarter with no upfront commitments or retroactive fees.
The past year has taught us that people and organizations are more resilient when they come together. In many ways, we've had to redefine what it means to be "together," and by extension, to be connected.
We've been inspired by all the ways our users have made Miro their home base to develop new remote working norms, from finding ways to make cross-functional decisions faster to celebrating the end-of-year holidays as a team.
Tools that scale to meet your real-time needs
Between the spring and summer of last year, Miro saw an over 230% growth of weekly active users. And there's no signal of this momentum stopping any time soon. But we heard resounding feedback from companies of all sizes:
Scaling visual collaboration needs to be easy: employees are companies' internal customers and adopting new tools requires their feedback (see IT trend #5).
Responding to urgency is critical: lengthy, formal procurement processes can block collaboration as users wait for approval and access, especially for unanticipated org-wide workshops & meetings.
Overseeing user management & administration demands tighter collaboration: between IT, business leaders, and their vendors.
On top of all this, there's a constant concern about shadow IT, tool redundancy, and security risks as we set up "anywhere operations." And aside from being difficult to control, SaaS spending is unpredictable given the current circumstances. This contributes to the over $40 billion that is spent on unused SaaS tools each year. It is critical to limit wasted money and resources on unused tools and licenses.
This is why we're excited to announce our new Flexible Licensing Program (or FLP).
---
Flexibility is the way to adapt to change
The FLP offers Miro Enterprise customers unlimited licenses for your team—without the worry, hassle, and wait of traditional enterprise subscriptions.
Work happens in real-time, and so should your ability to add new collaborators. The FLP aligns with Miro's mission to enable continuous, uninterrupted teamwork, no matter where your teams are. Participants can scale usage as needed, instantaneously—so you don't have to let a last-minute meeting or workshop slow you down.
Miro admins also retain the control needed to set up a secure yet collaborative ecosystem for work to happen with multiple user roles and associated sharing and permission levels.
How FLP works:
New users get access to Miro without purchasing more licenses upfront
Detailed reporting gives you visibility into analytics and insights of Miro usage
Data-led recommendations from a dedicated account team help you determine license growth — you're in full control of the number of licenses you purchase
Predictable, transparent billing using quarterly true-ups to adjust your contract moving forward with no retroactive fees
Better together: Our promise to you
More than anything else, we take our customer partnerships seriously. Our Customer Success and Account Management teams are ready to work alongside you. We won't abandon you when you need the most support and leave you to deal with automated notifications or surprise charges. True-up meetings provide an opportunity to regularly evaluate long-term strategy, determine how many incremental licenses are in use, and which users require a license moving forward.
Contact our team today to learn if FLP is the best option for you.

Read what customers are saying about FLP
We've implemented this program with hundreds of organizations of all sizes and industries over the past few months.
According to an IT administrator at F100 Company, "The best aspect about FLP is having the relationship with the team at Miro and the trust we've built over time. With most vendors, we purchase a fixed amount of licenses and then we distribute them internally. But it was the flexibility of this program that was valuable so we could ramp up a team quickly and worry about paying for licenses later."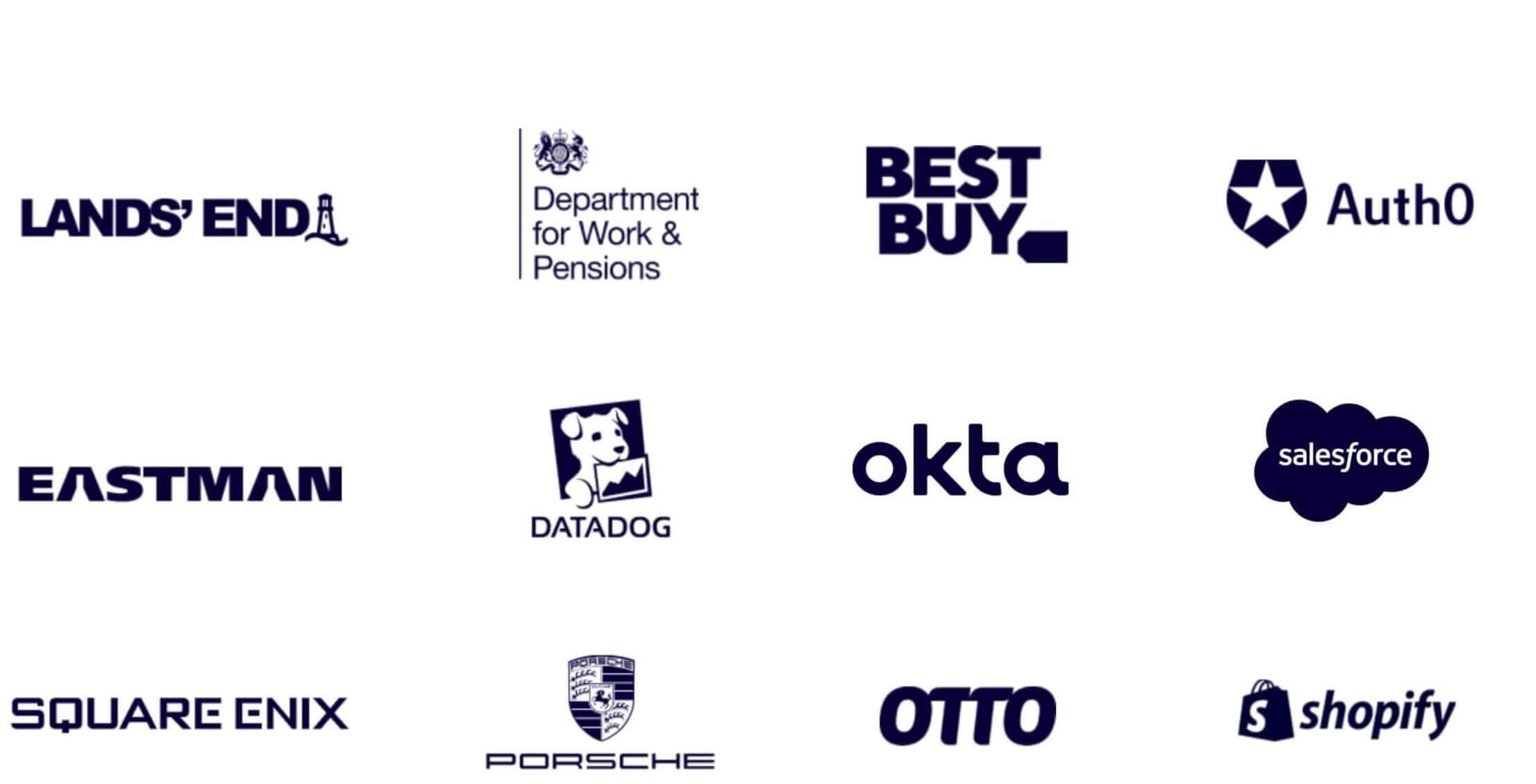 We don't feel like we are being forced into a commitment that we may not be ready for. Specific teams would want access to Miro for several users, but only a handful of them may utilize the tool as a full license member so giving us the test time period before we hit the true-up helps.

Hinna Scully, Product Manager, UnitedHealth Group
Managing licenses as you scale
In addition to FLP, we've been working on several developments to help scale Miro efficiently within the organization. Many of our Enterprise customers already use a variety of integrations and features to help centrally manage and scale collaboration securely.
Process internal chargebacks with new SCIM attributes
If you're currently using SCIM to manage user provisioning and deprovisioning for Miro, we've added support for six new attributes to give you access to more detailed information on which parts of the organization or cost centers users belong to.
The new attributes include:
Employee number
Cost center
Division
Department
Manager name
Manager id
For more information about these new attributes and other features currently supported through SCIM, please see our Help Center article.
Automate and manage Miro requests using your request management workflows
To reduce admin overhead, we've released a new Request Management configuration in the Account Security settings. Currently, any time a new user requests access to Miro or to upgrade their license, an email notification is sent to the Company Admin.
Now, Company Admins can configure the way they will be notified of these requests and may choose from three options:
1. Send a standard email notification to admins (existing feature)
2. Redirect the requester to a service desk (new)
3. Automatically convert their request into a ServiceNow ticket (new)
To learn how to use these new configurations, check out our Help Center article.
We're here to help
The past year has meant more unexpected change than ever before for our customers. From students and teachers changing the way they engage in learning to marketers and developers seeking new ways to design, brainstorm, and plan—Miro is here to help navigate change and collaborate in ways you may have only begun to dream of.
Curious if Miro's Flexible Licensing Program is the best option for you? Contact our team