Miro at Distilled, creative online marketing company
We continue to share the awesome cases from our users. 'Hero of the week' is Vicke Cheung, graphic designer who promoted online whiteboarding at Distilled. Distilled is a creative online marketing company with offices in London, New York and Seattle. Vicke told us a lot of interesting and inspiring things about Distilled values, favorite projects, Miro cases at creative company and some productivity tips.
What is Distilled and its story? What are the core values? Could you describe it in a few sentences?
Distilled began in the mid-2000s when our two co-founders, Duncan and Will, came together to form a web development agency. Since then it has evolved into an online marketing agency with offices in London, Seattle and New York. Despite this growth, we strive to maintain a strong internal culture, with our core values summed up in a manifesto, which can also be seen on the walls of all three offices.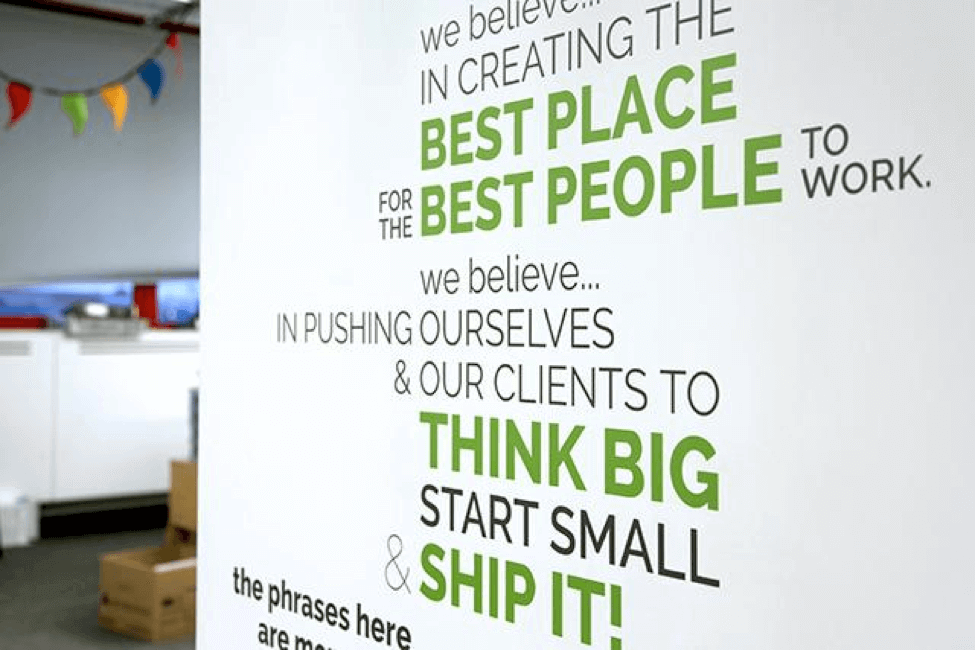 What is your role at Distilled? What kind of projects do you work on and what is your favorite?
I am one of three graphic designers at Distilled; and along with the rest of the creative team (including data experts and front-end developers) we create an array of digital pieces for our clients which can span from online tools to interactive guides. One of my favourites recently has been Concert Hotel's 100 Years of Rock infographic; not only was it fun to work on, we're delighted it's been so well-received post-launch.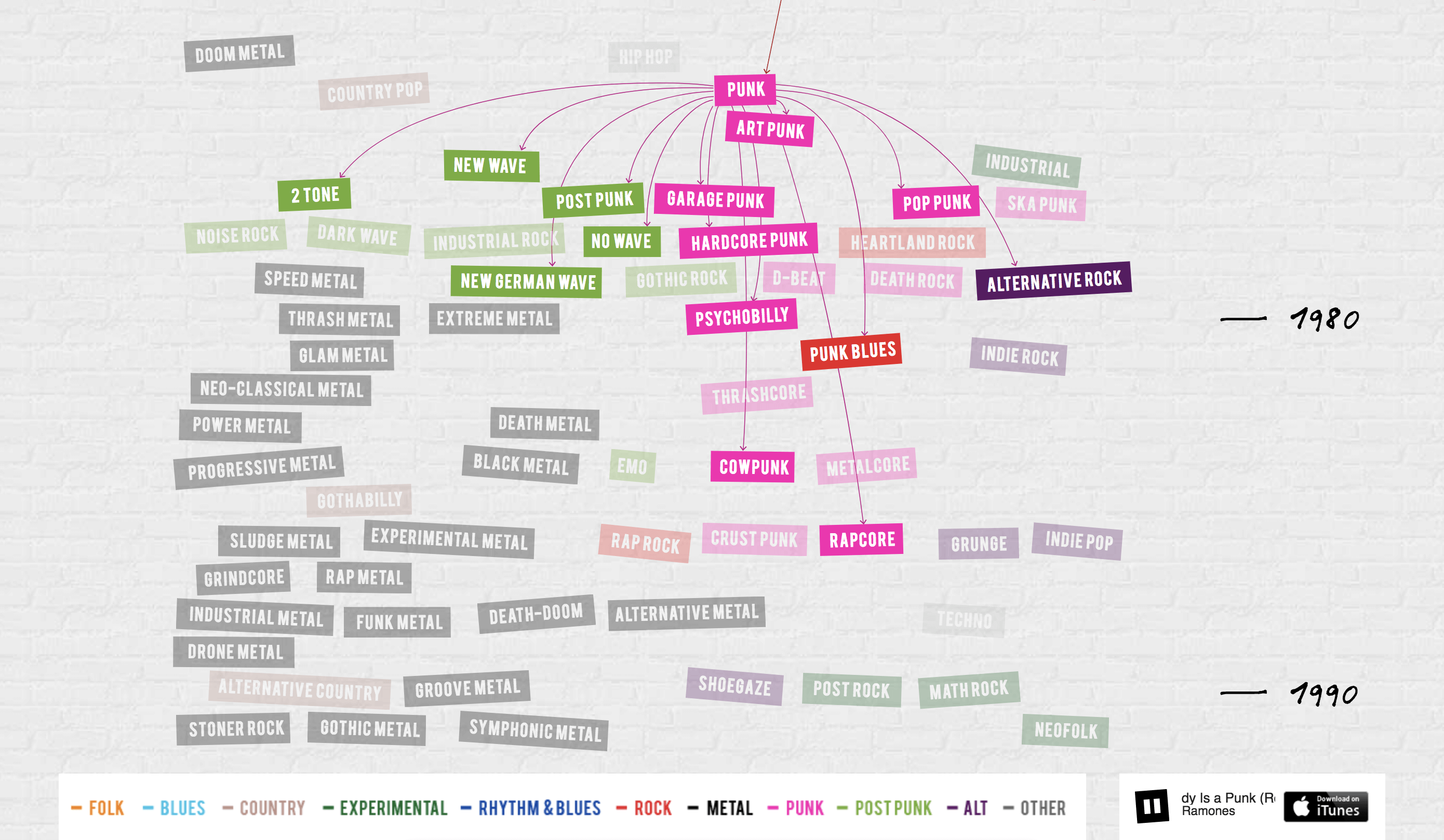 Distilled has three offices in three different cities. How do you organize the workflow between them?
This will differ slightly between departments but from the the creative team's perspective we have a very adept project manager who keeps on top of everything using our internal "Distilled Hub" system. One of our core beliefs is that "communication solves all problems" and with that in mind we are always connected between the offices, whether that's via G+, Hangouts or email. G+ in particular has become a great space for our more informal conversations, which also helps prevent our email inboxes from becoming overly busy!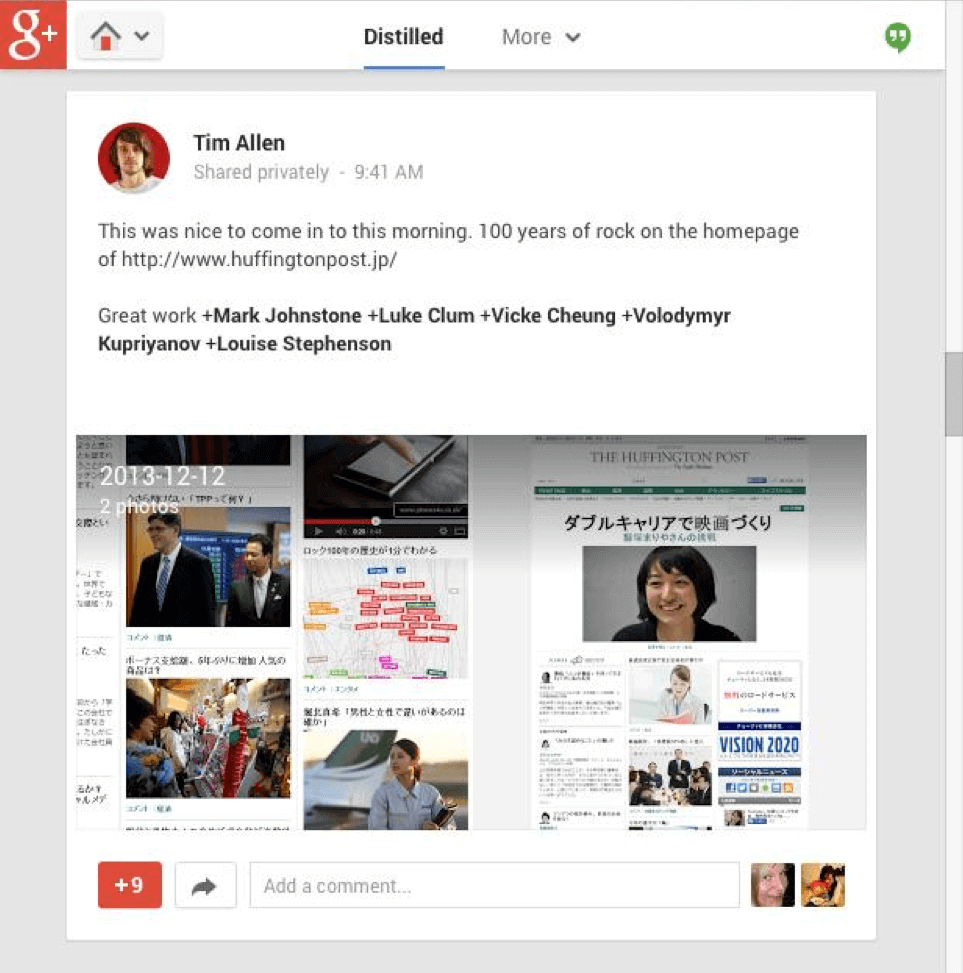 How do you use Miro? What are the main cases?
We're constantly refining the way we use Miro. It started off as simply a way of being able to upload an image and add various comments to different parts of it…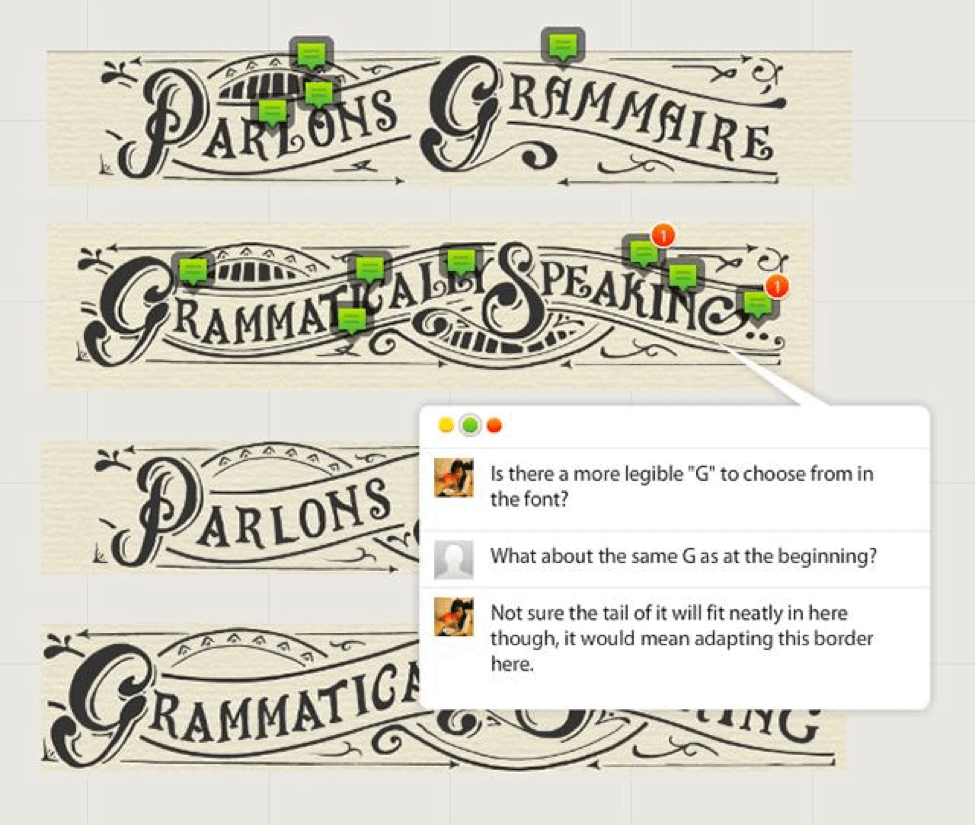 Looking for a productivity
tool to simplify remote collaboration?
Try Miro free, no strings attached
No credit card required
Whereas now it's increasingly used as a place to document the progression of a project, from the very early wireframing stages, right through to the finished designs.
How many people are involved in the creative processes at Distilled? How many of them work on boards?
We currently have a team of ten in Creative, but there are others who are also involved in the projects, so it's hard to pin a number on exactly who uses the boards and when. However generally for every project, a graphic designer will own and create the board, then share this with the lead creative, project consultant, front-end developer and those working on the PR and outreach of the piece.
Related
: Guide to
remote team building activities
and games.
What was the process before Miro and what has changed?
We mainly relied on emails and Google Docs, although this was far from a perfect solution as this produced threads which were frustratingly long and incredibly difficult to keep track of. Now the way we've got our boards set up means you can get a quick overview of the development of a project and track comments relatively easily.
What advice could you give to our users? Maybe some productivity tips?
We like to keep our boards fairly logical with an easy-to-follow system. It depends on the nature of the project of course, but an example of general good practice is to date stamp when anything new is uploaded. I also make sure that I zoom out so everything is visible on the board and then "Set current view as start"; this helps whoever I'm sharing it with to instantly get the full picture and ensure parts don't get unknowingly overlooked.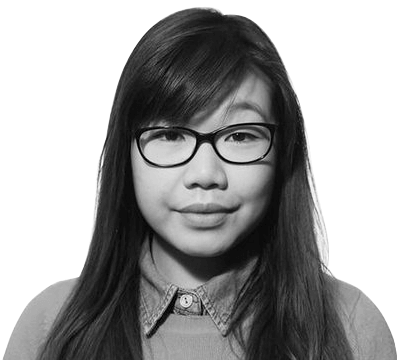 ABOUT THE speaker
Vicke Cheung
---