User research teams help companies design better products. The field of user research is quite new, and a recent McKinsey study showed that over 40% of the companies surveyed still aren't talking to their end users during development, despite the fact that it gives a huge advantage to the organizations that want to stay ahead of their competitors.
Even if your company doesn't have a user research team yet, you can implement some of the approaches to test your hypotheses about user behavior and refine your product. To help you do just that, we're following up our conversation with Head of UX Research at WhatsApp Summer Kim with a list of her suggested reading on the subject.
---
1. Universal Methods of Design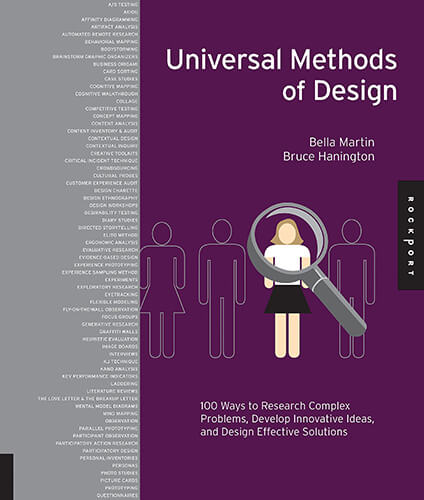 Buy it on Amazon
Three words: informative, organized, practical
Why? It is a wonderful reference book with many current design and user experience research methods. Research methods are well summarized and listed alphabetically. Since they are in an identical format, it is easy to compare different methods quickly.
For whom? researchers (especially for beginners), designers
Profile
---
Summer Kim
Is a UX leader, technologist and researcher for over 15 years. She recently joined WhatsApp to be their first Head of Research. Prior to WhatsApp, she led research teams and projects at Google, Microsoft and Motorola. Follow Summer on LinkedIn.
---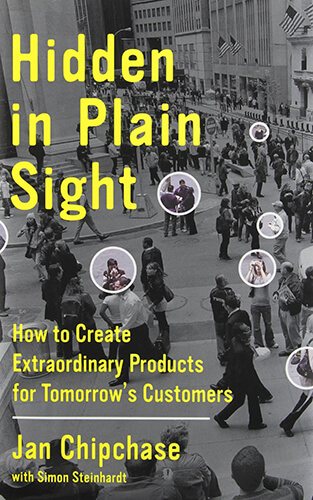 Buy it on Amazon
Three words: refreshing, in-depth, inspiring
Why? Jan Chipchase is one of the best ethnographic researchers. In this book, Jan shares his stories and lessons learned just watching and listening to people in their real-life settings.
For whom? researchers (both beginners and experienced ones), designers, and product managers
Looking for a tool to align your user research team around a shared goal?
TRY MIRO FREE.
---
3. Jobs to Be Done: Theory to Practice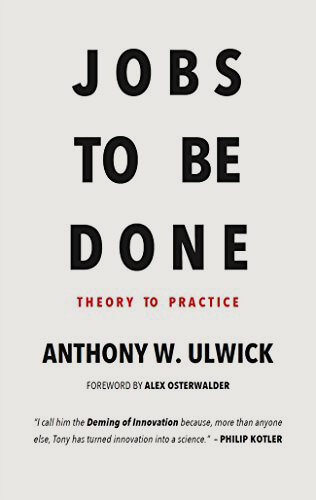 Buy it on Amazon
Three words: fundamental, strategic, insightful
Why? This book shows the importance of understanding real customer needs and "Jobs to Be Done" approach. Many great examples from real companies and products. A great way to think about why people buy ("hire") and switch ("fire") products and services.
For whom? researchers and product development team members (especially product managers)
---
4. Don't Make
Me Think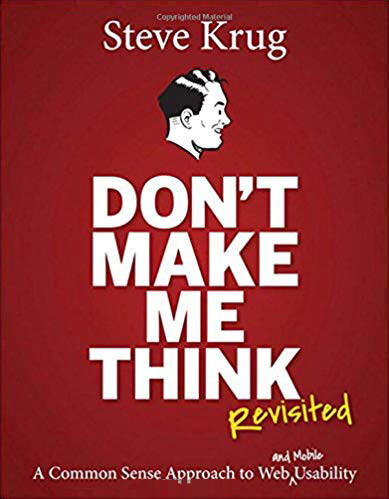 Buy it on Amazon
Three words: practical, must-read, thoughtful
Why? One of the most recommended books for web usability and user experience. It teaches designers how to deliver great user experiences in a very simple and accessible way. This book provides many simple ideas and easy ways to put them into practice.
For whom? designers and user experience professionals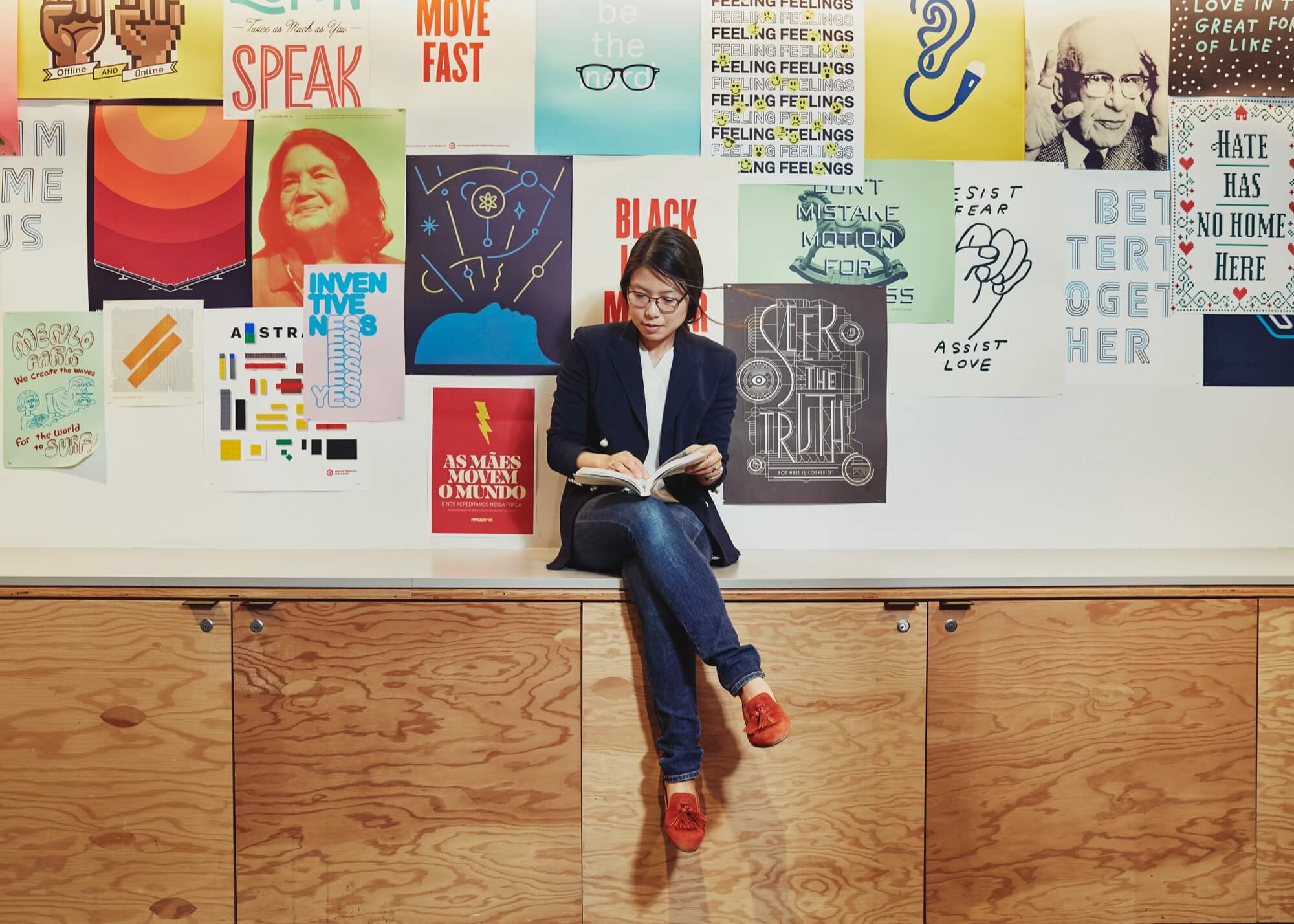 Summer Kim on the best ways to approach user research
---
5. Emotional Intelligence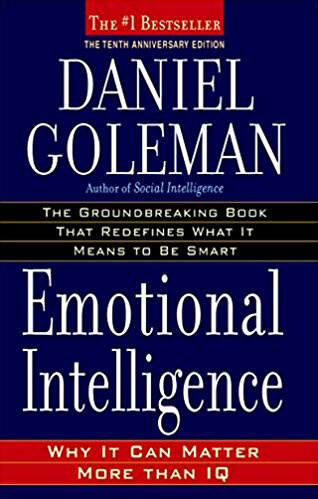 Buy it on Amazon
Three words: classic, foundational, applicable
Why? Having high user empathy and EQ are important fundamental skills for user researchers. It explains not only the scientific background and information about our brains, but also how that translates into thinking and behaviors.
For whom? researchers, team leaders (and everyone else!)
---
6. Factfulness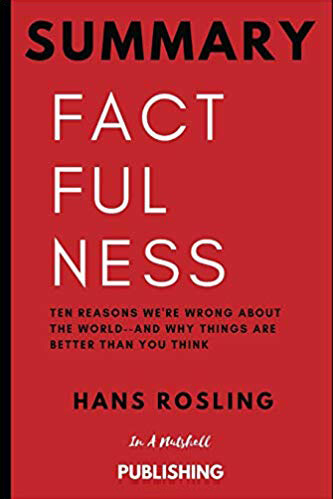 Buy it on Amazon
Three words: perspectives, memorable, informative
Why? Change your worldview. This book shows a wealth of statistics and cold, hard facts that reveal the world to be a far better place.
For whom? researchers (both qualitative and quantitative researchers), people who are concerned about the planet