How does one of the most prestigious universities in the world move into the online education space? Very, very thoughtfully. (And with a little help from Miro!)
The University of Cambridge, known for exceptional in-person instruction, is launching a new set of online courses for professionals looking to advance their careers and gain insight from thought leaders at the forefront of academic research.​ The program is called Cambridge Advance Online and includes courses like Bionanotechnology from Theory to Practice and Product Technology Roadmapping.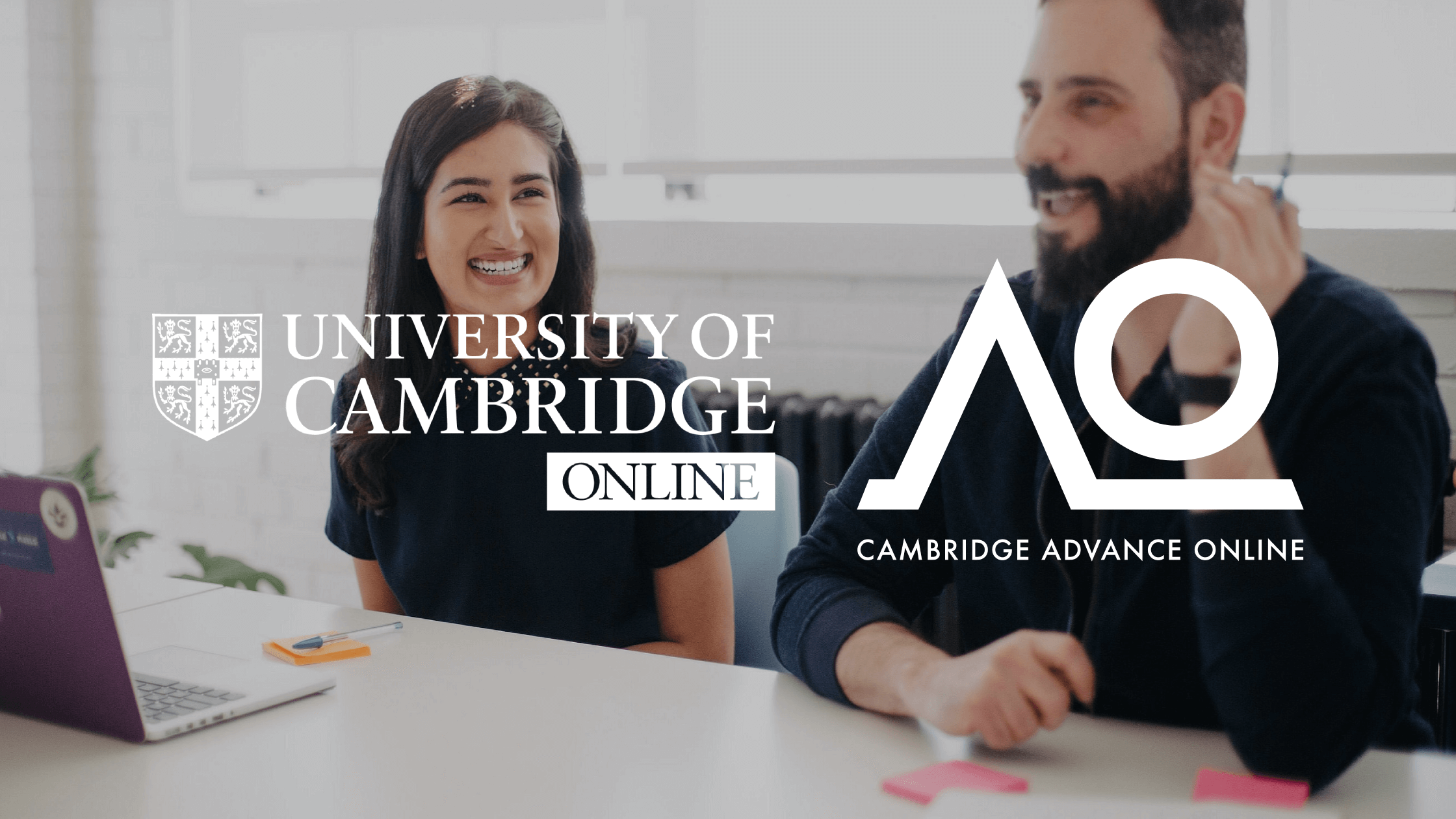 Students will be able to collaborate and connect with professors and peer learners thanks to a new Miro and Canvas integration incorporating the latest in learning design theory and technology.
There's no time like the present for this integration
As more and more courses were forced online globally during the pandemic, Cambridge learning designers observed that video-only instruction was not serving students. Before launching their own online courses for professionals, the university wanted to ensure they could offer an experience that would be dynamic, social, collaborative, and in line with Cambridge's reputation for top notch education.
This is where Miro, Canvas, and Drieam came into play. In case you are not familiar with the three: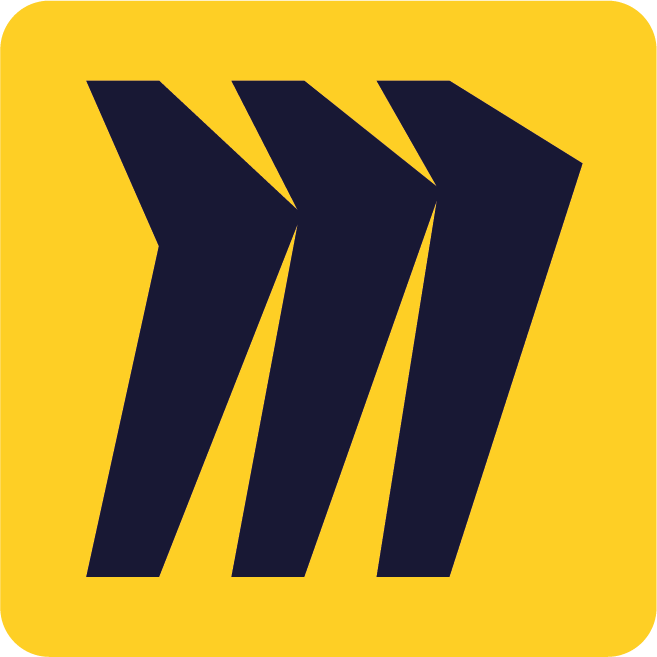 Miro is the #1 online collaboration whiteboard platform trusted by over 22 million users, including students and educators from Berkeley, Cornell, Harvard, MIT, TU Delft, and now Cambridge University.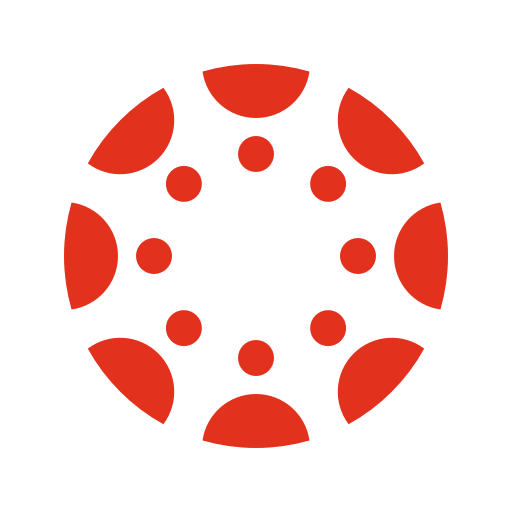 Canvas LMS is the world's fastest growing learning management system. One hundred percent of Ivy League schools use Canvas for course management, communication, and connection.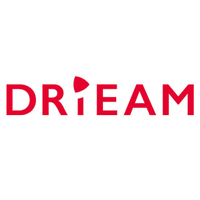 Drieam enables higher education and continuous education to deliver the ultimate learning and teaching experience with Canvas. They provide consultancy services with educational domain experience, and enrich Canvas functionalities by seamlessly integrating best-of-breed LTI apps (IMS certified), such as Miro.
The Miro and Canvas integration creates a real-time workspace for educators and students, making the online learning experience both interactive and productive. As networking and collaboration are a core part of Cambridge Advance Online's experience, the integration provides the perfect platform to share and engage in coursework.
How the Miro and Canvas LTI integration works
The new integration combining Miro and Canvas enables educators and students to interface within the learning management system using Miro's online whiteboard tool.
One of our top priorities when developing the new Cambridge Advance Online offering was to embed opportunities for social learning and collaboration throughout the learning experience. It was also really important to us that any third-party tools would integrate seamlessly with our Canvas LMS. Working in partnership with our in-house team, Miro, Canvas, and Drieam have delivered against all of our requirements to give us a tool that extends the Canvas environment and provides almost limitless opportunities for student collaboration and co-creation

Michael Cresswell, director of Design and Online Learning for Cambridge Online Education
Here are some of the benefits of the LTI integration:
You can create or work on Miro boards right from Canvas
It only takes two clicks to get started.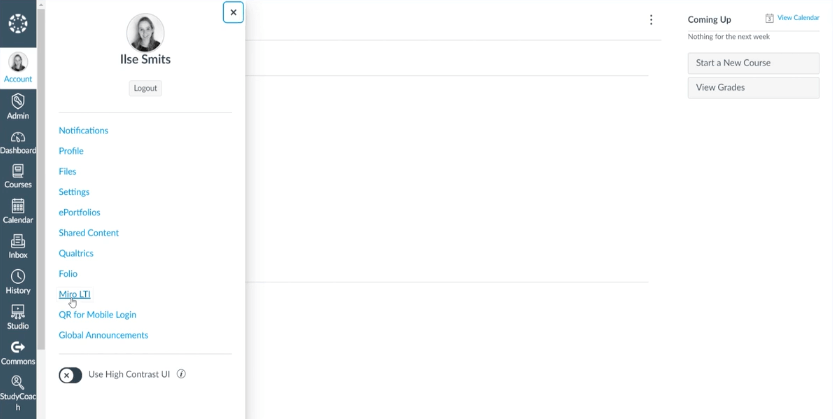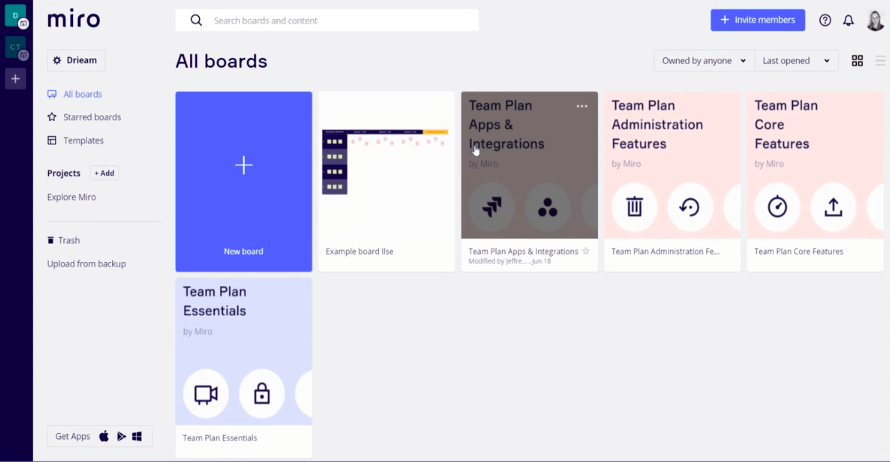 You can embed Miro boards into Canvas pages
Select which board to embed and specify access rights right from Canvas LM.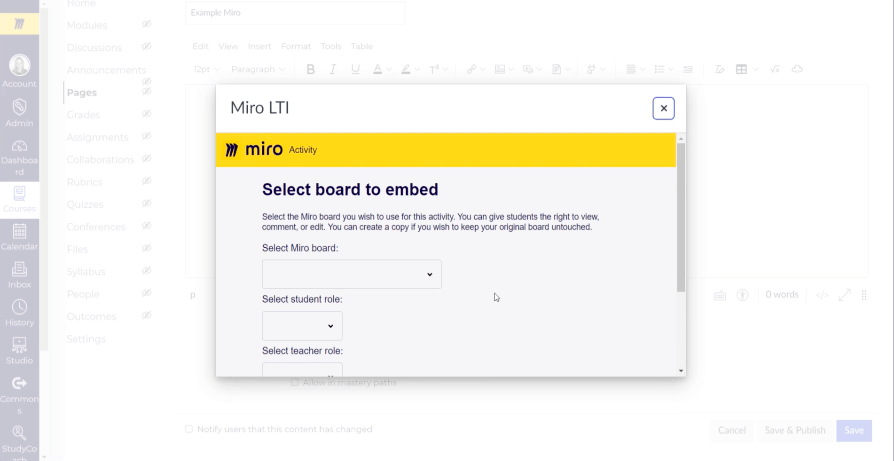 You can share boards easily, quickly, and securely
Miro LTI integration with your Canvas account means you no longer have to make boards public to share them, keeping your information secure. With an SSO login, identifiable students are given access to the right boards. No more manually inputting students!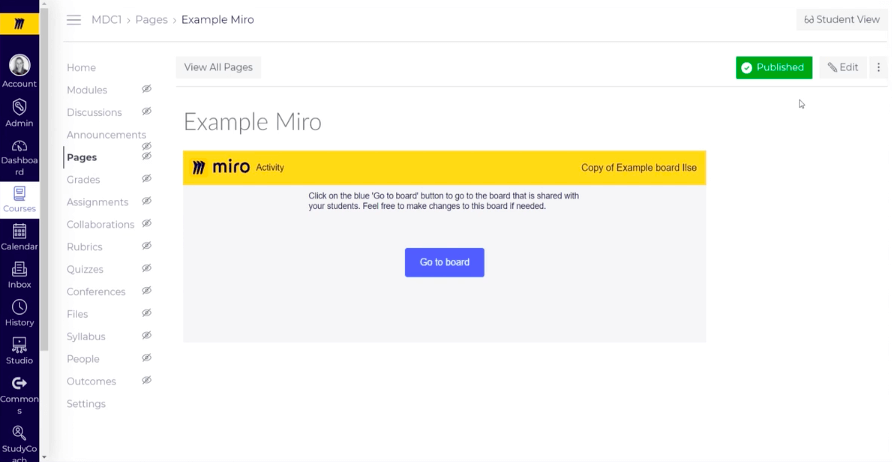 You can create more visual, creative, and interactive assignments for students
Choose between individual or group assignments and grade them using the SpeedGrader™.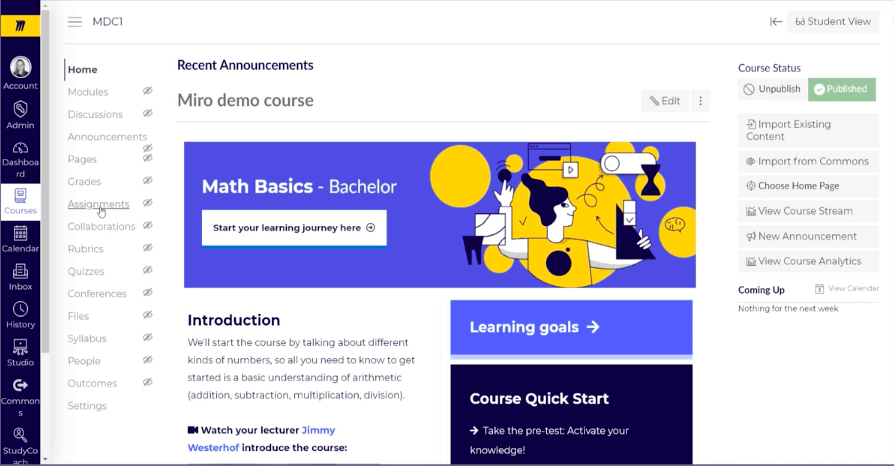 You can turn assignments into templates for future use
Every individual or group of students will get a copy of the board that teachers attach to assignments.
Enhancing online education
We at Miro are proud to be a key player in the University of Cambridge's first-ever fully online courses for professionals. We're also happy to make students' and educators' lives a little easier with this seamless and functional integration.
Students now have a central place to find all learning materials including Miro boards with no need to switch between tabs. The removal of extra logins, the instant creation and attachment of engaging, interactive boards, and the ability to easily share and grade projects right from Canvas gives teachers more time to focus on what's important: their students and learning outcomes.
The Canvas LTI integration is currently in private beta. If you are interested in learning more about the Miro and Canvas LTI integration for your school, please contact us.
Want to try Miro in your classroom?