On October 8-10 2019, we hosted Distributed 2019 — the largest virtual summit for enterprise product teams. We were grateful and honored to have over 13K participants from 86 countries! They were able to learn how to facilitate remote meetings, run design sprints with distributed teams, scale agile practices, and build high-performing product teams.
For our team at Miro, the summit was a big learning experience as well. We were trying to figure out the right tool stack to make all attendees feel engaged and ensure that their experience was enjoyable and frictionless. And while Zoom provided a great webinar platform for hosting live virtual events, and Slack helped enable conversations for our community, something was missing.
We wanted to create an artifact people can have after the conference — a list of notes that will help them remember and reuse suggestions and best practices for distributed collaboration. We also wanted to make our panel discussions more engaging, so we decided to do a pilot and take visual notes live in Miro during all of them. It was fun to use our platform for visual notetaking, and we are excited to share the boards so you can revisit them and use them to improve your team's collaboration.
Anna has written about experience design, product development, and workshop facilitation. She has been working in distributed teams for three years, and she is passionate about helping these teams to succeed.
Building a culture of trust:
How to develop strong Engineering, Product and Design partnerships
How do you foster strong cross-functional relationships and keep teams motivated, productive, aligned, and engaged? The team at Pivotal dove into the challenges of cross-team collaboration and shared insights from all perspectives. They shared how to build trust among product, design and development teams.
---
Speakers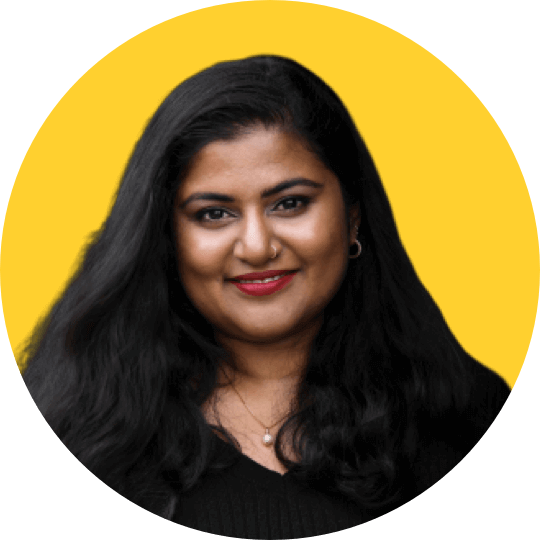 Aloka Penmetcha
Director of Product Management at Pivotal
---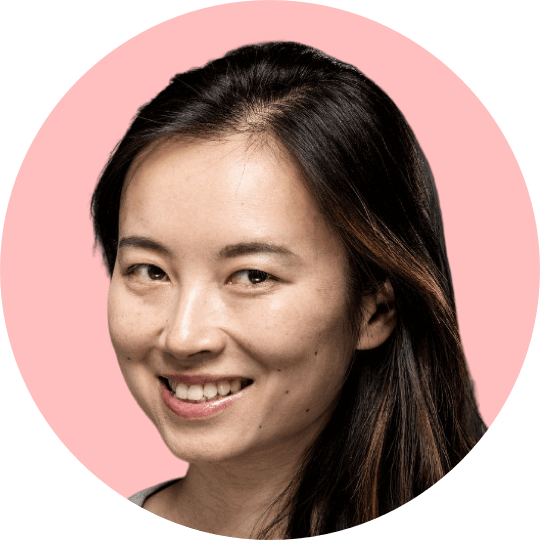 Shanfan Huang
Design Lead at Pivotal
---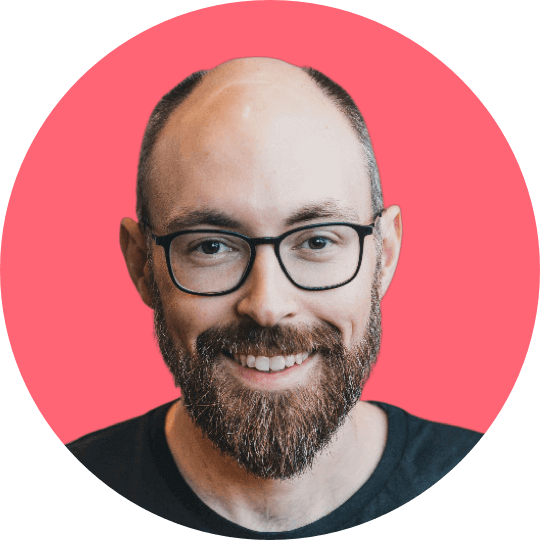 Matthew Horan
Engineering Lead at Pivotal
---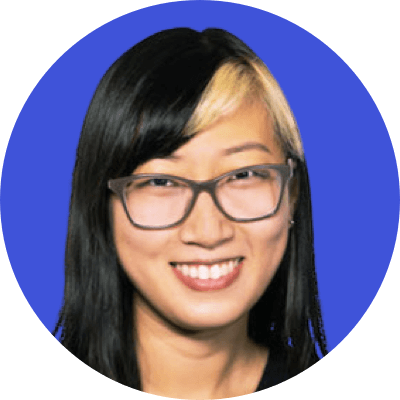 Rosie Fan
Becoming a great agile organization: Change management from change-makers
What does it mean to be an agile organization? How can you grow your team's agile maturity? Experts Mary Thorn and Bob Galen share their strategies for developing, implementing and scaling agile practices to foster a high-performing agile organization.
[rtb_inline_subscription id="1″ size="small" header="Subscribe to learn more about managing distributed teams" button="black"]
---
Speakers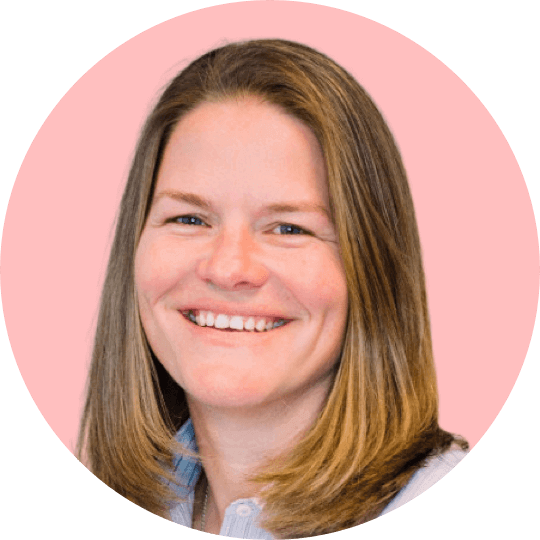 Mary Thorn
Agile Practice Lead at Vaco
---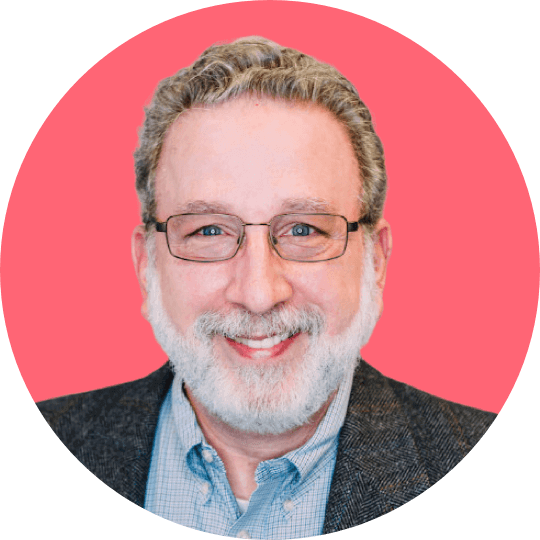 Bob Galen
Turning UX research into action: From brainstorming to activation
Communication is key to ensuring customer research results in smart product and design decisions. This is how UX research leaders at top product companies ensure findings are collected, synthesized, and distributed across teams and locations for maximum impact.
---
Speakers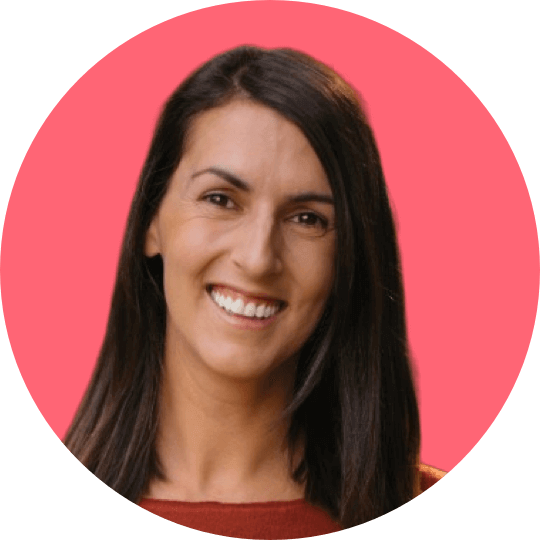 Jessica Drizin
Sr. Experience Researcher at Upwork
---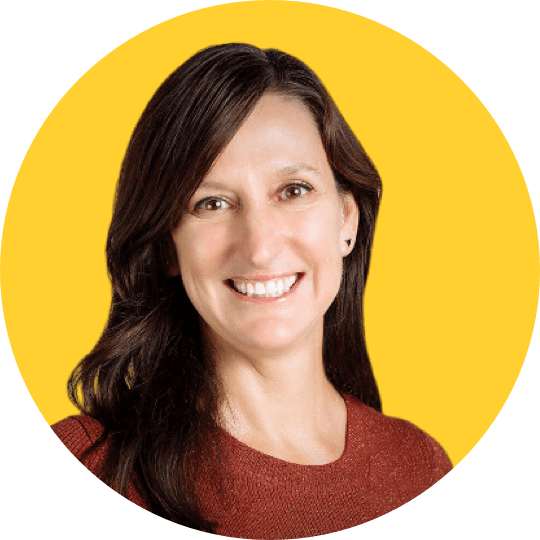 Julie Norvaisas
Sr. Director, User Experience Research at LinkedIn
---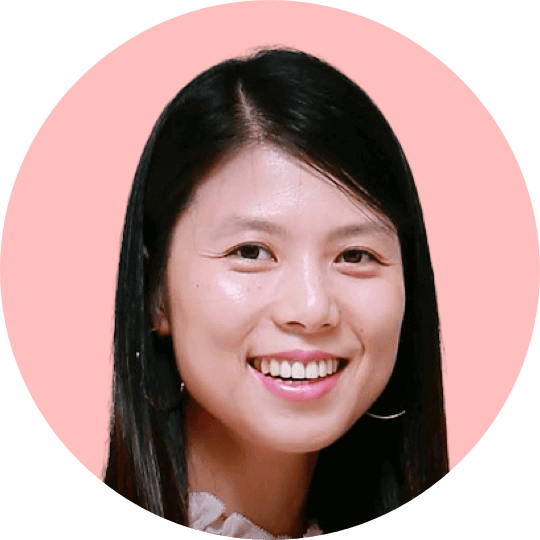 Summer Kim
Head of Research at WhatsApp
---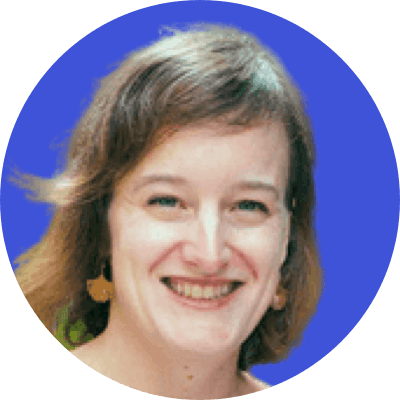 Sarah Beldo
Director of Content at Mirohttps://miro.com/app/embed/o9J_kw93fNc=/?autoplay=yep
Building and hiring distributed product teams
What qualities should you look for when hiring distributed team members? How do you build trust and establish cultural norms when members are scattered across locations and time zones? A founder, department head, and head of people all share their insights recruiting, hiring and developing distributed product teams.
---
Speakers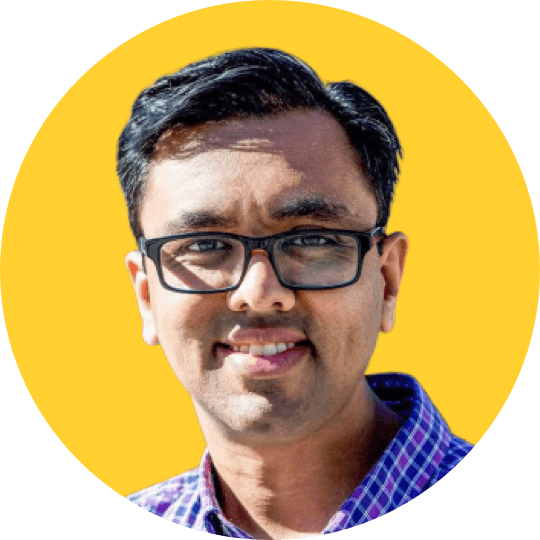 Hiten Shah
Co-Founder at FYI, Kissmetrics
---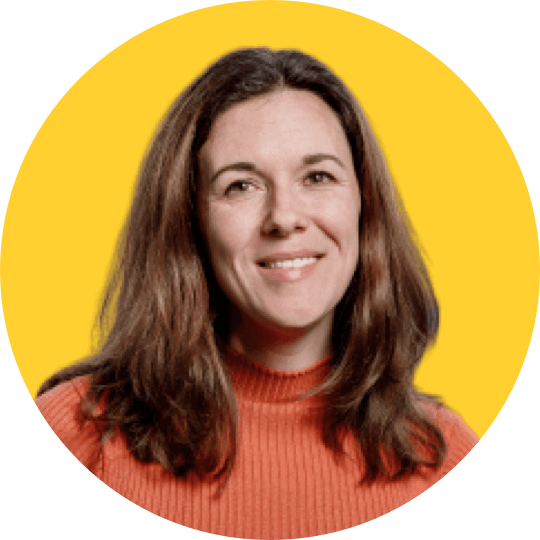 Jessica Tiwari
VP of Product Management at Upwork
---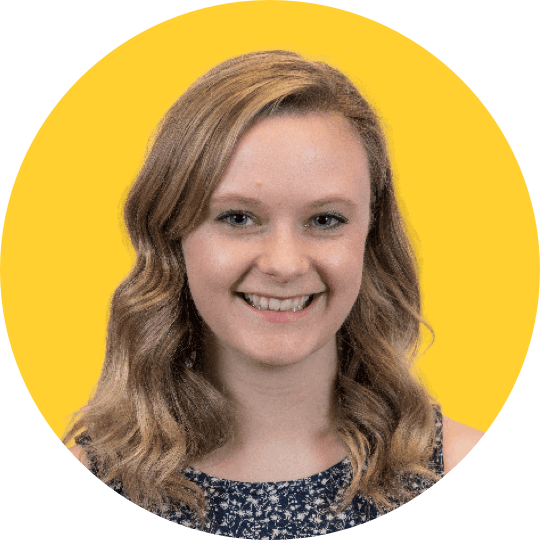 Chloe Oddleifson
Director of People Ops at Dribbble
---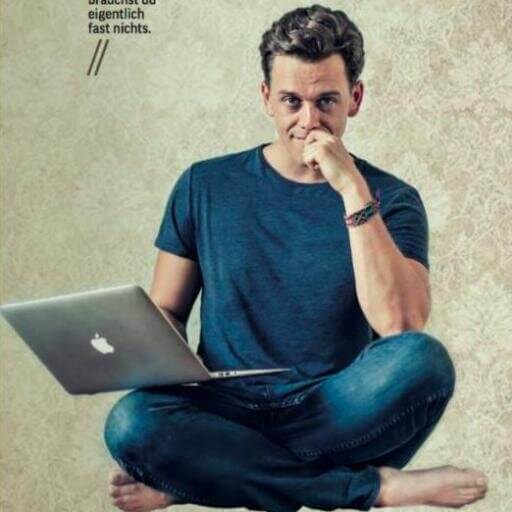 Andreas Klinger
Creating a culture of high performance amongst distributed teams
People executives AJ Josephson, Amy Zebrowski, and Mazzy Cameron walk us through their strategies for creating high-performing teams in distributed organizations, including performance drivers, professional development, and considerations for diversity and inclusion.
---
Speakers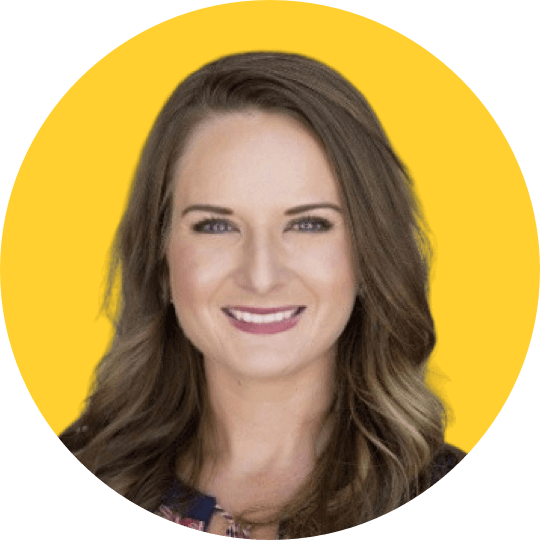 Amy Zebrowski
HR Director at Wrike
---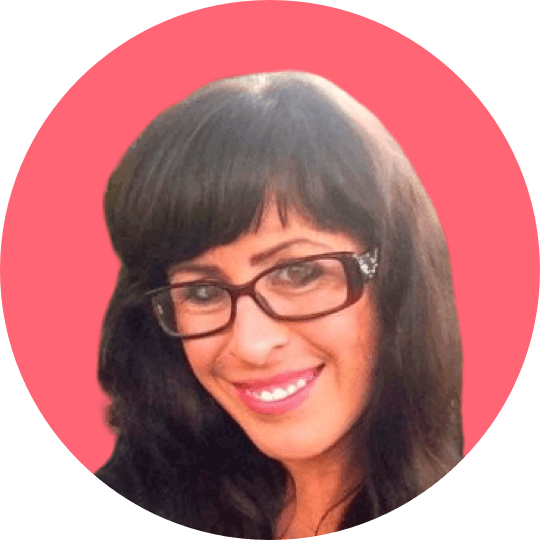 Mazzy Cameron
Director of People and Org Development at StubHub
---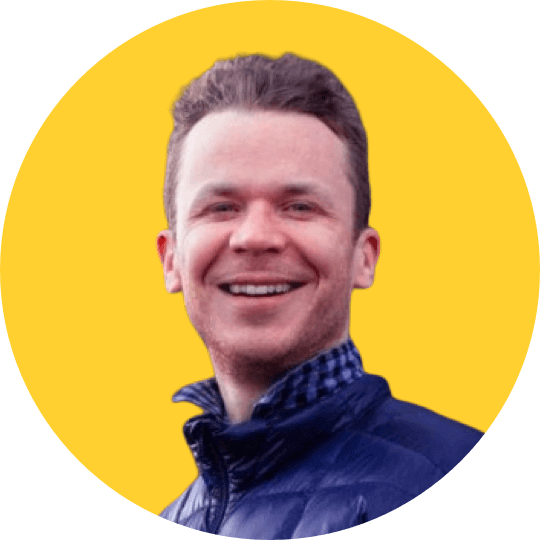 AJ Josephson
Achieving customer-centricity: Unlocking data for product development
Product development teams need to move quickly to keep up with competition, market demands and their customers but customer and market feedback is not always what drives our roadmaps. With stakeholders and other inputs sometimes clouding the vision, how do you unlock the right data to make informed decisions about the products you're building? Job, Vicky, and Tim share their learnings about creating a product culture that's data-driven and customer-centric.
---
Speakers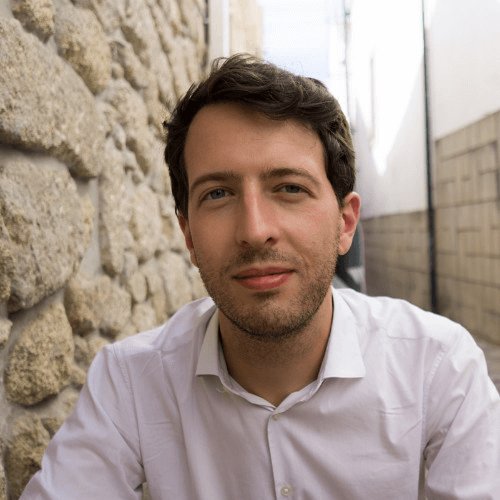 Job van der Voort
CEO at Remote.com; former VP of Product at GitLab
---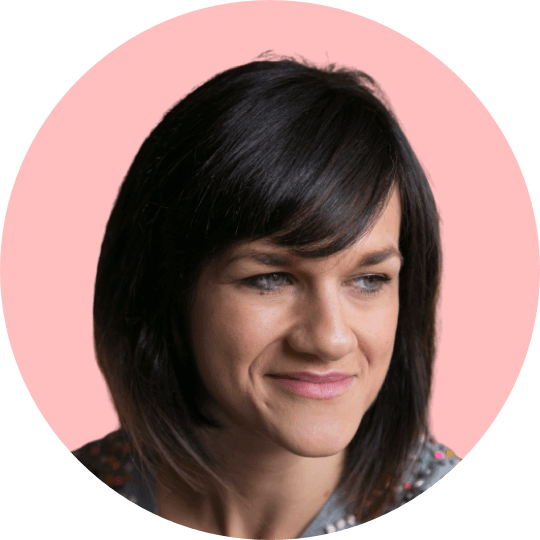 Vicky Volvovski
Sr. Director of Product at Zapier
---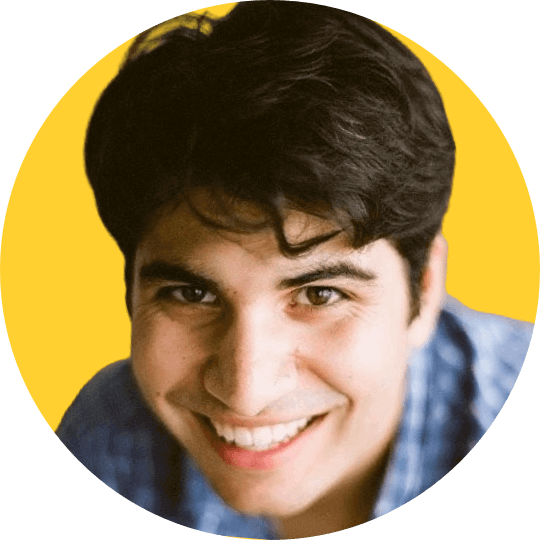 Tim Lombardo
Director of Product Management at Pivotal
---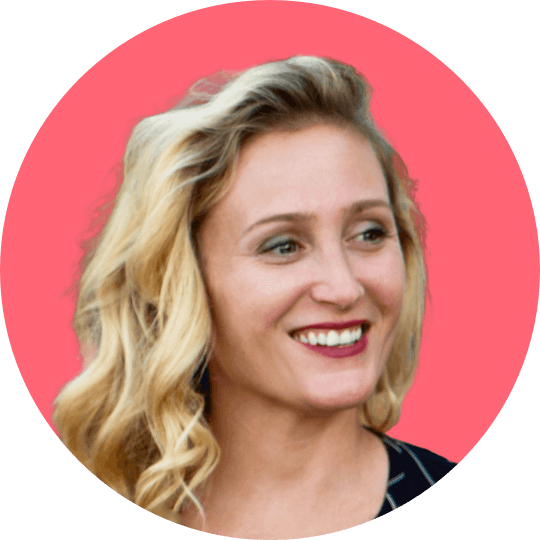 Barbra Gago
CMO at Miro
A manager's guide to distributed team leadership
Managing distributed teams has its advantages. Four leaders explain how they manage, mentor and develop their distributed teams. They also share practical tips and tricks to make the most out of asynchronous collaboration to drive performance across your team.
---
Speakers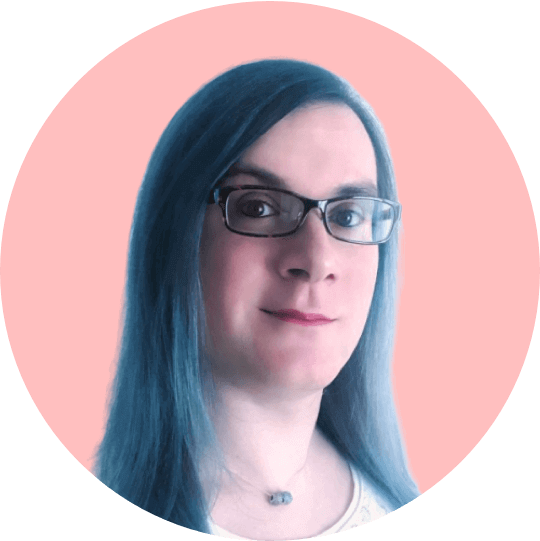 Erin Casali
Product Experience Director; Automattic
---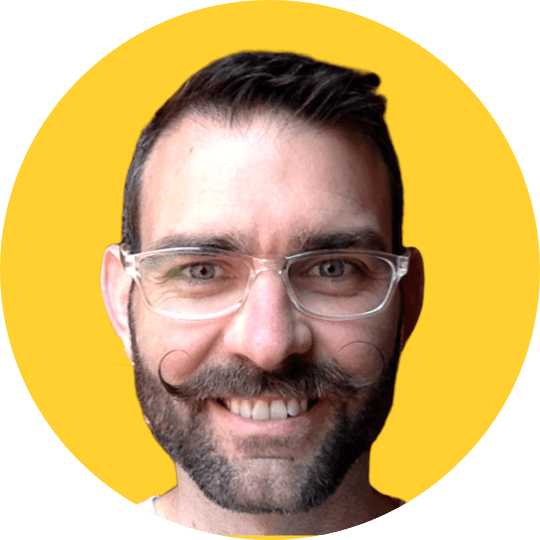 Jeremy Wight
VP of Product & Engineering; Base
---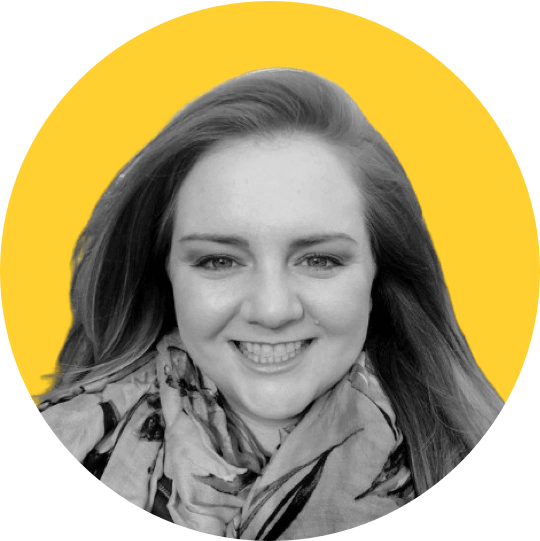 Jera Vincelli
Sr. UX Designer; Amazon
---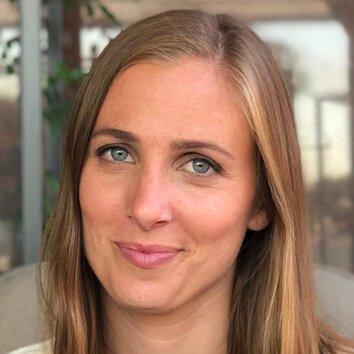 Suzanne Holloway
Director of Growth Marketing; Miro
Co-creating with clients: Aligning, designing, and delivering results
Agencies have a unique role when it comes to creating design solutions. Here is how leaders at three agencies bring their clients into the design process to deliver meaningful solutions that create an impact.
---
Speakers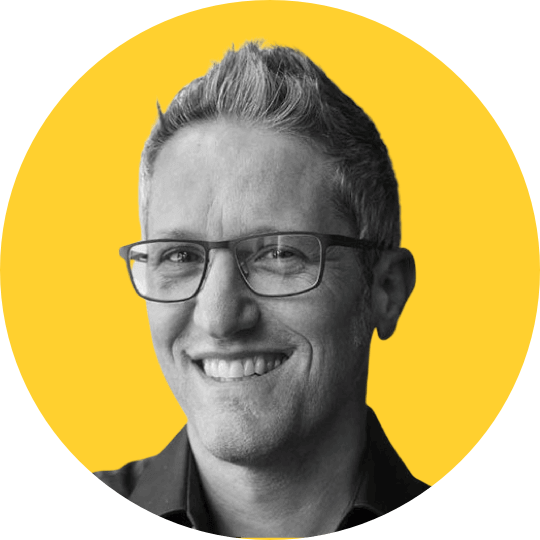 Aaron Bart
VP of Creative Services at 3Q Digital
---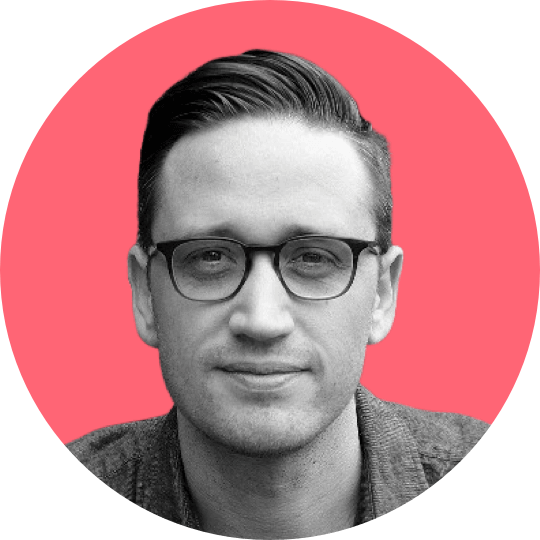 James Hobbs
VP of Design at Metalab
---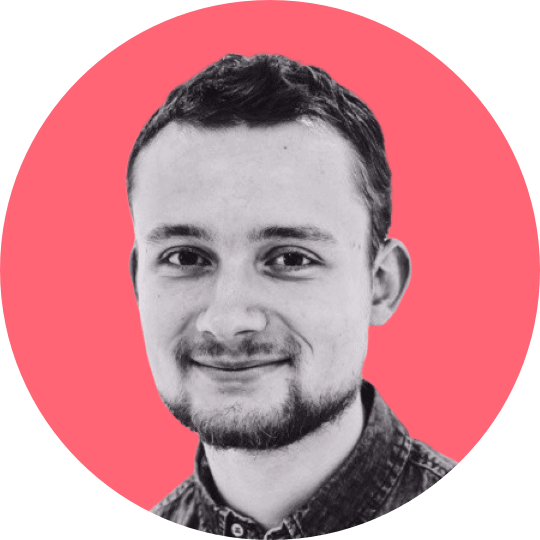 Fedor Shkliarau
Senior Product Designer at Aj&Smart
---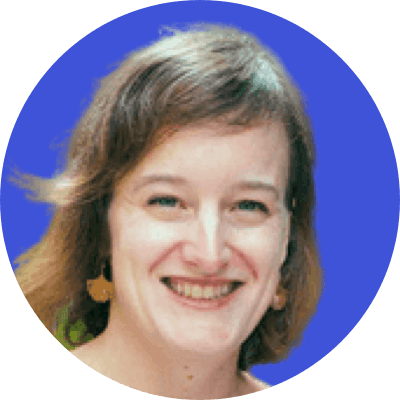 Sarah Beldo
Director of Content at Miro