Brandfetch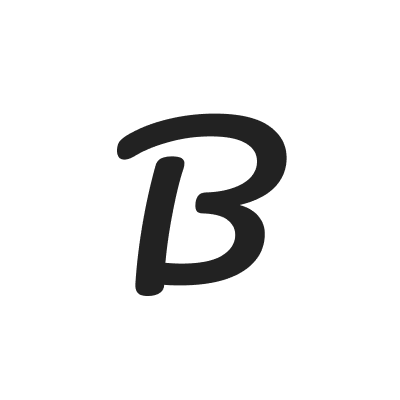 Brands at your fingertips ✨ Say goodbye to searching for the latest brand asset — Brandfetch gives you instant access to millions of logos, colors, fonts and more so you can streamline your projects and presentations. Save time and elevate your work by claiming your brand profile and syncing all your visual assets into Brandfetch.
Key Features:
Import brand assets from millions of brands directly on the Miro board.
Access the latest logos, icons, colors, fonts and more.
Claim your brand and sync your assets to Brandfetch for easy-access.
How to Connect:
Install the app from the "Get app" button and launch it directly from the Miro app toolbar.
Helpful Links:
Required permissions
Read and modify boards users have access to