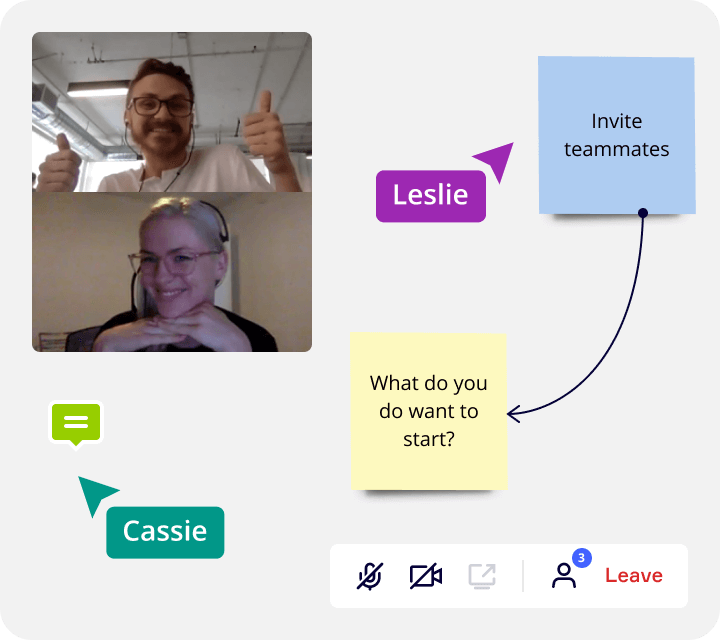 Feeling silo'd by remote work?

Collaborating on an online whiteboard is the closest thing to working together in the same office where physical whiteboards are everywhere.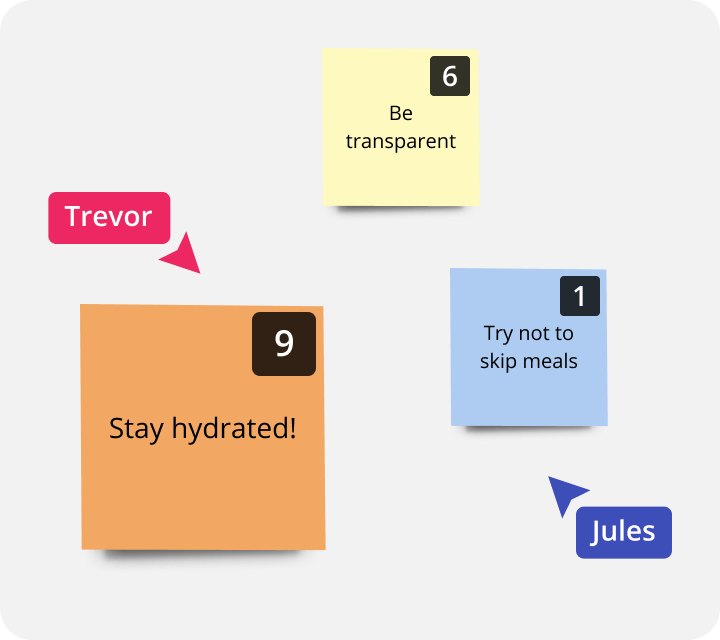 Don't buy a physical whiteboard

Writing on walls and taking pictures of whiteboards doesn't solve the real pain of collaborating from home, but Miro's free online whiteboard does. (It's also better for the environment!)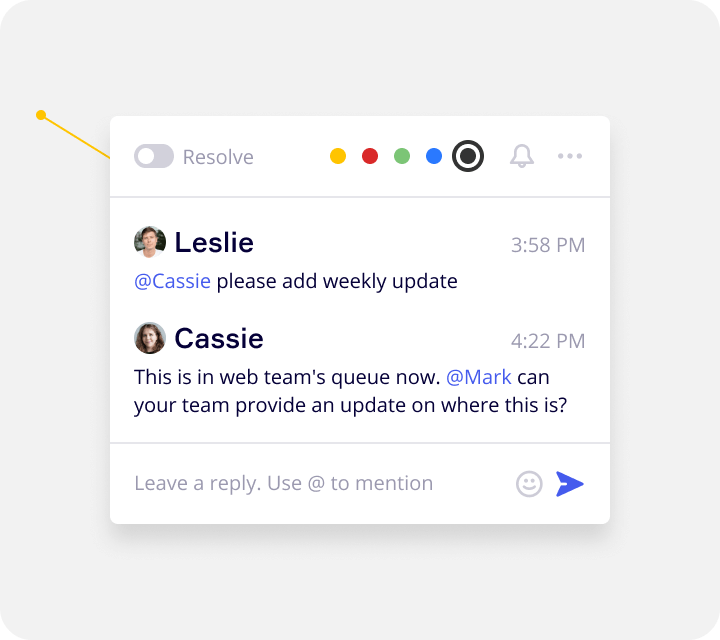 Collaborate from home online

Working in Miro is as easy as picking up a dry erase marker. With a canvas that feels like a real whiteboard and an no limit on the number of collaborators. You can work together for free, forever in Miro.