Miro Affiliate Program

Earn when you refer new customers to Miro, the online
collaborative whiteboard platform that enables distributed teams
to work effectively together.

On every new paid Miro account
you refer

How it works
Use your unique link to refer new customers to Miro.
You earn a one-time 20% commission on any new
transaction that's tied to your referral link.*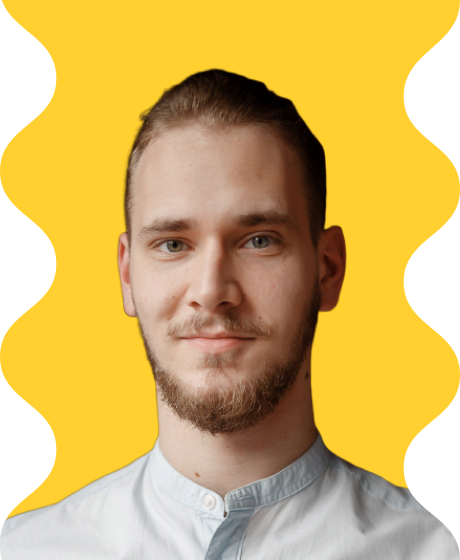 "Growth is one of our primary
objectives as a business, and joining
Miro's Affiliate Program was a very
valuable and strategic choice."
Raz Burciu

Co-founder & Product Designer

Why join the Miro
Affiliate Program

Easy
onboarding

Anyone can apply for the Miro Affiliate program. Access your personal dashboard, referral link, resources, and training guides through PartnerStack*.

Supporting coach
and community

Gain access to the private Affiliates
channel in the online Miro Community,
as well as a dedicated partner
support coach.

The best in online
collaboration

When you promote Miro, you're getting behind a product delivering value to over 5M users globally helping teams transform the way they work.

*Available one time on any new transaction, up to $2,000 per subscription. No minimum number of referrals
required. Paid 30 days after purchase via PartnerStack.
The Miro Affiliate Program is managed through a backend platform called PartnerStack.
Learn more in the
Miro Affiliate Program FAQs
.